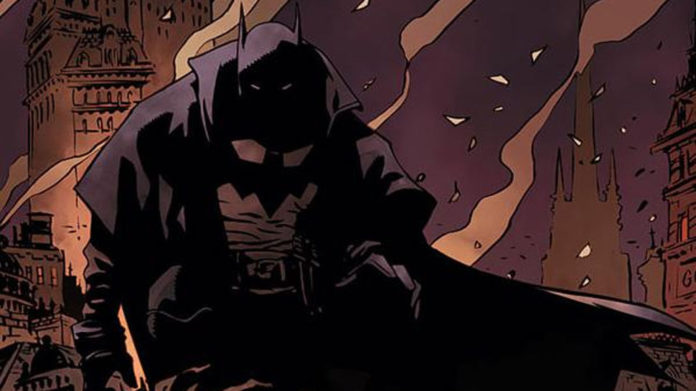 How can a comic rank 11th on IGN's 25 greatest Batman graphic novels and NOT be the most anticipated upcoming DC animated film? Sure, it may be an 'Elseworlds' tale, but Batman: Gotham by Gaslight took the comic book world by storm when it first came out, and there are plenty of reasons why. Here's what you need to know about the upcoming DC animated movie!
What It's About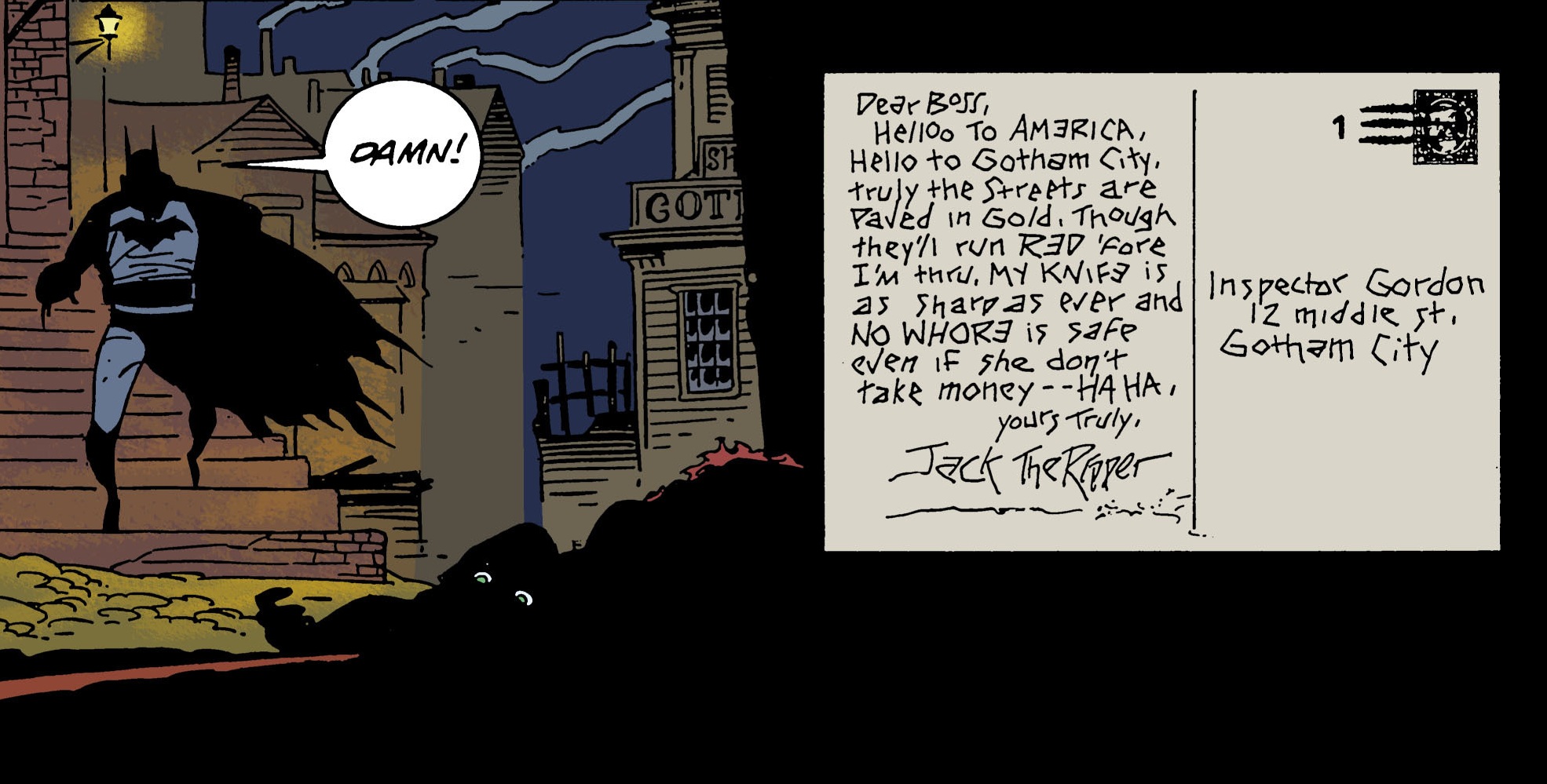 If you've always wanted to see just what it would be like to have a steampunk Batman series, then this is exactly what you've been looking for. Batman: Gotham by Gaslight follows our beloved Dark Knight as he Dark-Knights himself all over the Victorian era, decked in a fancier cape-and-cowl combo than what we're used to.
The Elseworlds tale drawn by Mike Mignola of Hellboy fame pits Bats against one of the most infamous serial killers in human history, and in his quest to take down the notorious Jack the Ripper, Batman teams up with Selina Kyle to rid Gotham City of the killer and to clear Bruce Wayne's name.
How It Came to Be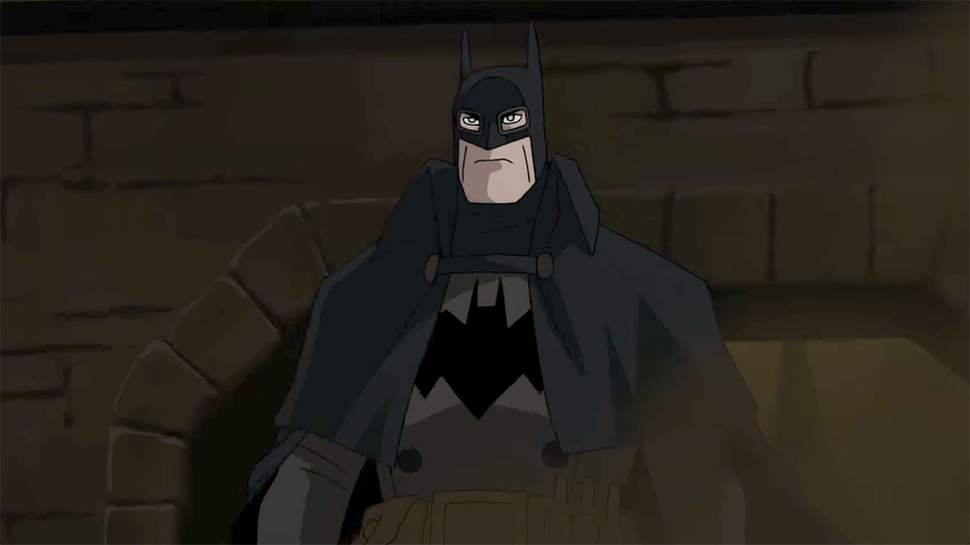 Taking Batman back to the 19th century is an intriguing concept in itself, and when you put creative director Mike Carlin and executive producer Bruce Timm together, the result can only be awesomeness. The foggy London atmosphere, the noir elements, the industrialist era, and so much more make the first Elseworlds story a wonderful bet for the next animated film; plus, you've also got alternate-reality versions of Selina Kyle, Hugo Strange, Harvey Dent, and James Gordon. What's not to like?
"The original story was very simple; it was just Batman meets Jack the Ripper. As we went along doing more Elseworlds, we realized it shouldn't be just one character translated to this era, it should be all the characters that are in the hero's life that can be translated back as well," says Carlin. Just to show you how awesome this animated version of the comic book really is, you can check out the eight-minute first look HERE.
Why It's the Perfect Batman Story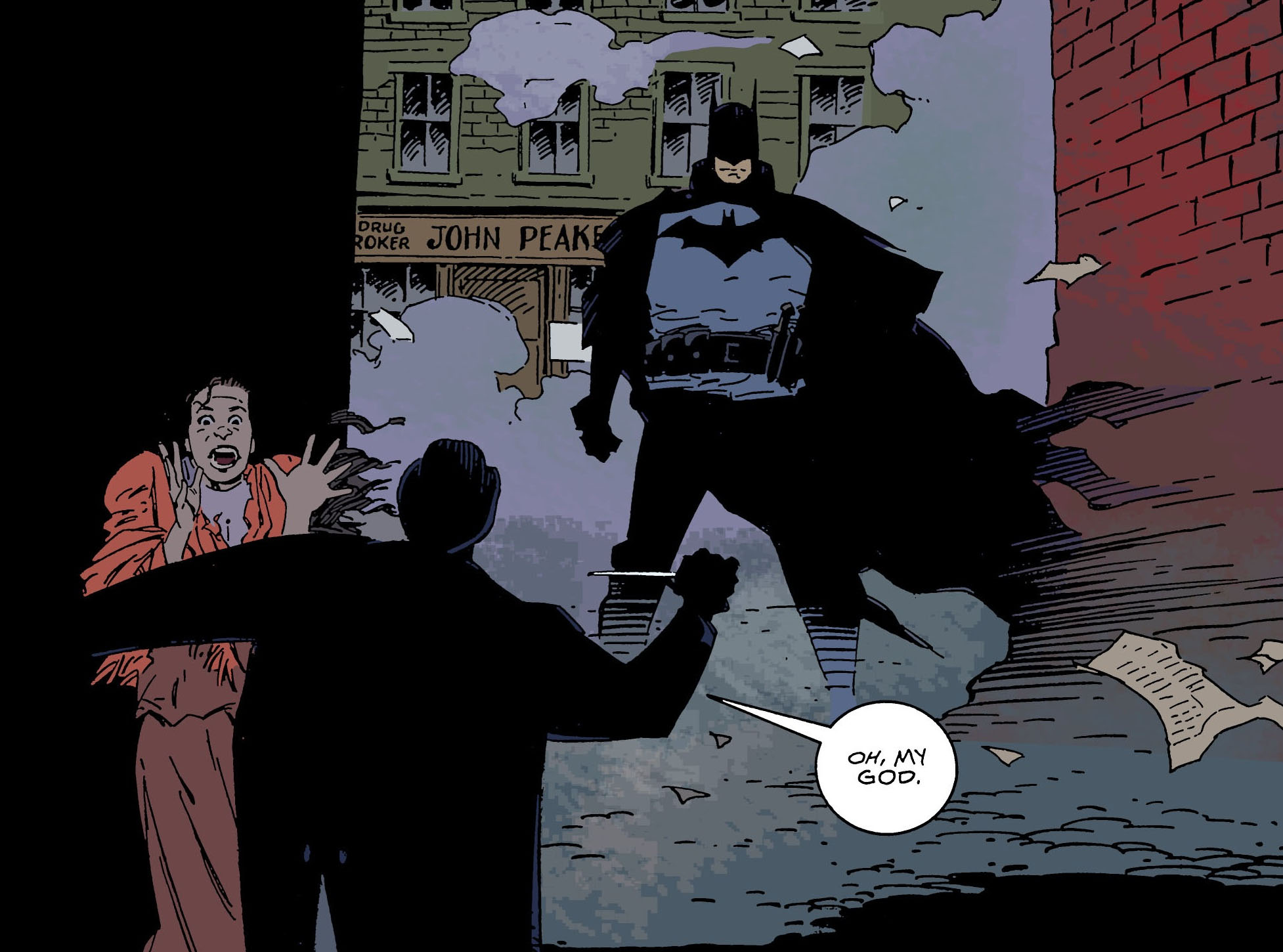 Batman has always been like the modern-day "Sherlock Holmes" in so many ways, and in Batman: Gotham by Gaslight, we get to see exactly what that would look like. He prowls along the dark and foggy streets to hunt down the madman who's been targeting poor women, and it's almost like a Gothic horror story as it is. His cerebral approach to catching this killer makes the character translate perfectly well in this era, and against someone as notorious as Jack the Ripper, the Caped Crusader is truly in his element.
Why Elseworlds Should Be the Next Step


Warner Bros. has certainly given us a wealth of excellent animated films through the years, but over the last few films, I have to admit that they're kind of dwindling in quality. With Gotham by Gaslight, we'll not only get to see something entirely new and fresh, but it might also usher in the new age of Elseworlds animated films.
It comes out in 2018 (digital download on 1/23, DVD and Blu-ray on 2/6) which will be followed by Suicide Squad: Hell to Pay, Death of Superman, and Reign of the Supermen. Hopefully, it can only get better from there (and for the love of all things batty, let's have no more of that Batman and Harley nonsense, yes?).
Are you excited about Gotham by Gaslight as much as we are? Do you think going forth with more Elseworlds stories will be a smart move for DC's animated films? We'd love to know what you think in the comments section below!