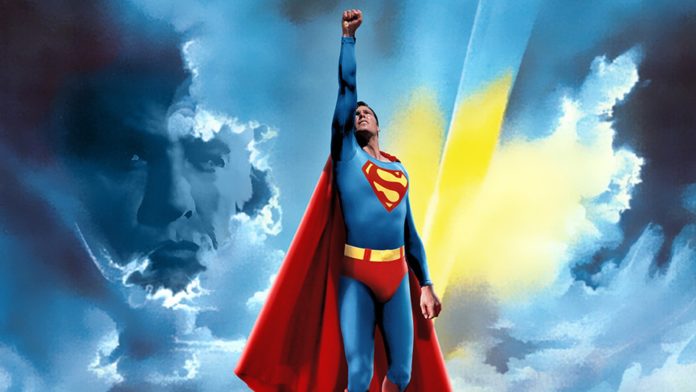 Hello, folks.
Not sure if you remember, but earlier this year I started a campaign to get Superman the Movie inducted into the National Film Registry in the US. I asked you to write in the iconic film on the ballot to help preserve the movie for generations to come. The movie certainly earned its place in what is essentially a film hall of fame.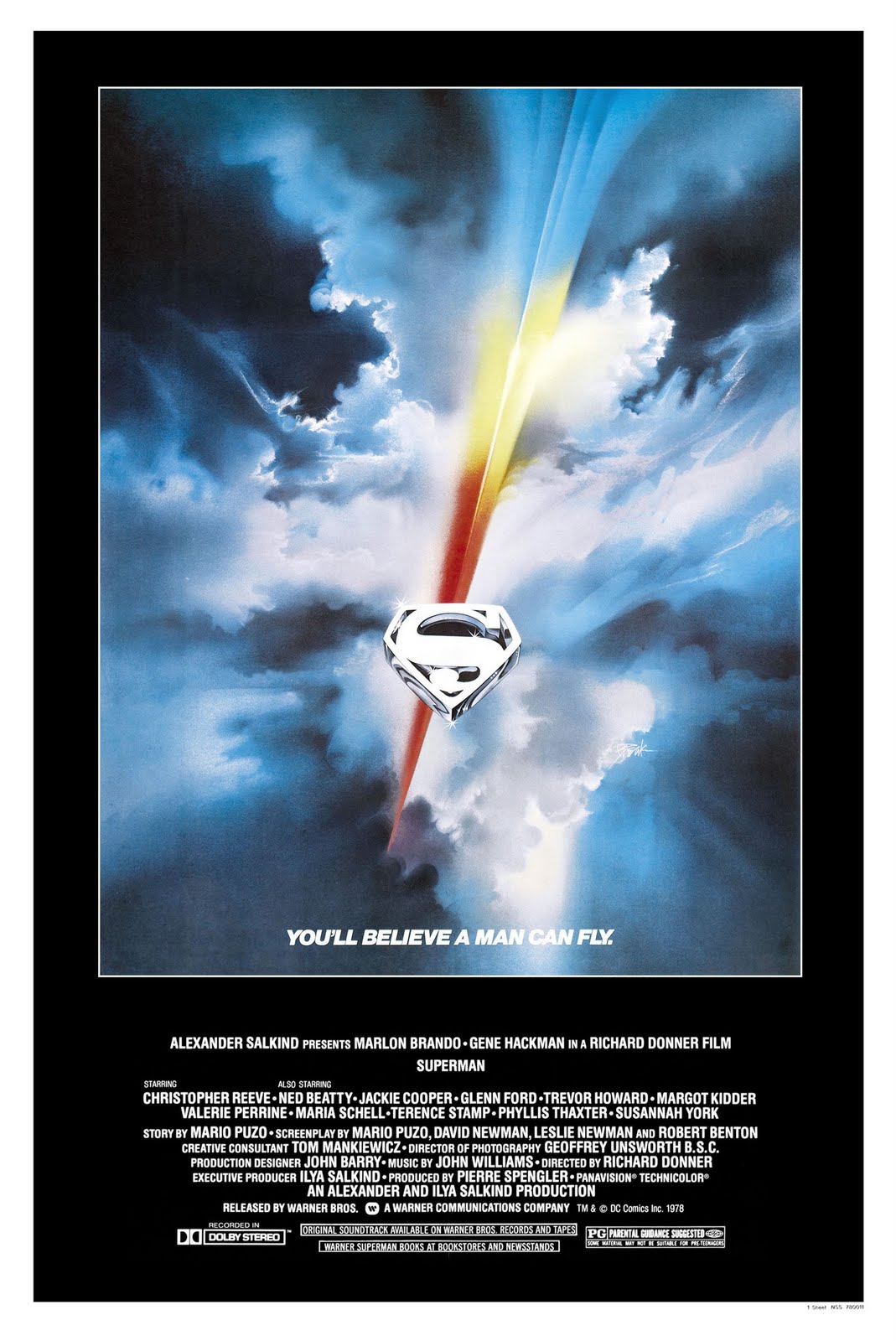 Guess what, guys? It paid off! Superman the Movie was voted into the National Film Registry earlier this week, along side other movies like The Goonies, Field of Dreams, Dumbo, Titanic and the best Christmas movie of all time, Die Hard.
I want to thank each and every reader who took the time to get it into the National Film Registry. It means so much to me. I also want to thank Steve Younis who runs SupermanHomepage.com. He posted my article on the site and readers from there chipped in as well. Great things happen when websites work together for a great cause.
Superman the Movie is such a vital movie for the comic book genre. Not only does it treat the source material seriously, it has amazing special effects, and for my money, the most memorable musical score ever.
Some people reading this are probably scoffing, thinking something like, "Well, it might not have been us. I am sure it has been close to getting in before."
I believe our voting made the difference — it didn't get in until the year I posted the article. I can't help but put two and two together.
Again, thank you to each and every reader who voted in Superman the Movie. This was a group effort and I'm glad to see it paid off. Now, thanks to you (and you, and you, and you), the Library of Congress will preserve the film along with Christopher Reeve's iconic performance forever.