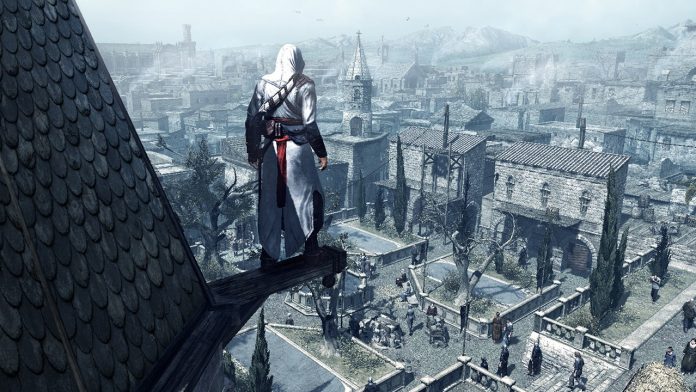 Assassin's Creed is a popular cross platform video game franchise. It follows the premise that our genes can be accessed in order to experience long lost events. That doesn't mean they use it to see what your grandmother's 10th birthday looked like though! If anything, it proved that apparently some of us are related to highly trained Assassins and Templars. Fighting across the ages, the Assassins and Templars look to utilize ancient pieces of technology. A bit hard to follow? That's alright…Michael Fassbender will explain it all in due time!
Hollywood has long sought after a profitable video game movie franchise. They thought it would be Super Mario or Warcraft but alas, we are still waiting. All eyes now rest on the Michael Fassbender-led Assassin's Creed. The Assassin's Creed movie looks to introduce the video game franchise to the general audience while at the same time promoting the famous Ubisoft brand. There's some important things to remember about Assassin's Creed in a nutshell: the Templars and Assassins have been fighting since pretty much the dawn of time and before that, there were aliens. Or something. I'm still not entirely sure and I've played all of the games!
Below you'll see some fantastic new images from Assassin's Creed. Michael Fassbender plays both versions of his character; one stuck in the present while the other is a deadly 15th century assassin. This particular gallery just focuses on Michael Fassbender and his elite skills…oh, and it looks like he might be doing a Stranger Things impression.
Michael Fassbender in Assassin's Creed
Assassin's Creed opens up on December 21st, 2016 and is directed by Justin Kurzel, written by Michael Lesslie, Adam Cooper and Bill Collage, and stars Michael Fassbender, Marion Cotillard, Jeremy Irons, Brendan Gleeson and Michael K. Williams.