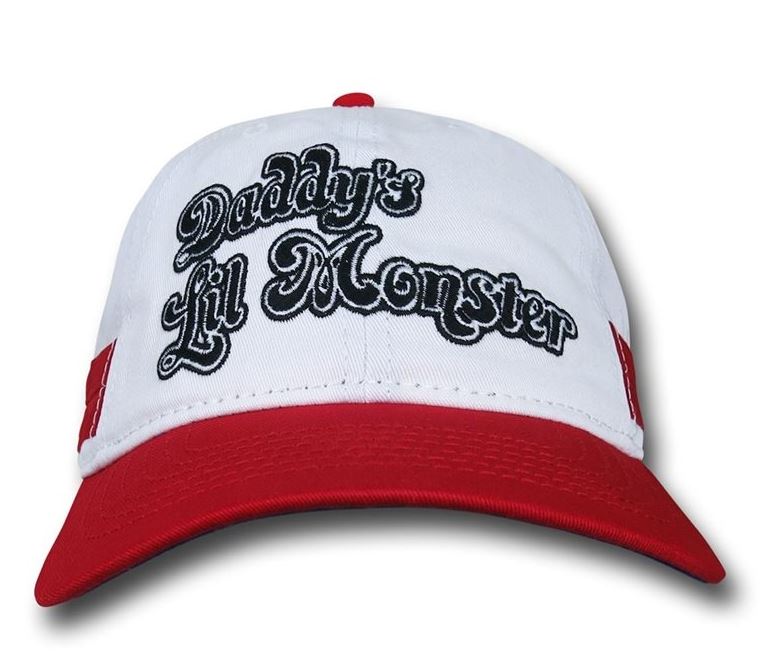 "You want to put our national security in the hands of witches, gang-bangers and crocodiles," says one currently unnamed government official to one mildly amused Amanda Waller. 'Unnamed agent of clandestine governmental operations #2' chimes in with, "Don't forget about the Joker's girlfriend." Yes, Task Force X is a morally sticky bunch, but if properly threatened, harnessed and directed, this Squad of super-powered criminals might yield positive results. This latest bit of footage is the very first Suicide Squad critics TV spot which not only reveals new footage of the gang's aforementioned, sticky morality, but shares some very impressive, neon-lit opinions from some very impressed move critics. Slowing this puppy down, I managed to discern the name of the critic, and their specific, critical excerpt.
"Most outrageous movie of the year!"- Sean Edwards, FOX-TV
"Electrifying!"- Sean Edwards, FOX-TV
"Gripping!"- Sean Edwards, FOX-TV
"Wild!"- Sean O' Connell- CINEMABLEND
"Sensational!"- Mark S. Allen- ABC-TV
"Thrilling!"- Sway Calloway- SWAY IN THE MORNING
Well, it seems a lot was culled from Sean Edwards' review. I mean, the guy had a lot of positive things to say, so why not?
The review embargo "should" be lifted today around 12:00pm, so varying, full-length reviews from people other than Sean Edwards should be hitting the photosynthetic internet-waves in about 10-minutes. We might even share some with you.
Suicide Squad assaults theters August 5th, 2016 and stars Will Smith as Deadshot, Jared Leto as The Joker, Margot Robbie as Harley Quinn, Joel Kinnaman as Rick Flag, Viola Davis as Amanda Waller, Jai Courtney as Captain Boomerang, Jay Hernandez as Diablo, Adewale Akinnuoye-Agbaje as Killer Croc, Adam Beach as Slipknot, and Cara Delevingne as Enchantress.