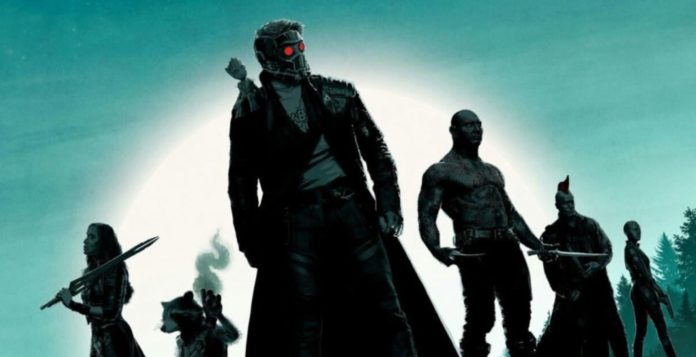 What?? Apparently, a galaxy — measuring anywhere from 90 to 100-million light years in diameter — is pretty much a b*tch without the assistance of the aptly-named Guardians of the Galaxy. How do I know it's incapable of saving (or feeding) itself? Because a little poster told me so, specifically, a new Guardians of the Galaxy Vol. 2 poster. OBSERVE!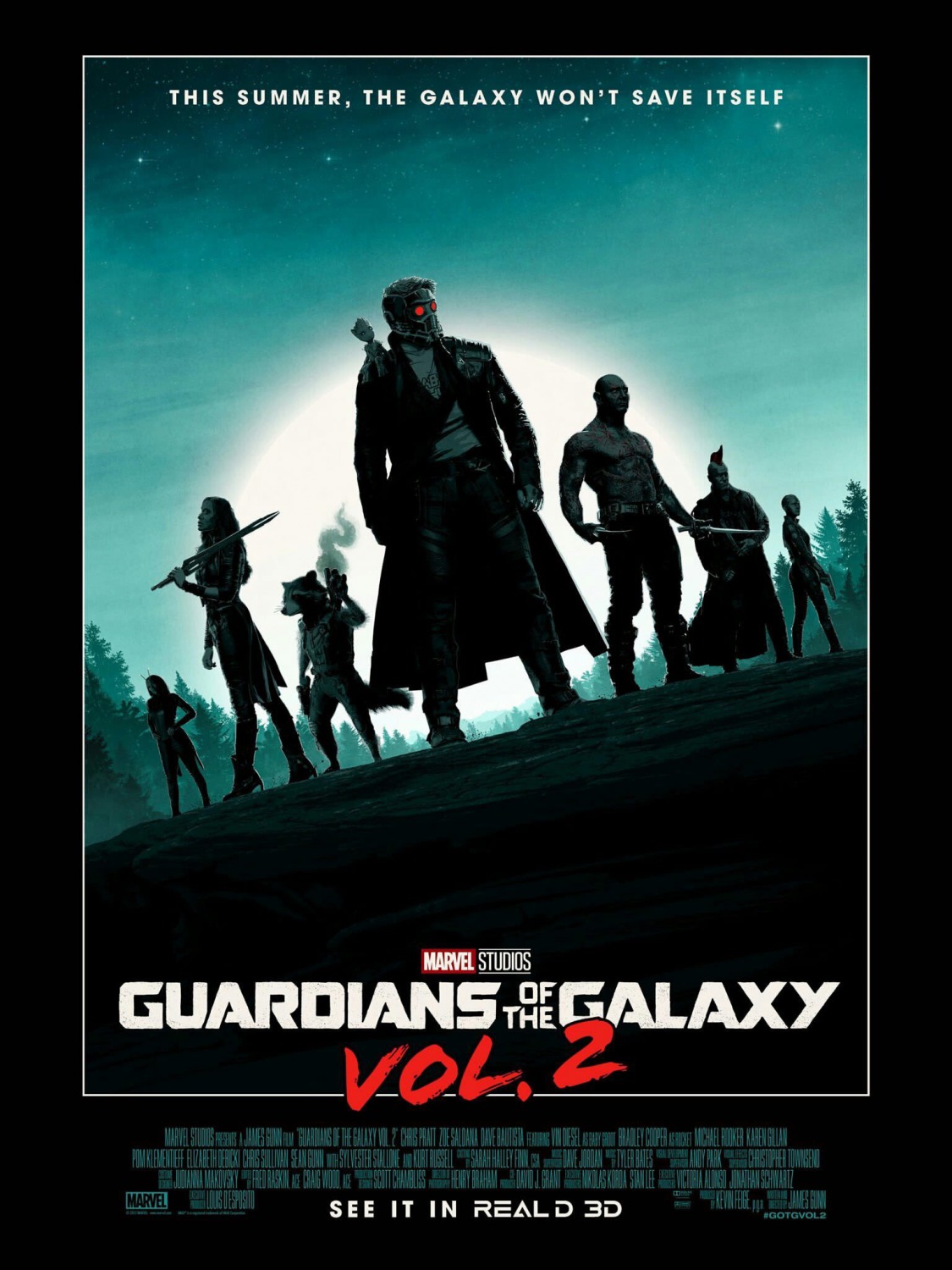 By the way, GOGV.2 is looking to take in something like $100-million overseas this weekend. Pretty impressive for a property that was as well-known as Jennie-O turkey products. Well played, Marvel.

Set to the backdrop of 'Awesome Mixtape #2,' Marvel's Guardians of the Galaxy Vol. 2 continues the team's adventures as they traverse the outer reaches of the cosmos. The Guardians must fight to keep their newfound family together as they unravel the mysteries of Peter Quill's true parentage. Old foes become new allies and fan-favorite characters from the classic comics will come to our heroes' aid as the Marvel cinematic universe continues to expand.
Guardians of the Galaxy Vol 2. effectively pisses off the Nova Corps on May 5th, 2017, starring Chris Pratt (Peter Quill/Star-Lord), Zoe Saldana (Gamora, daughter of Thanos), Dave Bautista (Drax the Destroyer), Bradley Cooper (Rocket Raccoon), Vin Diesel (Groot), Michael Rooker (Yondu) Karen Gillian (Nebula), Nathan Fillion (Simon Williams), Kurt Russel (Ego) and Sylvester Stallone as…uh…