Our good friends at USA Today recently came across 2 new Rogue One images focusing on protagonist Jyn Erso, the begrudgingly helpful droid K-2SO, and one of the Empire's rising stars, Director Orson Krennic. OBSERVE!
Here's a scene cut straight from the latest trailer; it's Krennic (Ben Mendelsohn) and a battalion of Death Troopers approaching the home of Galen Erso (Mads Mikkelsen), preparing to demand he uphold whatever questionable contract they forced him into.
Here we have an image of Jyn (Felicity Jones) looking very much like your average, captured representative of the futile rebellion. That's K-2SO (Alan Tudyk), formerly an Imperial droid, completing the illusion of a recently captured representative of a futile rebellion.
And then there's this little number…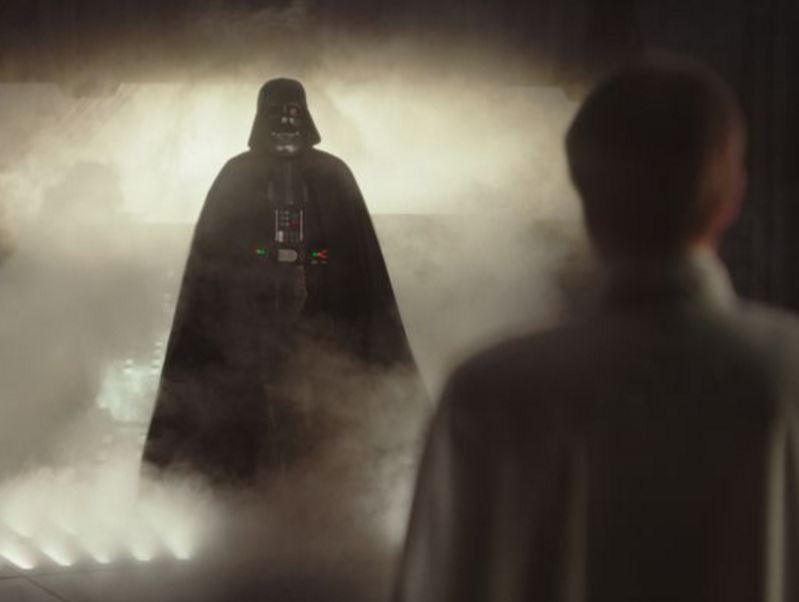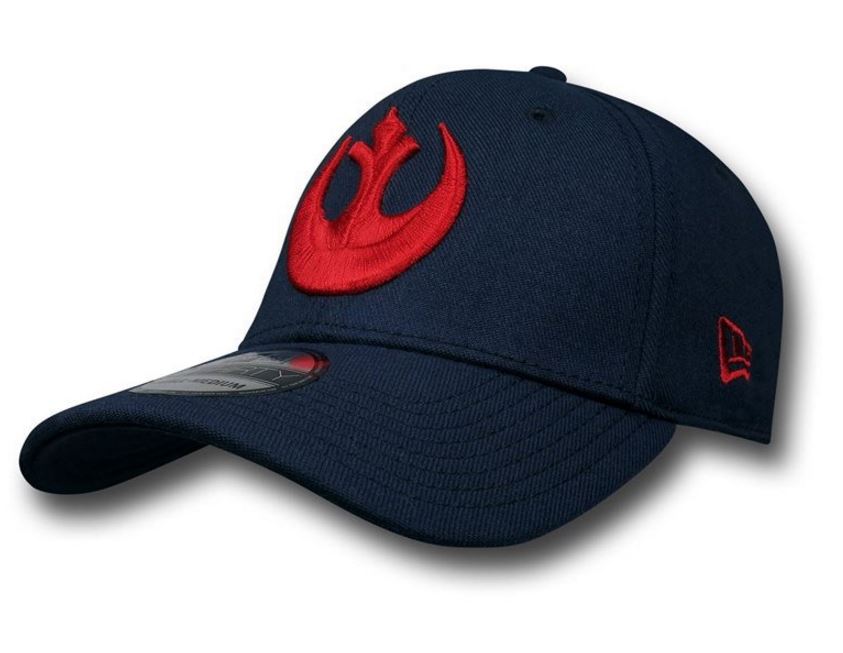 Krennic is not a fan of Darth Vader. Not in the least. In fact, if there's an opportunity to make Vader look like a slobbering idiot for losing a set of incredibly important schematics related to a moon-sized planet-killer, he'll take it.
Star Wars: Rogue One arrives December 16th, 2016 and stars Felicity Jones, Diego Luna, Riz Ahmed, Ben Mendelsohn, Jiang Wen, Donnie Yen, Forest Whitaker, Mads Mikkelsen, Alan Tudyk, Jonathan Aris and 10,000,000 Stormtroopers hellbent on killing everyone everywhere.