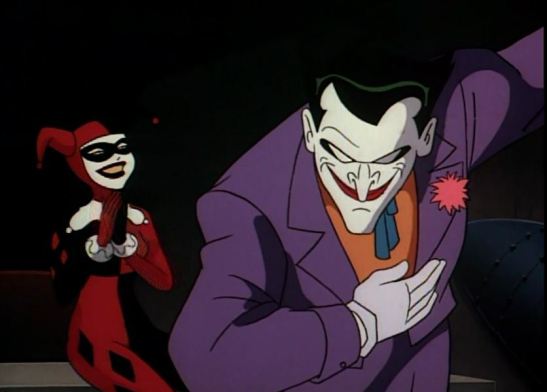 This year has seen some really impressive comic book movies: Batman V Superman, Captain America: Civil War, X-Men Apocalypse, and Deadpool. However, we aren't done yet! It appears as if DC Comics and Warner Brothers might still have a card up their sleeve and that card might be the Joker. Well, the Joker and a couple of his friends might be a better description! Based on the fictional organization of Task Force X, Suicide Squad wants to pick up the slack left after BvS. What exactly is Task Force X? How about a clandestine government operation that recruits villains in order to do some dirty work! Yeah, that sounds like something we might all be able to get behind and these new Suicide Squad pictures look fantastic!
New Suicide Squad pictures
As you can see by these new Suicide Squad pictures, the movie looks great. The casting of Jared Leto as the Joker has been divisive but these pictures make it look like he's really nailing the mannerisms and general 'spirit' of the character. Guess we have to wait a few more months before we really get to see, but here's to hoping!
Suicide Squad fires up on August 5th, 2016 and stars Will Smith, Jared Leto, Margot Robbie, Joel Kinnaman, Viola Davis, Jai Courtney, Jay Hernandez, Adewale Akinnuoye-Agbaje, Ike Barinholtz, Scott Eastwood and Cara Delevingne.