Mads Mikkelsen may be Joining the Cast of Doctor Strange!
According to Variety, Doctor Strange is looking to add the Hannibal star Mads Mikkelsen to its roster as the villain of the film. Or, one of them at least. As you know, Chiwetel Ejiofor was cast as Baron Mordo, the film's antagonist, but who says there can't be room for more?
Mads Mikkelsen's role has yet to be confirmed but he was previously considered by Marvel to play Malekith in Thor: The Dark World before being cast in the Hannibal series. And we wouldn't be surprised if he did land a role in this upcoming film.
Doctor Strange is set for release on November 4, 2016 with Benedict Cumberbatch playing Doctor Strange along with Tilda Swinton as The Ancient One. And if waiting until Doctor Strange is released to see Mikkelsen in action, rest assured, you can see him soon enough in Star Wars: Rogue One.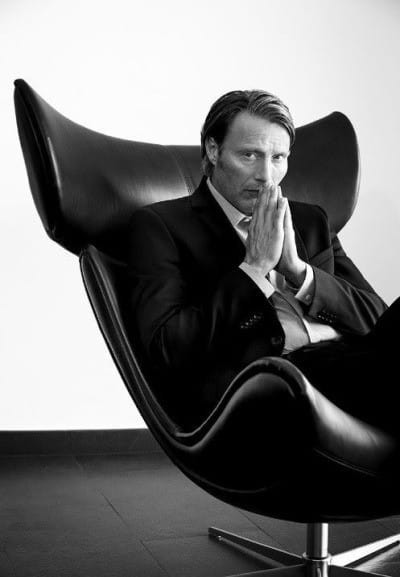 Who you would like to see cast as the main villain of the Doctor Strange film? Are you happy with the current cast choices? Do you think Mads Mikkelsen will make a good addition to the cast?