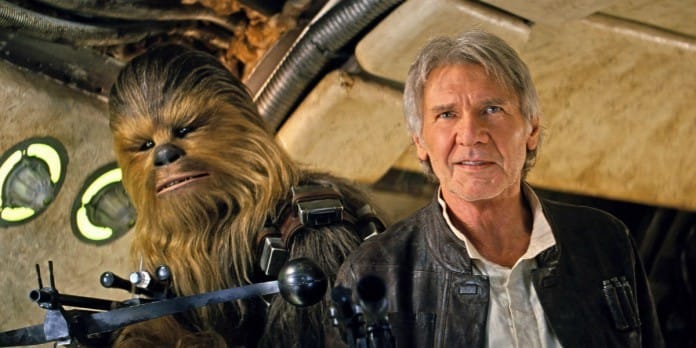 We know that Star Wars: The Force Awakens is still a couple of months away, but details are now emerging that one might be able to catch the movie before its midnight release! I guess that is good news for those of us planning on being some of the first people to see it, eh?
Rumor has it that pre-order ticket sales will be starting next month and industry standards are tracking it to have one of the largest pre-sales of any movie. The source goes on to say that, "After reporting on the status of ticket pre-orders for the latest film, /Film now believes that a select theater may be showing the film at 7pm on December 17th, five hours ahead of the film's confirmed premiere. According to a single submitted confirmation, Episode VII will be showing early at Sacramento's Esquire IMAX theater, leaving room to speculate that IMAX establishments elsewhere may follow suit."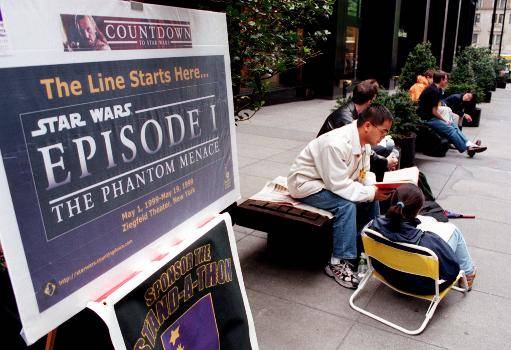 Most of us remember the opening of Phantom Menace with lines snaking around movie theaters. One can only assume that the hype will reach a fever-pitch by the time Star Wars: The Force Awakens hits theaters! Biggest movie of all time or…biggest movie of all time?