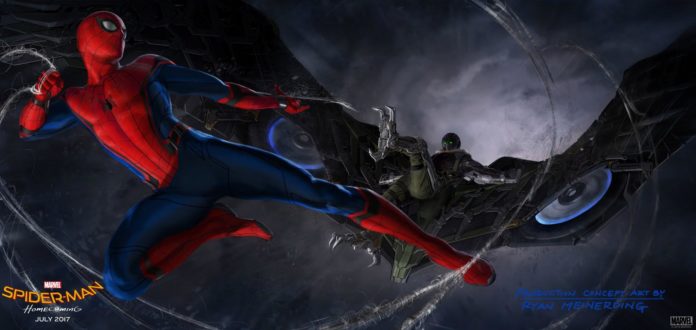 In a little over two weeks, Spider-Man: Homecoming swings into theaters. This will be the sixth Spider-Man movie, but the first time we see Spidey face off against one of his oldest foes, The Vulture; veteran actor Michael Keaton will portray the wall-crawler's longtime nemesis. Not familiar with the winged terror of Midtown? Then you're reading the right article! Allow me to give you the 4-1-1 on The Vulture.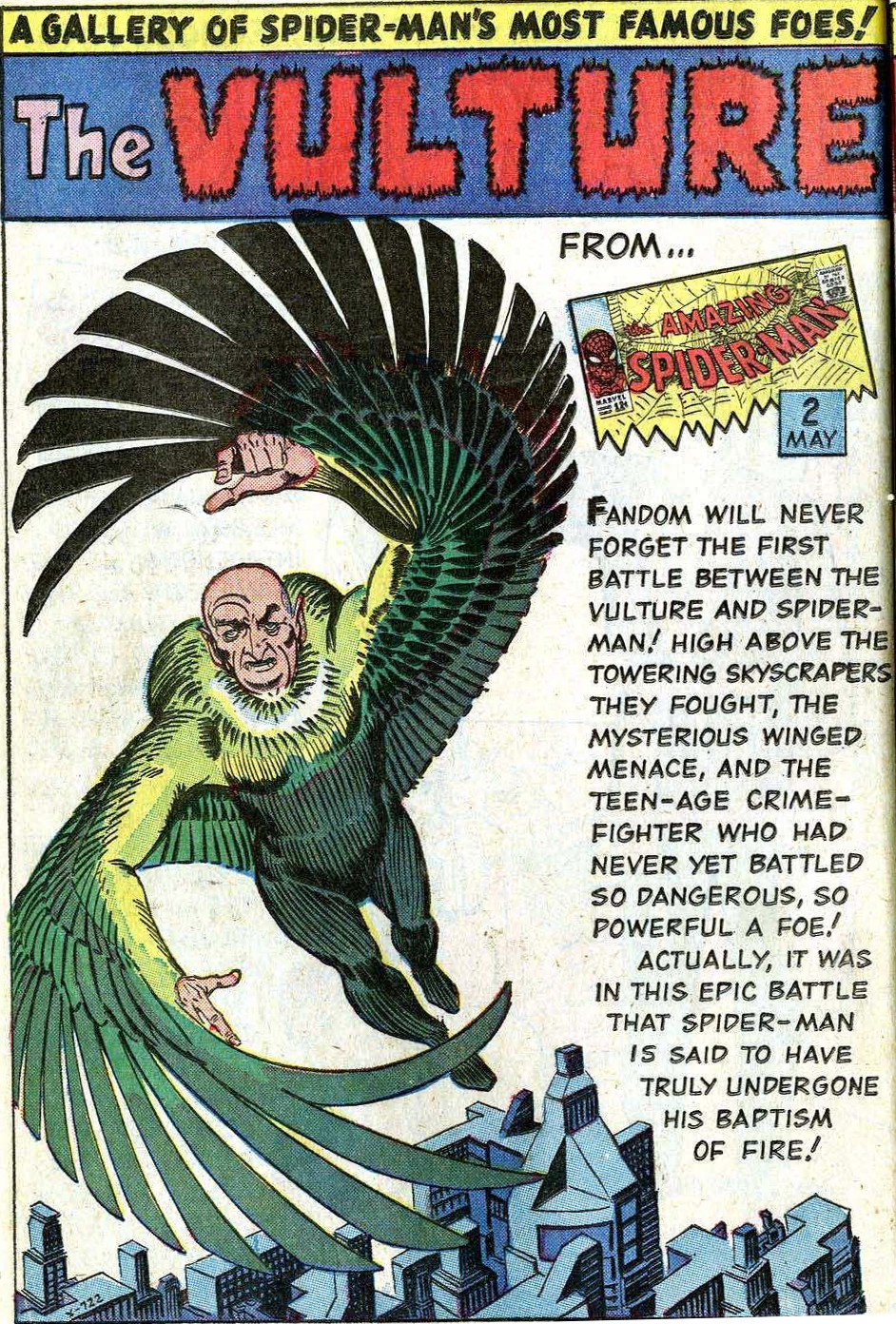 Well, that's my article, everyone. Hope you learned a lot!
(—–)
Psych! The Vulture first appeared in The Amazing Spider-Man issue #2 in a story written by Stan Lee and drawn by legendary artist Steve Ditko.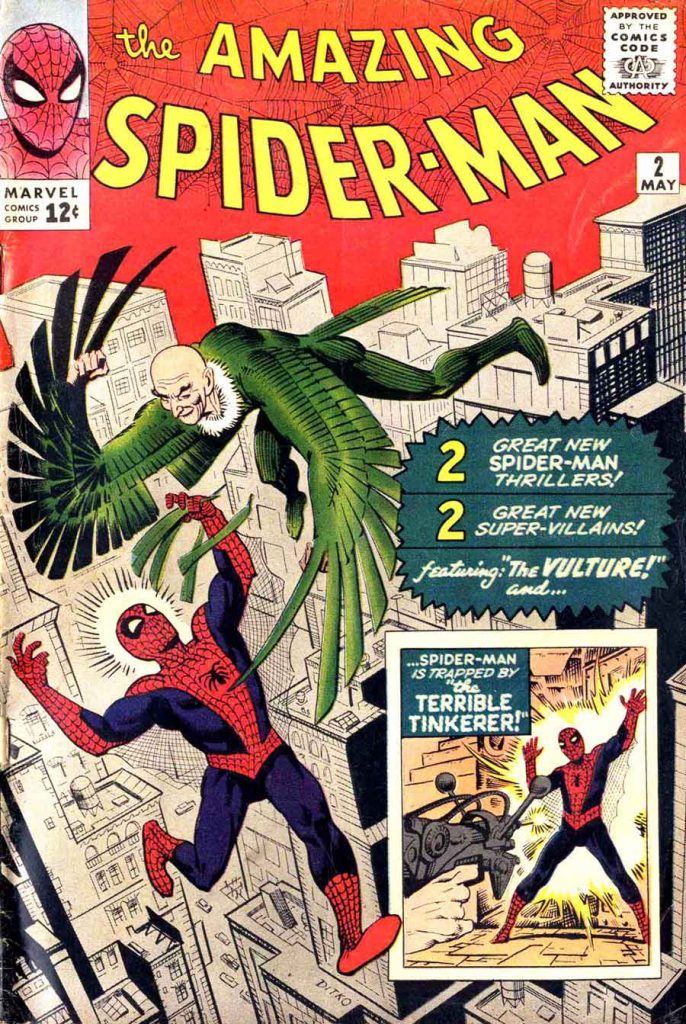 From the sound of it, The Vulture will have a different origin in the upcoming movie; he's a construction worker who gets put out of work by the newly formed Damage Control.
However, in the comics, Adrian Toomes (The Vulture) developed a flight suit that allowed him to swoop down, steal things, and fly away. It was also in issue #2 where Peter Parker first took photos of himself as Spidey and sold them to the Daily Bugle!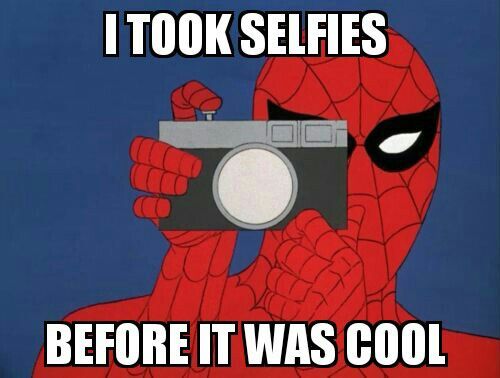 Naturally,The Vulture's flying, swooping, and stealing anticst didn't sit well with your friendly neighborhood Spider-Man, so he went to battle with The Vulture!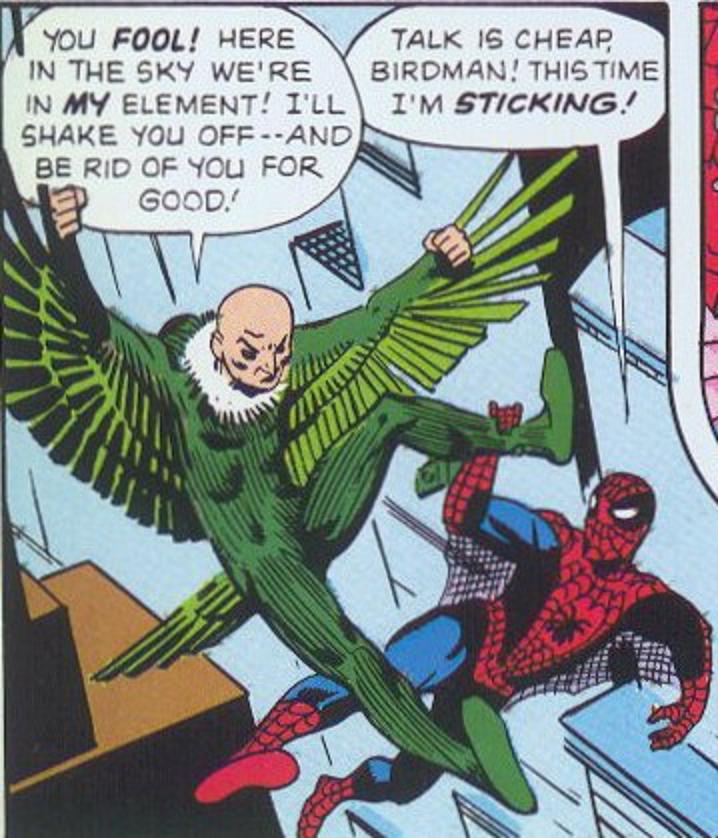 The Vulture appeared in the seventh issue of The Amazing Spider-Man, becoming the first recurring villain in Spider-Man's life. He was also a founding member of villain super- group. The Sinister Six, which first appeared in The Amazing Spider-Man Annual #1!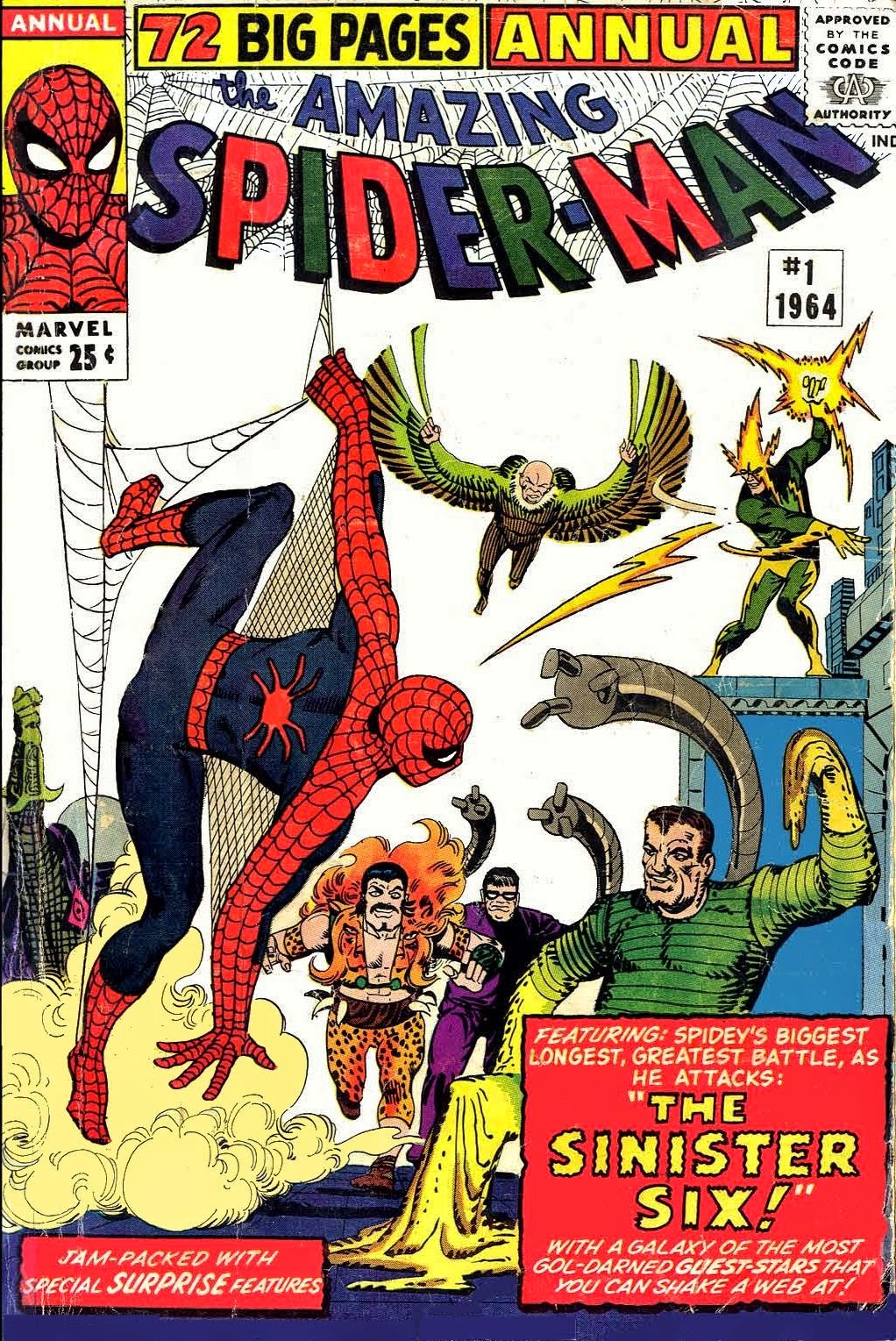 Adrian Toomes wasn't the only guy to wear the suit. In issue #48, a guy named "Blackie" Drago stole the mantle from Toomes, who was in prison.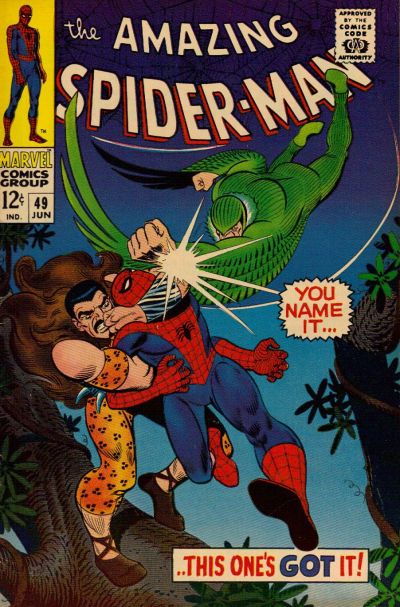 So, after Toomes broke out of jail, they both fought over the Vulture name!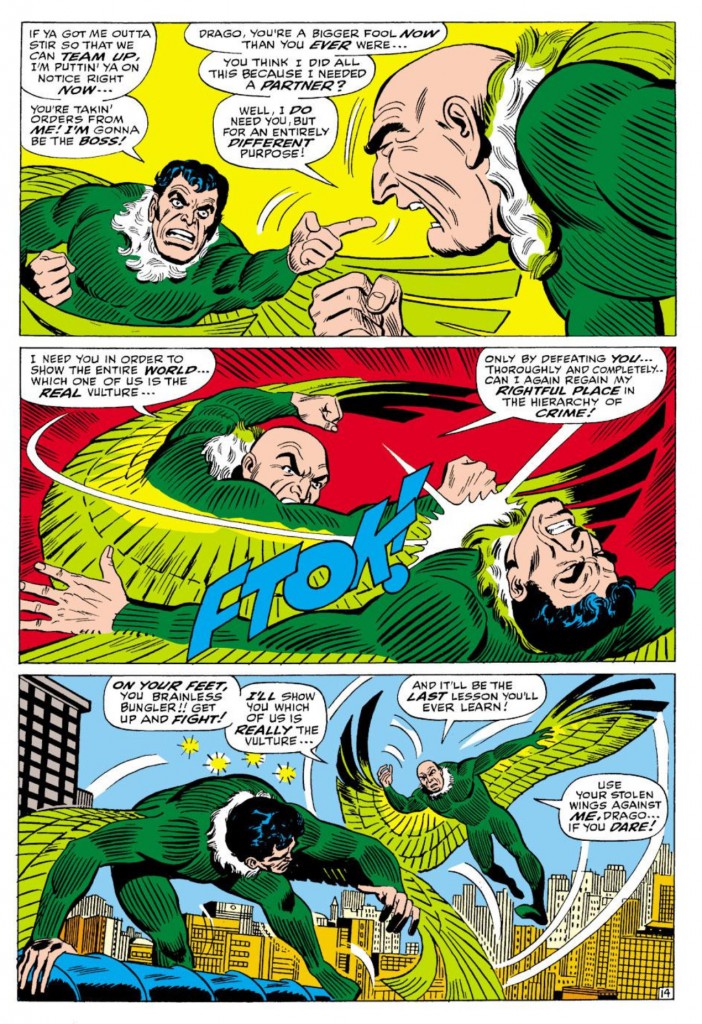 There really isn't much else to say for this B-list villain. He appeared in practically every cartoon incarnation of Spider-Man. Supposedly, John Malkovich was going to play The Vulture in the cancelled Spider-Man 4. Only his wings were seen at Oscorp Industries at the end of The Amazing Spider-Man 2, alongside Doctor Octopus's arms.
I am really looking forward to Keaton portraying The Vulture. He looks like he's going to give the villain an edge and not be some goofball joke of a character.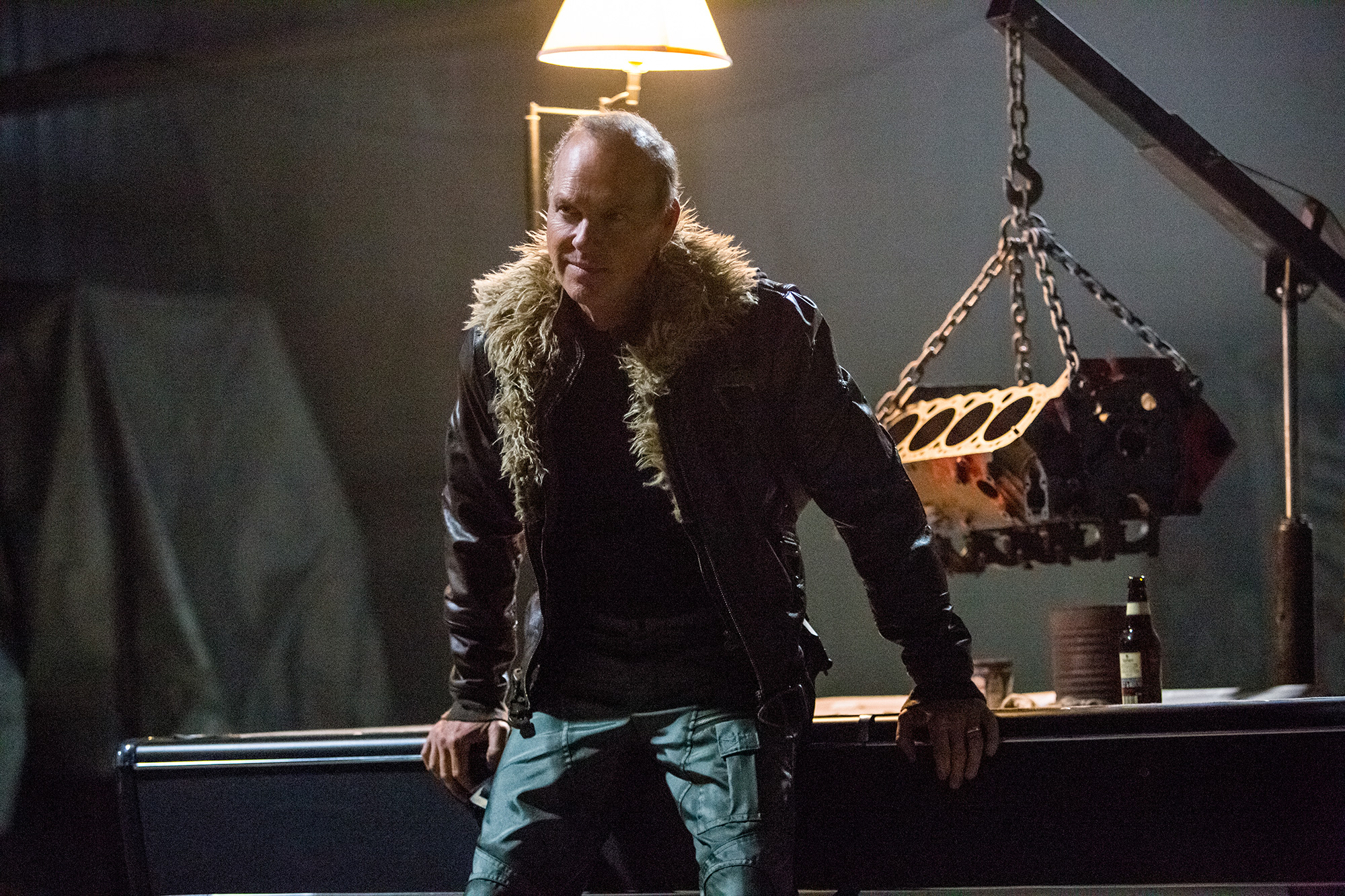 What do you think about the Vulture? Is he one of your favorite villains from Spider-Man's rogues gallery? Think he's more than a one-dimensional character? Chime in below.