Well, it's another bit of Spider-Man: Homecoming concept art and it's giving us another, albeit different look at one of the film's villains, The Vulture. The first image we saw, released during San Diego Comic-Con, revealed a noticeably advanced battle suit.
Today's image (below) seems to be a slight variation on the above costume, with the bomber jacket covering a bit more of the tech-based suit, a differing mask, and less tech-based splints supporting the legs. OBSERVE!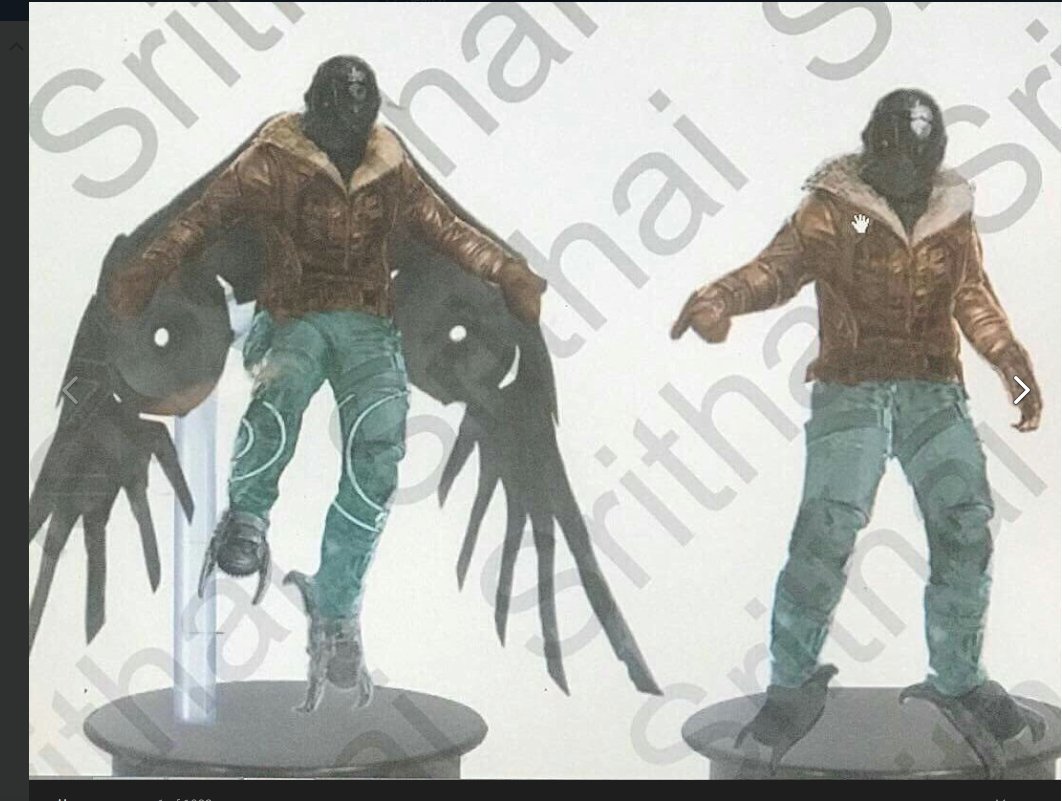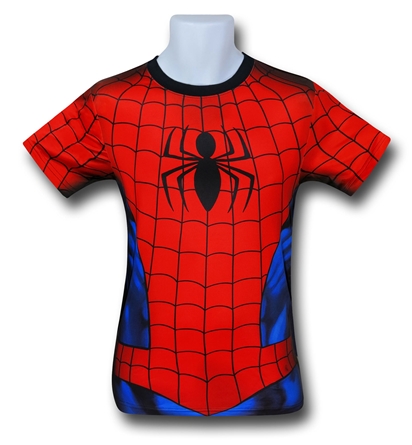 Honestly, this could very well be concept art for an action figure, but that won't necessarily detract from its filmic aesthetic considering initial action figure designs hold true to their forthcoming movie counterparts (we're looking at YOU, Vision!).
So, is this just a casual uniform change? Will the Tinkerer provide updates and enhancements to Toomes' debuting uniform, or will Spider-Man: Homecoming follow the source material and present two different Vultures, Adrian Toomes and Blackie Drago??
Let the speculation begin! Oh, and feel free to share your speculation in the comments section BELOW!
Debuting July 7, 2017 and directed by Jon Watts, Spider-Man: Homecoming stars Tom Holland, Marisa Tomei, Robert Downey Junior, Zendaya, Donald Glover, Logan Marshall-Green, Michael Barbieri, Hannibal Buress, Martin Starr, Kenneth Choi, Laura Harrier, Tony Revolori, and Michael Keaton.