Tomorrow will see a brand new Star Wars Rogue One trailer but the above video is for those of you who can't wait anymore! Consider the above Star Wars Rogue One Teaser Trailer 2 a small appetizer for the greater meal to come. What can you expect from the Star Wars Rogue One Teaser Trailer 2? How about a scene involving some new Rebel spacecraft? Or some scenes showing off the star-studded cast? Oh, and how can we forgot the obligatory beach scene featuring some AT-ATs!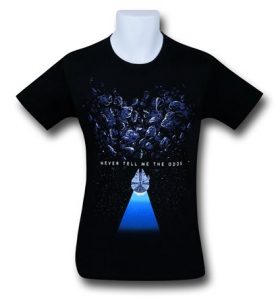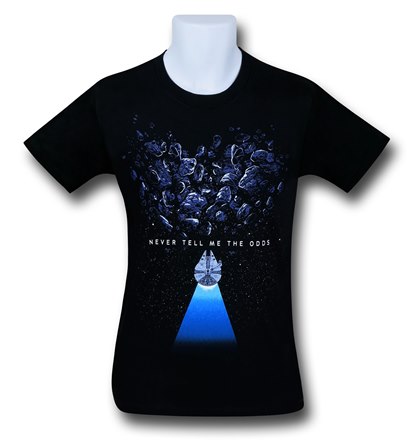 Star Wars Rogue One picks up between Revenge of the Sith and Star Wars: A New Hope. The basic premise of the film is the fated mission to steal the plans for the Death Star. You might be familiar with the plot because they briefly mention it during A New Hope! My only real qualm is regarding Bothans. That is…where are they? I thought many of them perished in procuring the plans for the Death Star! Perhaps that is just a cover story to cover for Felicity Jones' character? We will have to see!
Star Wars: Rogue One comes out on December 16th, 2016 and stars Felicity Jones, Diego Luna, Riz Ahmed, Ben Mendelsohn, Jiang Wen, Donnie Yen, Forest Whitaker, Mads Mikkelsen, Alan Tudyk and Jonathan Aris.