Whether or not you enjoyed the first Suicide Squad, the band of villainous misfits will be back for round number two. Rather than David Ayer returning for the sequel, #2 will feature a different director. Others like Jaumet Collet-Serra and even Mel Gibson were considered, but Gavin O'Connor is officially steering this joy ride.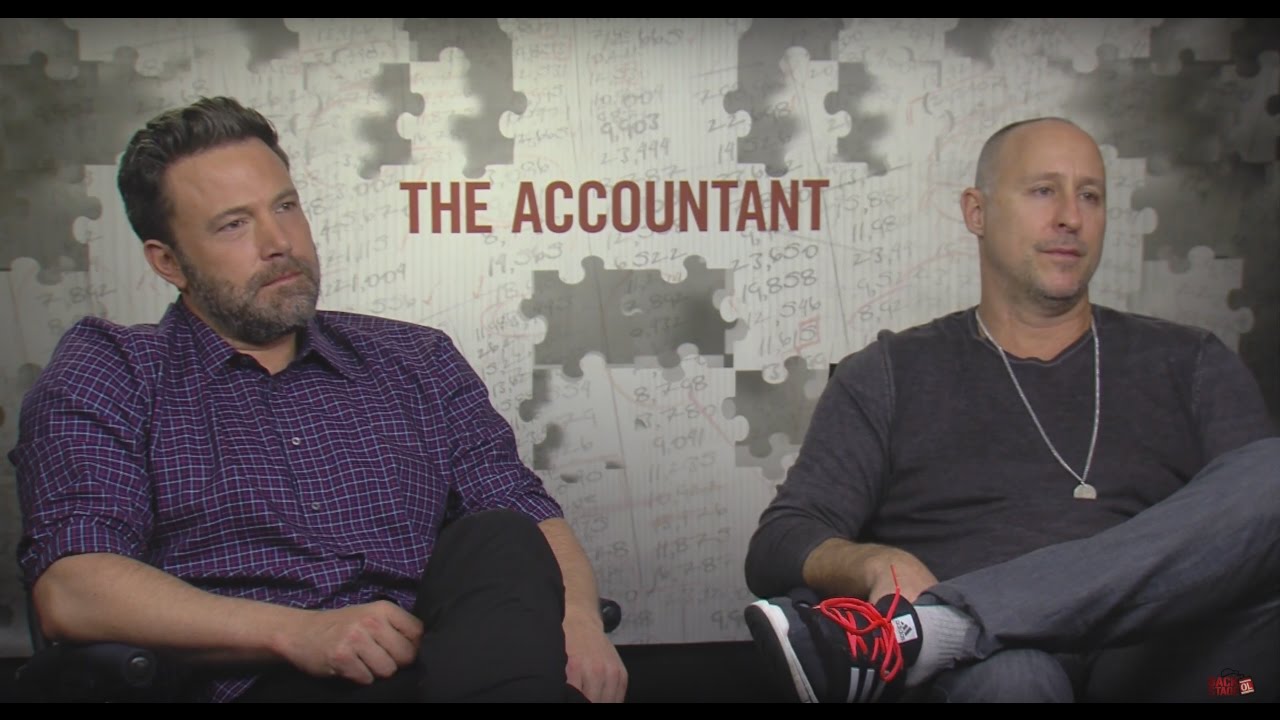 For those not familiar with O'Connor's work, his 2016 action-packed film The Accountant was easily one of Ben Affleck's best works. The crime thriller featured big named stars such as Anna Kendrick, J.K. Simmons, and Jon Bernthal. I must say, this film is a favorite of mine and easily one of the best films of 2016. The fact that it did not get any nominations really blew my mind.
Needless to say, I believe Suicide Squad 2 will be in good hands. The first got mixed reviews at best, even though I enjoyed it. Granted, there was a fair amount of scenes that could have been improved upon.
While I loved each actor's portrayal of their character, I do agree that they did fall short in some aspects. With O'Connor in their corner, maybe DC will be able to salvage the sequel.
Gavin O'Connor will be writing and directing the sequel; as far as we know, Suicide Squad 2 will grace the big screen in 2019.