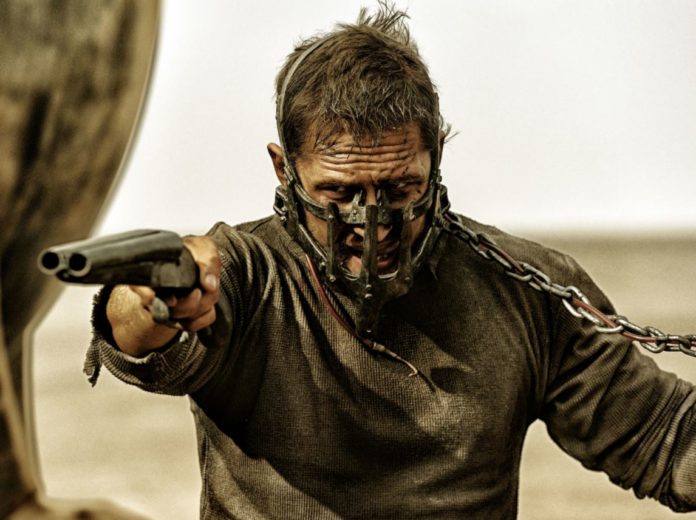 Tom Hardy can do no wrong. That's a bold statement to make, but I stand behind it. With that sentiment in place, I bring you the news that Tom Hardy has been confirmed for Sony's standalone Venom movie. Starring as Eddie Brock, Hardy will hit the big screen on October 5, 2018. While fans weren't exactly thrilled to hear Spider-Man wouldn't be making an appearance in the upcoming Marvel movie, bringing Hardy on board definitely brings back the excitement.
TOM HARDY, Y'ALL. pic.twitter.com/gRIRmYCWYz

— Collider (@Collider) May 19, 2017
Venom is not the first time Hardy will play a comic book supervillain. For Christopher Nolan's last Batman movie, The Dark Knight Rises, Hardy starred as the physically imposing Bane. There were talks as well that Hardy would be in 2016's Suicide Squad, but he backed out of that film. Eddie Brock will be just another character on Hardy's long list of memorable acts and as with every project, I'm sure he will give his all.
Ruben Fleischer will be directing the upcoming film. Fleischer is known for Zombieland and Gangster Squad. While Venom is a Spider-Man spinoff film, it won't take place within the Marvel Cinematic Universe. Which, is a bummer. This means we won't be seeing Tom Holland and Tom Hardy together on screen; a poor decision, surely. Either way, we have Hardy so what else can we ask for?