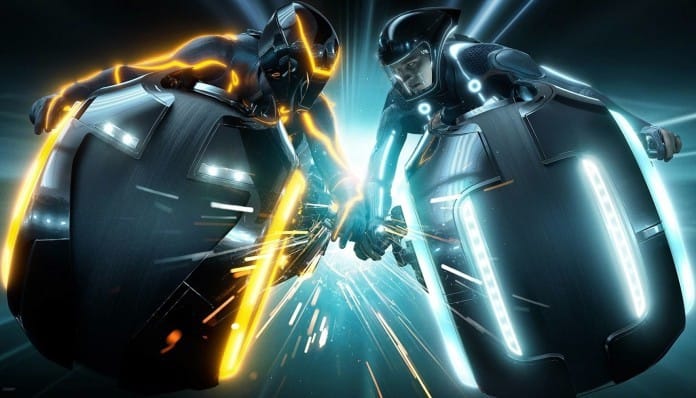 Earlier this year, Disney dashed our hopes for a sequel to Tron: Legacy, but it appears that Garrett Hedlund, star of Tron: Legacy, may have rekindled the chance! Quit playing games with our hearts, Tron! We only wish to fight for the user!
While out making the rounds promoting his latest endeavor, Pan, Garrett Hedlund expressed his thoughts on the aforementioned sequel: "I haven't been told it's totally dead. Ever since we did Legacy, we knew that to have another story follow it up, it had to be concrete and exciting. Disney needed to have the right story to go forward. I think it was going to introduce some things that were as exciting as Legacy was and then some, though."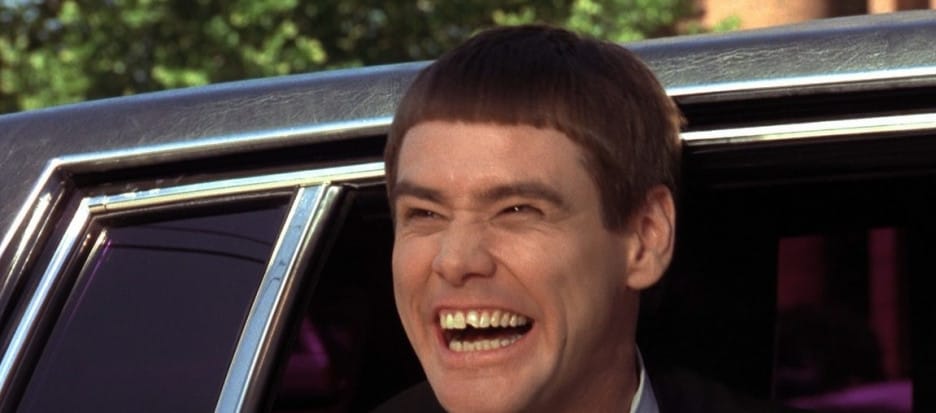 Recounting that there was a span of 28 years between the first Tron and its sequel, Hedlund joked, "Who knows, maybe it'll be like Legacy was to the first Tron, it'll be 30 years, and I'll have my young Flynn CGI face, who knows? But they could do it anytime from now, and I would of course jump back in. Something like that could be quite fun, though!" Would you like to see Disney return to the world of Tron? Let us know below! At the very least, another Daft Punk soundtrack, right?