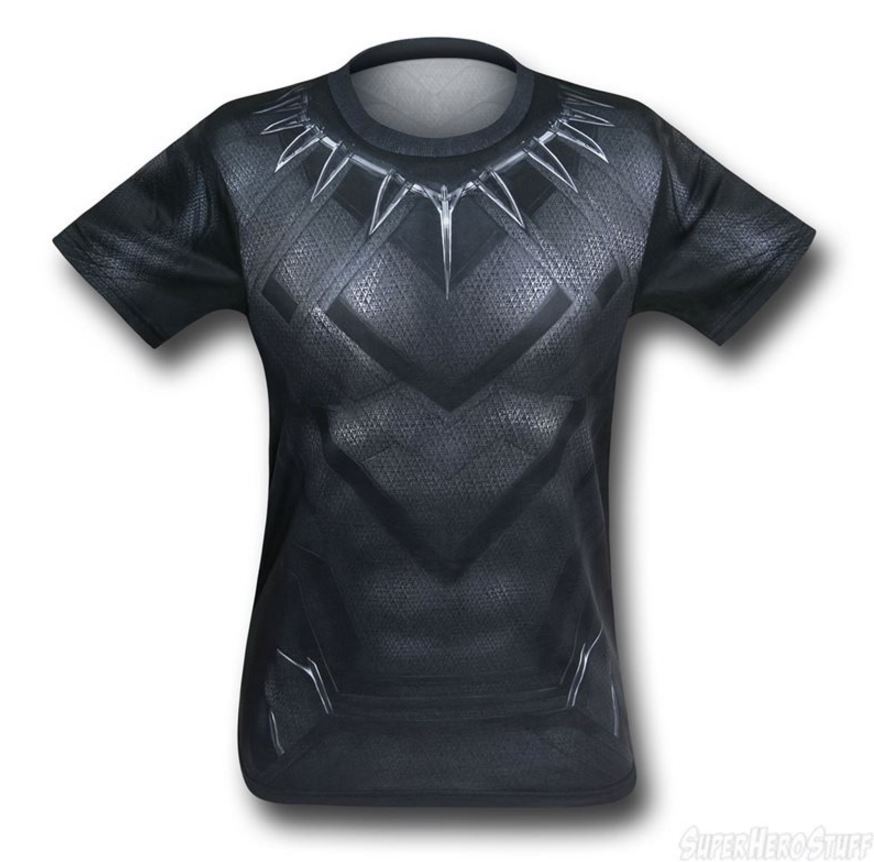 When Marvel's Black Panther film hits in 2018, starring Chadwick Boseman as the panther-themed warrior-king, we'll be formally introduced to the technologically superior nation of Wakanda, its stunning, forward-thinking-yet-tribal culture, and, unfortunately, the conflicts brewing within this veldt-covered utopia. One confirmed source of conflict is Erik Killmonger; a former Wakandan expatriate seeking revenge against Black Panther, portrayed by actor Michael B. Jordan (Creed). Well, it seems two more villains were recently confirmed, adding fuel to whatever fires Black Panther will be perpetually mitigating during his cinematic debut.
Who are they? Firstly, according to Variety, we're getting Man-Ape; Person of Interest actor Winston Duke is playing the role of a disgruntled member of the White Gorilla Cult who derived his powers from one of the legendary, nearly extinct white gorillas meandering about Wakanda.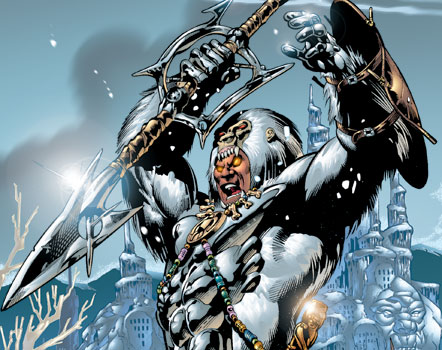 And, according to The Wrap, Andy Serkis will return as Ulysses Klaue (not sure why they needed to alter "Klaw"). This was pretty much a given, considering his comic history is very closely linked to the Black Panther, having killed T'Challa's father in a bid to finally conquer Wakanda.
Yes, in the Marvel Cinematic Universe, T'Challas's pop shuffles off this mortal coil thanks to a big BANG, but it seems the MCU will honor the comic connection considering Klaue's past "dealings" with Wakanda detailed briefly in Avengers: Age of Ultron.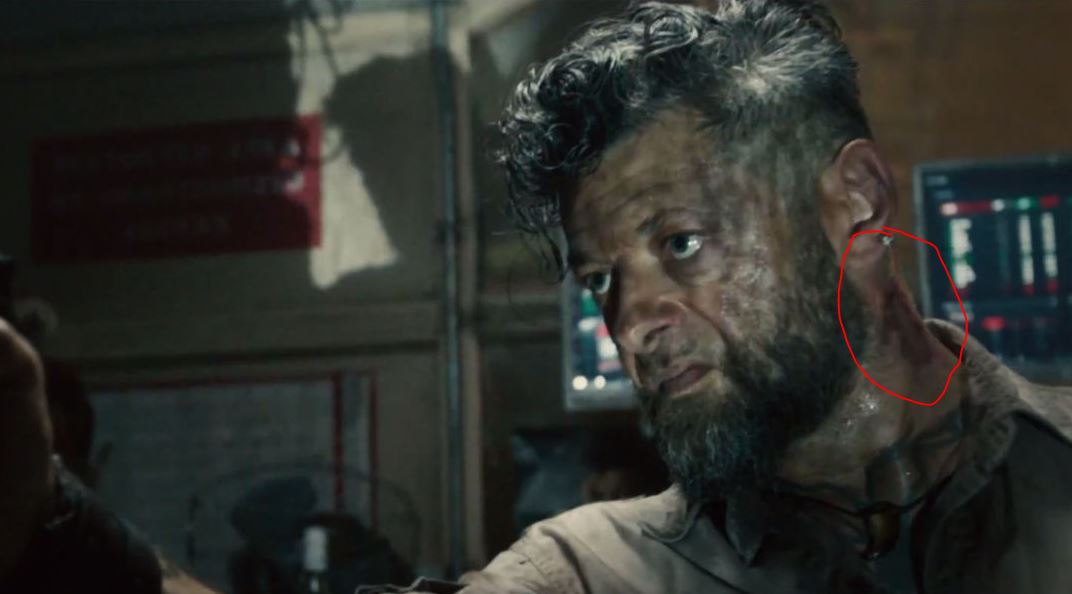 Can the Black Panther handle an assault on not one, not two, but three fronts?? DAMN STRAIGHT!
Black Panther "Klaue's" the sh*t out of all adversaries on February 16th, 2018, starring Chadwick Boseman as King T'Challa/Black Panther, Michael B. Jordan as Erik Killmonger, Danai Gurira as Okoye, Lupita Nyong'o as Nakia, Andy Serkis as Ulysses Klaue, and Winston Duke as M'Baku/ Man-Ape.