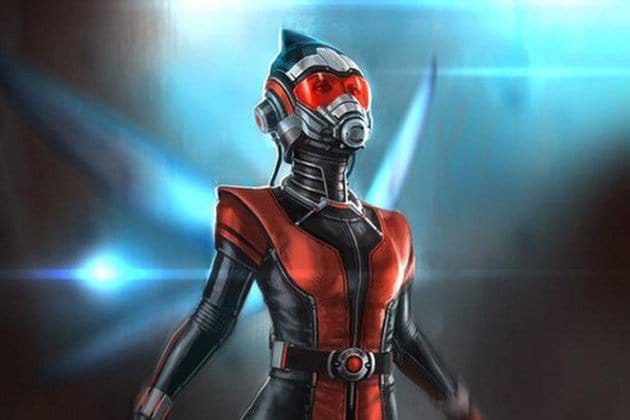 Wasp Concept Art from Marvel's Ant-Man Revealed!
We didn't see a lot of the costumed Wasp in Marvel's Ant-Man feature film, but we saw enough to know that we'll be seeing more of her in the future! And what better way to see what could be (or what could have been) with some awesome Wasp concept art! Here we see her in a suit that matches Ant-Man's in color and design, tweeted (and resplendently rendered) by artist Andy Park: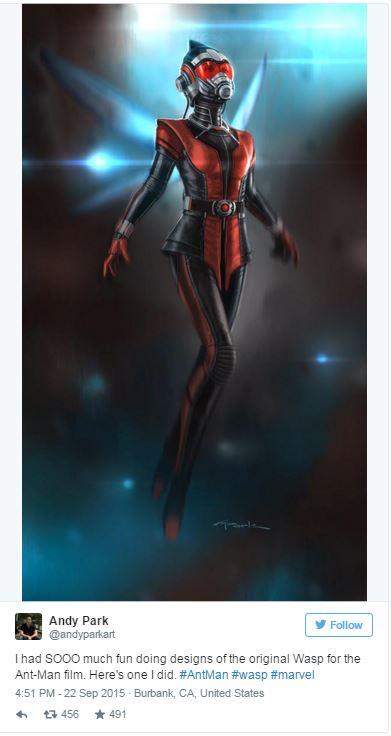 At this point, you might be thinking….why doesn't this look like her costume in the comics?! Don't worry. It may not be exactly what you remember, but it definitely pays homage to The Wasp's classic and contemporary comic book costumes while adding dashes of apparent utility through techno-realism. And if the above isn't your style, don't forget Ant-Man's after-credits imagery. The below image gives us a sneak peek into what The Wasp will be wearing in future Marvel films…or at least that's what we're thinking.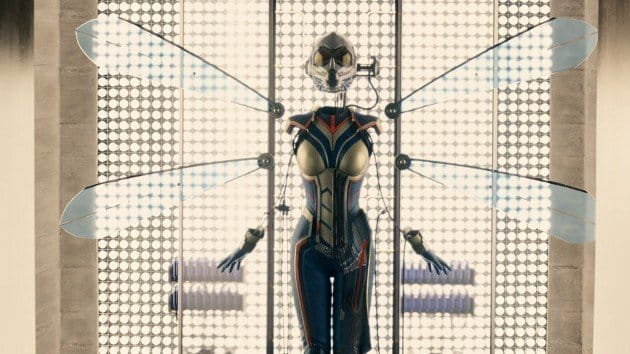 Regardless of your preference, I think we can all agree she will be looking pretty bad-ass! And hopefully we will be seeing a lot more of her in the next Ant-Man film! What do you think of the concept art? What would you like to see The Wasp wearing? Do you think she will have a larger role in future Marvel films?