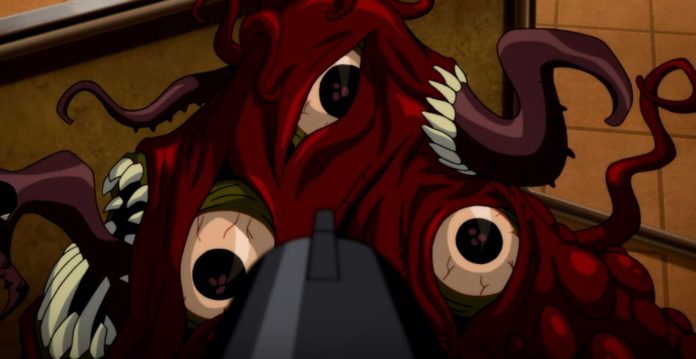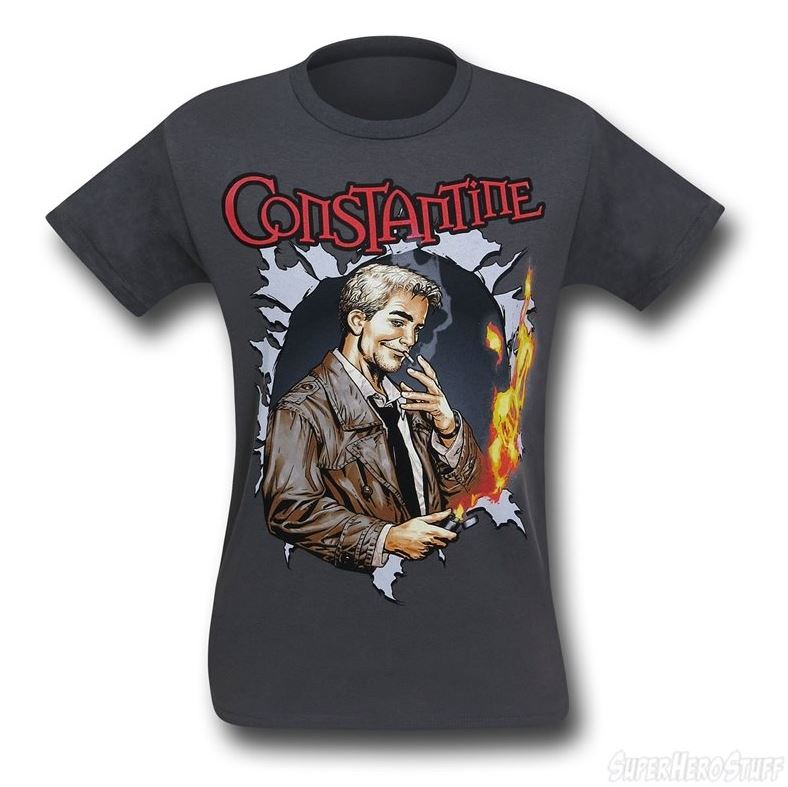 Okay, technically, it's six minutes and fifty-two seconds, but "first six minutes" is concise, commanding, and rolls off the tongue a little easier. Anyway, to celebrate today's digital release of Justice League Dark, our good friends at the Playstation Network released the first six minutes (and fifty-two seconds) of the film starring Batman, John Constantine, and a Justice League a little out of their, well, league.
WITNESS average citizens behaving violently when confronted by loved ones wearing the imagined appearance of demons!
WATCH as members of the Justice League thwart these average citizens moments before causing their loved ones undue harm!
ENJOY!
Want to actually own something you can interact with physically? Good. The Blu-ray/DVD hits stores February 7th.
Justice League Dark features Matt Ryan as John Constantine, Jason O'Mara as Batman, Rosario Dawson as Wonder Woman, Jerry O'Connell as Superman, Camilla Luddington as Zatanna, Nicholas Turturro as Deadman, Ray Chase as Jason Blood/Etrigan, Roger R. Cross as John Stewart/Swamp Thing, Jeremy Davies as Ritchie Simpson, Enrico Colantoni as Felix Faust, and Alfred Molina as Destiny.
When innocent civilians begin committing unthinkable crimes across Metropolis, Gotham City and beyond, Batman must call upon mystical counterparts to eradicate this demonic threat to the planet. Enter Justice League Dark, reluctantly led by the Hellblazer himself, John Constantine. Like Batman, Constantine is a cunning, often cynical loner who is the best at his chosen profession – but quickly realizes the sinister forces plaguing the planet will require help from other supernatural alliances. Forming a new "league" with sorceress Zatanna, otherworldly Deadman, and Jason Blood and his powerful alter ego Etrigan the Demon, this team of Dark Arts specialists must unravel the mystery of Earth's supernatural plague and contend with the rising, powerful villainous forces behind the siege – before it's too late for all of mankind.