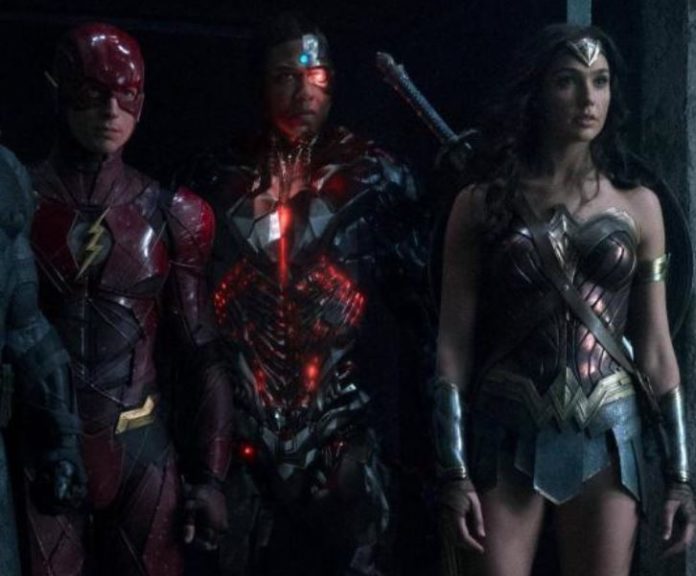 We managed to tolerate the previously scanned version of the latest JUSTICE LEAGUE image, but our good friends at Empire Magazine recently released a glorious high resolution version featuring Batman, Cyborg, Flash, and Wonder Wonder Woman continuing to explore that apparently expansive warehouse. OBSERVE!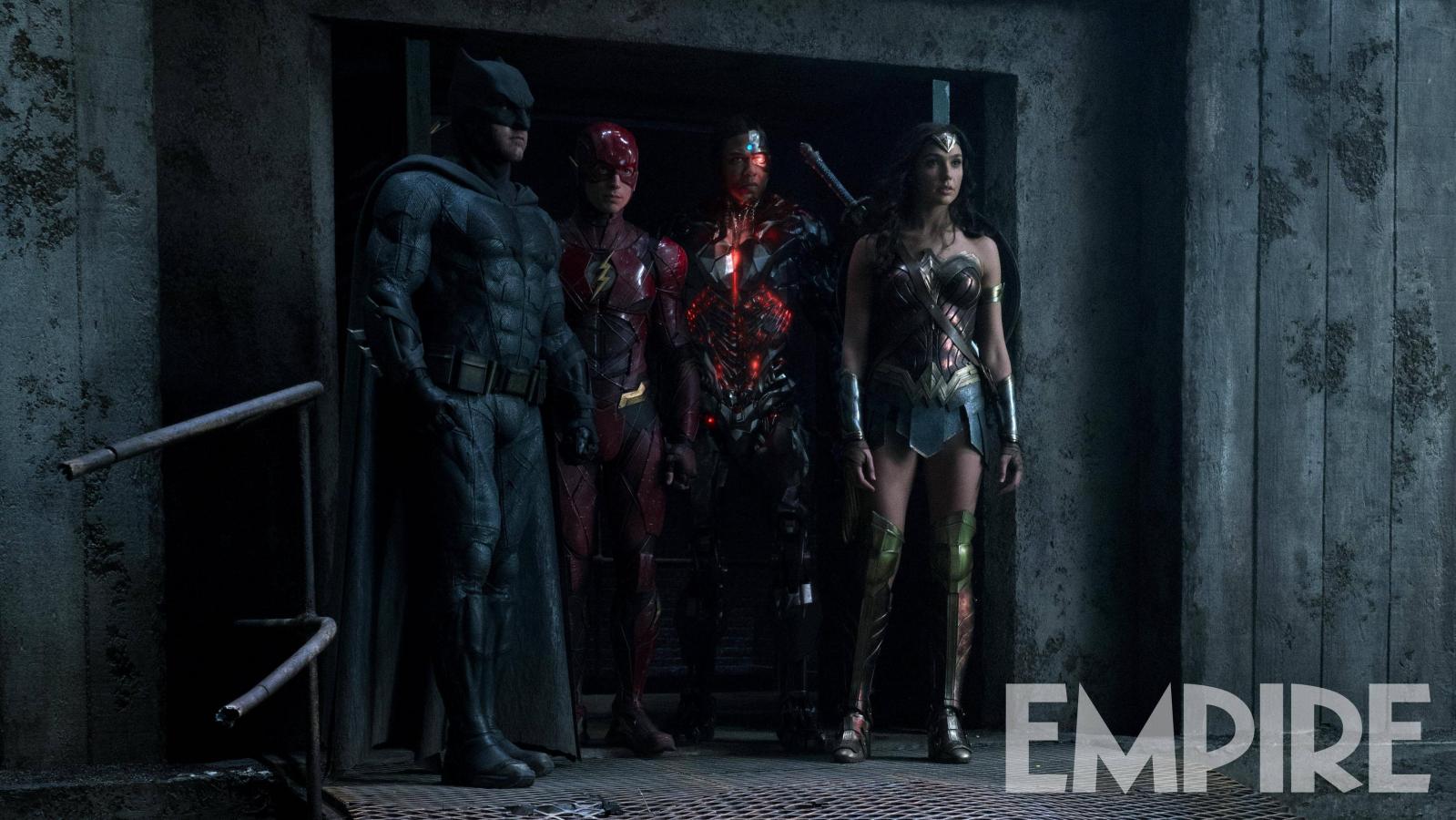 "These guys – Aquaman, Cyborg, Flash – really are just fun to explore," says director Zack Snyder in the lastest issue of Empire. "They're just so fresh. They're on the edge of their powers at different times in this story and that's really fun."
Ugh, I'm getting sick of them liberally brandishing the word "fun." Yes, we know they're going to make it lighter. Yes, we know the melodrama was very heavy-handed in Batman v Superman. Fine. My worry here is that a strong 180 in tonality might be too much, too soon. These characters are just meeting each other for the first time and dealing with powers and situations that might cripple the average joe emotionally. Does every other line need to evince humor? No. Good grief, I hope they get this right.
Directed by Zack Snyder, Justice League debuts November 17th, 2017, starring Henry Cavill as Clark Kent/Superman, Ben Affleck as Bruce Wayne/Batman, Gal Gadot as Diana Prince/Wonder Woman, Ezra Miller as Barry Allen/The Flash, Jason Momoa as Arthur Curry/Aquaman, Ray Fisher as Victor Stone/Cyborg, Amy Adams as Lois Lane,
Jesse Eisenberg as Lex Luthor, Jeremy Irons as Alfred Pennyworth, J.K. Simmons as Commissioner James Gordon, Amber Heard as Mera, Ciaran Hinds as Steppenwolf, and Willem Dafoe as Vulko.