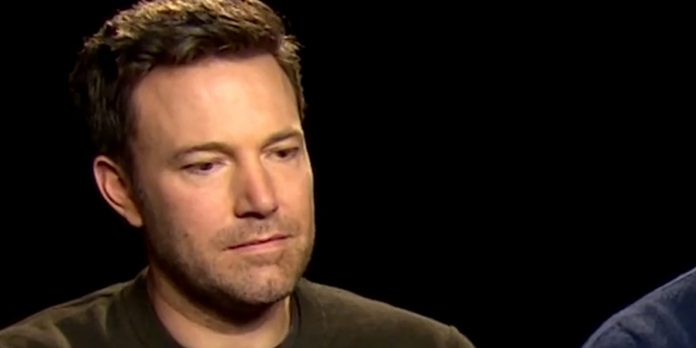 I suppose all of those rumors were true regarding the general level of discontent over at Warner Brothers and DC! With reports of Suicide Squad reshoots, Wonder Woman finishing up production, the relatively lukewarm reception of Batman V Superman: Dawn of Justice, and Ben Affleck gaining an Executive Producer title on Justice League, Warner Brothers seems somewhat concerned about the future of their films. In order to bring a bit more cohesion to their movies and comics, WB has now created a special branch all by itself…DC Films! Would make sense considering that Marvel has Marvel Studios and somebody like Kevin Feige to help steer the thing. Who did WB tap to run their newly minted DC Films? How about Geoff Johns and John Berg!
Geoff Johns, one of the major players in DC Comics over the last 10 or 20 years, will share power with John Berg. John Berg, a seasoned film executive, has worked with Ben Affleck and the current lineup of DC movies like Suicide Squad and Wonder Woman. WB is hoping that the two of them leading DC Films, with complete control, should be able to at least replicate some of the overwhelming success Marvel has had. Zack Snyder, who directed Batman V Superman: Dawn of Justice, was skewered after the critical and commercial response to BvS and you can definitely tell that Warner Brothers is getting a little worried. I wouldn't be surprised to see Zack Snyder completely out of DC Films after Justice League Part 1. If anything, they would probably get rid of him now if they weren't already so invested! Still, I'm hopeful that the response will be positive to Suicide Squad, the next movie from DC.
Suicide Squad opens up on August 5th, 2016 and stars Will Smith, Jared Leto, Margot Robbie, Joel Kinnaman, Viola Davis, Jai Courtney, Jay Hernandez, Adewale Akinnuoye-Agbaje, Ike Barinholtz, Scott Eastwood, and Cara Delevingne.