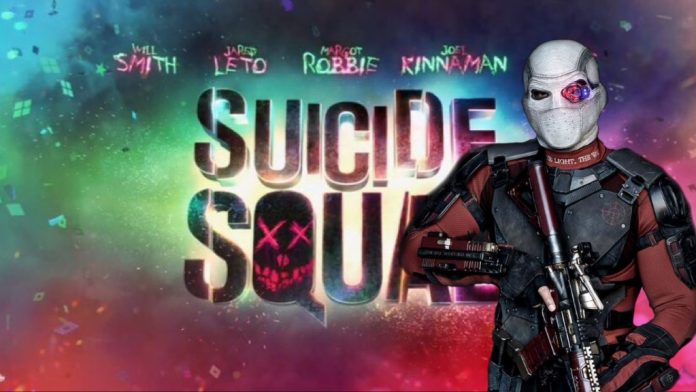 Batman has one of the most impressive, and most popular gallery of rogues in all of comics, and coming this summer, we'll be seeing some of his villains for the first time on the silver screen. The majority of the world knows The Joker (Jared Leto) and the kind of relationship he has with Batman, but Suicide Squad has the chance to introduce some new faces for our dear Dark Knight to punch, like Will Smith's Deadshot. While on the red carpet for WB's presentation at CinemaCon earlier this week, the actor spoke with ComicBook.com about how director David Ayer created this large "Batman-world" with Suicide Squad, and how he was really focused on character development.
"It was really great to play this particular character with this particular group of people with this director. David Ayer, he's created this big, gigantic world – this Batman world. But he was also focused on the characters. So, to do the level of character work that he was willing to do with understanding an assassin and then how that assassin interacts with the Joker and Harley Quinn…It was great…It wasn't just fun in terms of the little boy elements of running around, jumping, and shooting. It was fun to treat Deadshot like a real person."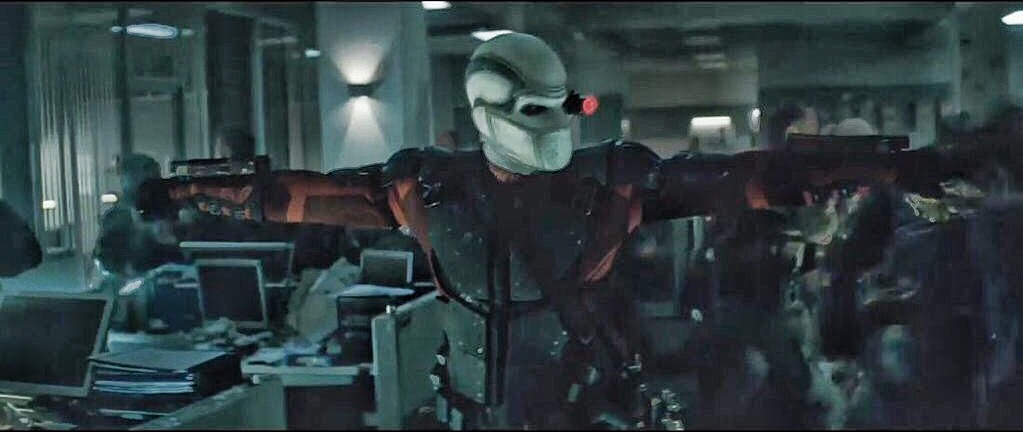 Unlike most of Batman's rogues, Deadshot isn't looking to take over the world or kill Batman, unless the price is right. He's mostly seen as an antihero in the comics. This is a man with a family, and ultimately he's looking for redemption. Deadshot being a mercenary isn't about him satisfying his infatuation with killing people; he's using most of the money he earns from his contracts to keep his family afloat while he's in and out of prison. Based on the set photos of the film and a brief shot in the film's initial teaser, we might get to see that family aspect of Floyd Lawton/Deadshot. What intrigues the most is seeing where all of these characters end up at the end of the movie. We know that there's a Batman movie in the works with Ben Affleck at Warner Bros., and that Will Smith is rumored to appear in some capacity, so it would be cool to see some new faces besides Joker in the next Batman standalone. Speaking of endings, Will also gave a few small hints towards the ending of Suicide Squad. He didn't give much at all in terms of spoilers, but he did tease a very "unique" ending.
"The ending of the movie -spoiler free – the ending of the movie is a really unique way to have everybody collide. I'd never been in a scene like this with as many different elements [taking place] in the final sequence. It's very cool."
See Task Force X assemble when Suicide Squad hits theaters on August 5th, 2016.