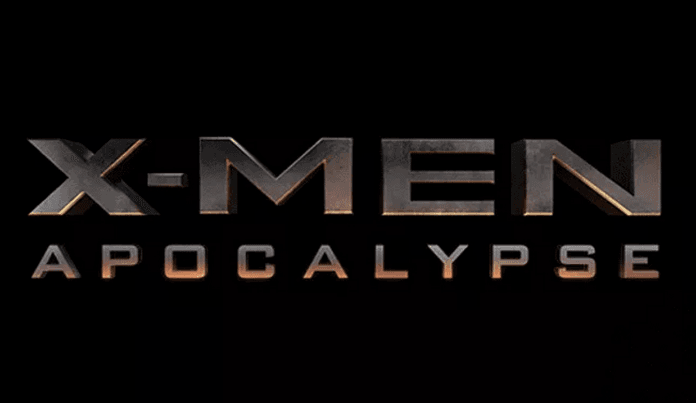 Get Ready to Watch the X-Men: Age of Apocalypse Trailer…Right Before Star Wars!
Oh, so the Captain America:Civil War trailer wasn't good enough for you in front of Star Wars: The Force Awakens? Pfft! You are awfully high maintenance, don't you think? Joking aside, it looks like we will have yet another fantastic trailer to go completely wild for…before a movie that we are already wild for. Jeez, those movie theaters are going to be a completely and utter storm of wanton chaos. Where was I? Oh yeah! We all were already looking forward towards the Civil War trailer before Star Wars (which makes sense since they are both owned by Disney), but now we're getting the X-Men: Apocalypse trailer before hand as well.
X-Men Producer Simon Kinberg then confirmed, "I can in fact confirm that information. Our first trailer will be on Star Wars: The Force Awakens. It's our first thing out there so it is somewhat of a teaser but it's certainly longer than a minute and it has a ton of cool stuff in it." Does anybody else think that Star Wars: The Force Awakens will have one of the greatest trailer line-up in history? This thing is going to be huge. Prepare yourselves!