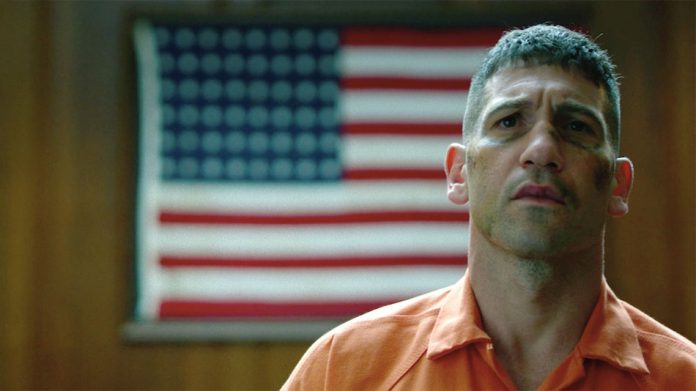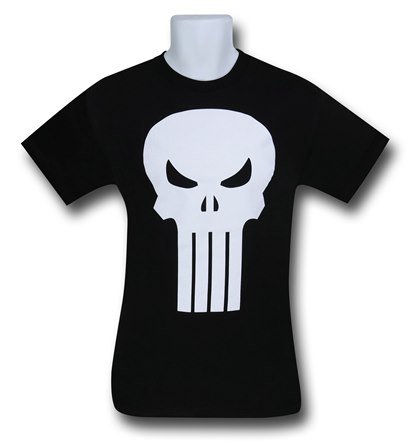 We already know Micro (short for Microchip, and played by Ebon Moss-Bachrach) is joining Frank Castle's criminal curb-stomping in the forthcoming Netflix series, The Punisher. The same report confirmed the addition of Dinah Madani (Amber Rose Revah), a serious-as-all-get-out Homeland Security agent who isn't a fan of said curb-stomping. Well, it seems the cast surrounding the deeply scarred motivations of the Punisher is expanding considerably. According to a report from our good friends at Marvel.com, 5 new actors have recently been added to the cast of Marvel's The Punisher.
Role #1!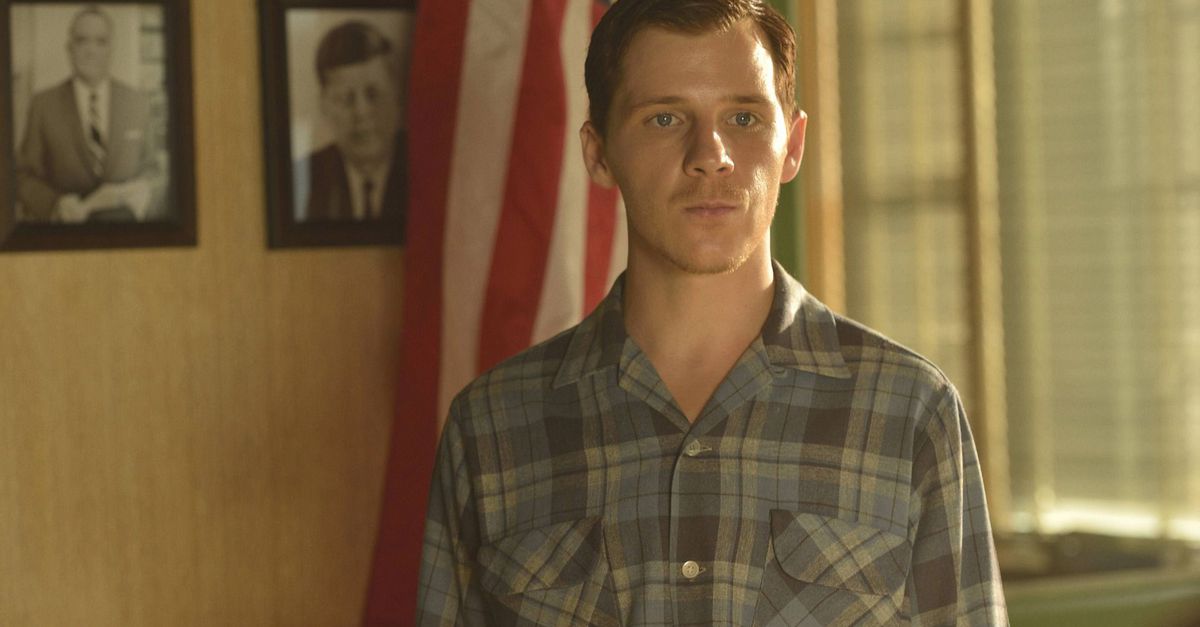 Daniel Webber (11.22.63) as Lewis Walcott – He's "a young veteran who has had a difficult time re-assimilating into Civilian Society."
Role #2!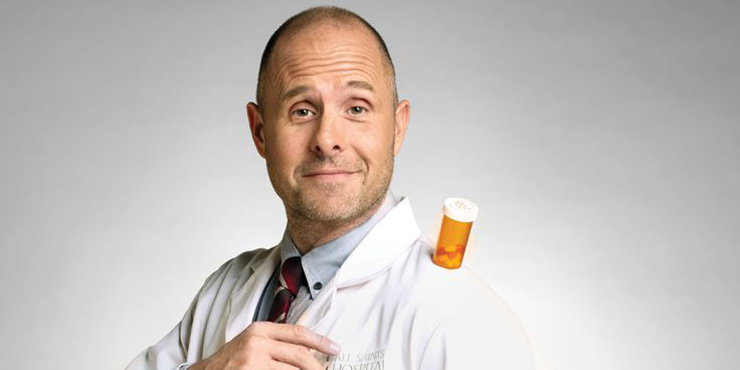 Paul Schulze (Nurse Jackie) as Rawlins – He's "a high-ranking member of the CIA whose operations in Afghanistan intersect with Frank Castle."
Role #3!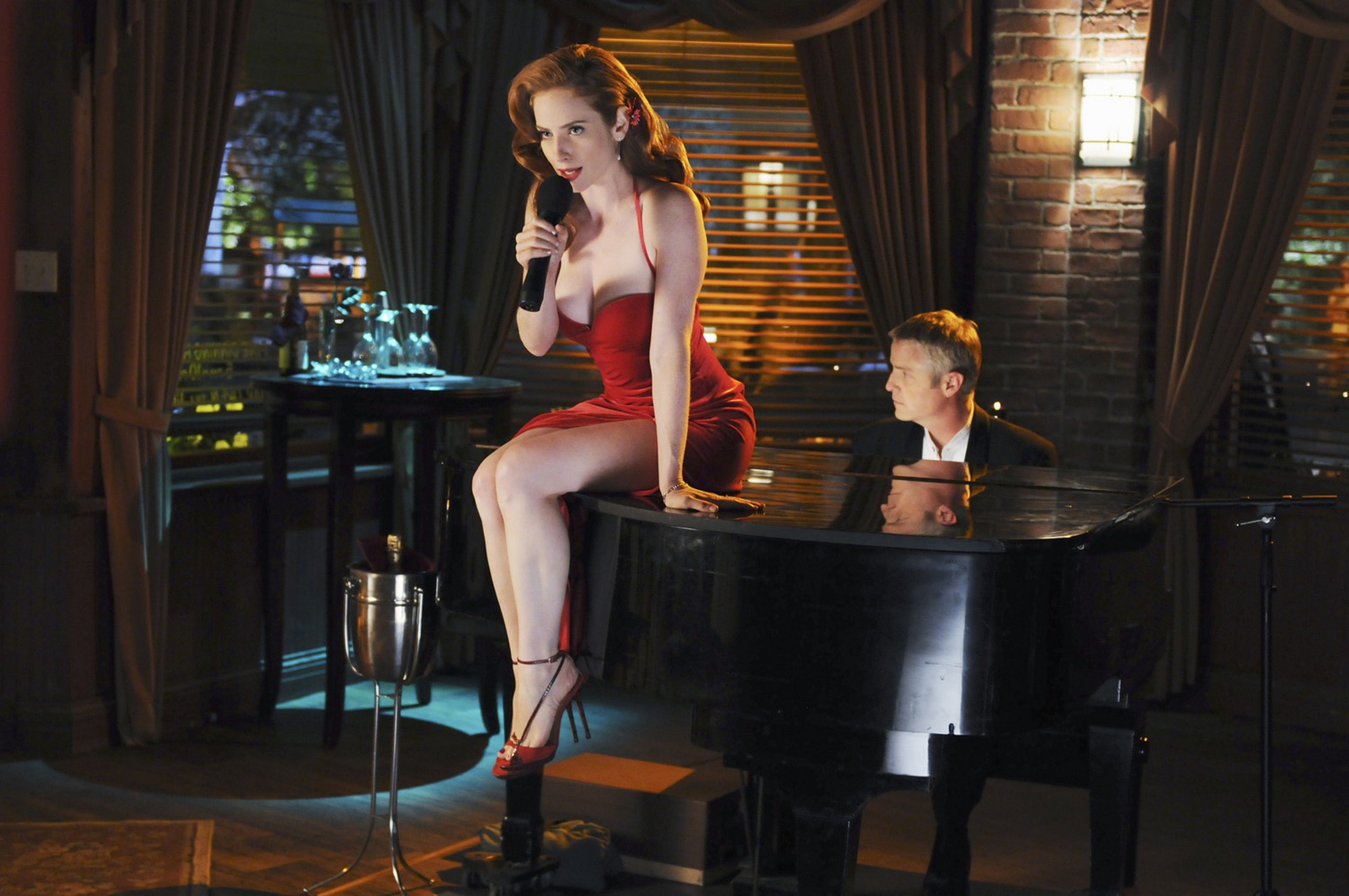 Jaime Ray Newman (Bates Motel) plays Sarah Lieberman – Micro's wife "whose marriage has made her life far more complicated."
Role #4!
Jason R. Moore (A Lonely Place for Dying) plays Curtis Hoyle, "a friend of Frank Castle's and one of the few people who knows he is alive."
Role #5!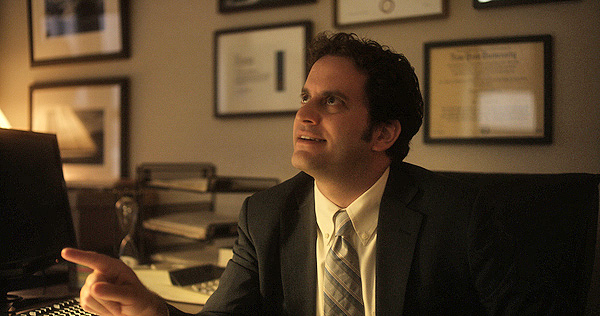 Michael Nathanson (The Knick, Wolf of Wall Street) plays Sam Stein, "a Homeland agent who is challenged by his partnership with Dinah (Amber Rose  Revah)."
After the casting announcements, Executive Producer and showrunner Steve Lightfoot expressed his appreciation of the newly acquired talent.
"We couldn't have asked for a more talented group of actors to round out the cast of Marvel's The Punisher. It's a thrill to watch them each bring their characters to life with such layered, nuanced performances."
"Marvel TV is very proud of the cast of The Punisher," added Executive Producer Jeph Loeb. "Each actor brings a special promise who surround Jon Bernthal's exceptional performance."
The latest, in-production, Marvel/Netflix endeavor, The Punisher hits sometime in 2018 (we think) staring Jon Bernthal as Frank Castle…and other actors in the roles I mentioned earlier.