On the heels of a Punisher set image revealing a certain Daredevil guest star, our good friends at Entertainment Weekly just learned that the Punisher spin-off series cast two key roles.
Role #1!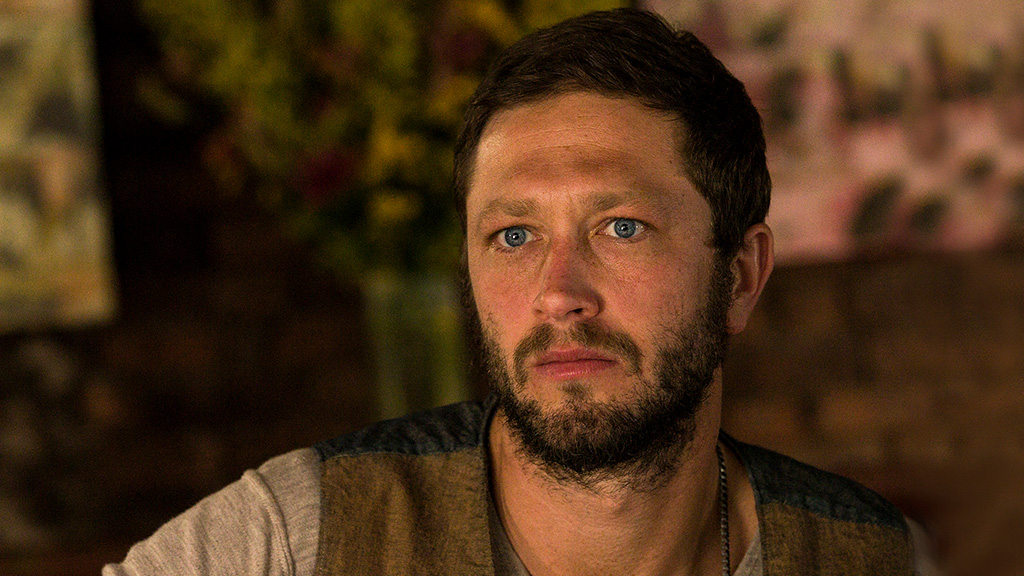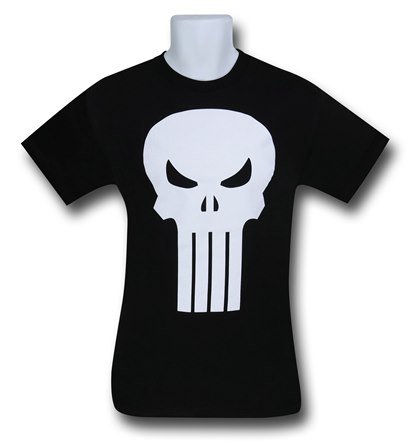 Ebon Moss-Bachrach (HBO's Girls, the Last Ship) will star as Micro. A former NSA analyst "whose secrets may be of great value to Frank Castle (Jon Bernthal) and everyone around them." If you're familiar with any one of the several Punisher comic series over the years, you're aware Micro (short for "Microchip") supported Frank Castle's unrelenting vigilantism with guns, tech, and other explosive, thug-stopping sundries.
Role #2!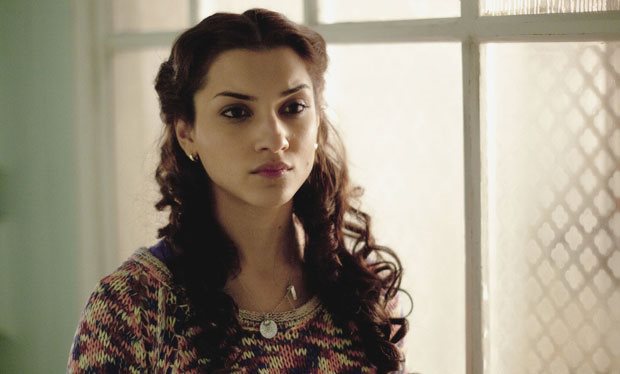 Amber Rose Revah (Son of God, Emerald City) joins the cast as Dinah Madani, described by the trade as a "highly-trained, sophisticated Homeland Security agent who is vexed by the Punisher." Not sure if there's a comic book equivalent, but there are plenty of characters in Punisher comics thoroughly vexed by The Punisher.
So, including Microchip was pretty much a given, but now we know the identity of a particular thorn in Frank's side.
So, excited for The Punisher's solo outing? Less Daredevil might mean a more impressive body count, so….there's that.