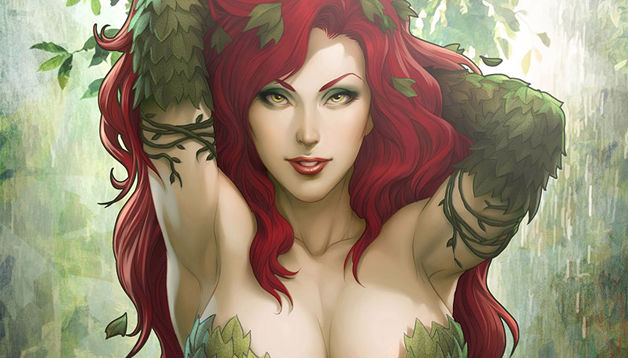 Gotham was a fairly busy place even before Batman showed up. Just look at the show. Who knew that so many of Bat's Rogue Gallery would be operational long before Bruce Wayne ever took up The Cowl. I guess this is one of those 'chicken or the egg' kind of arguments, isn't it? Conjecture aside, it looks like the Gotham television show has found a new Poison Ivy in the form of Maggie Geha! Sorry, Clare Foley!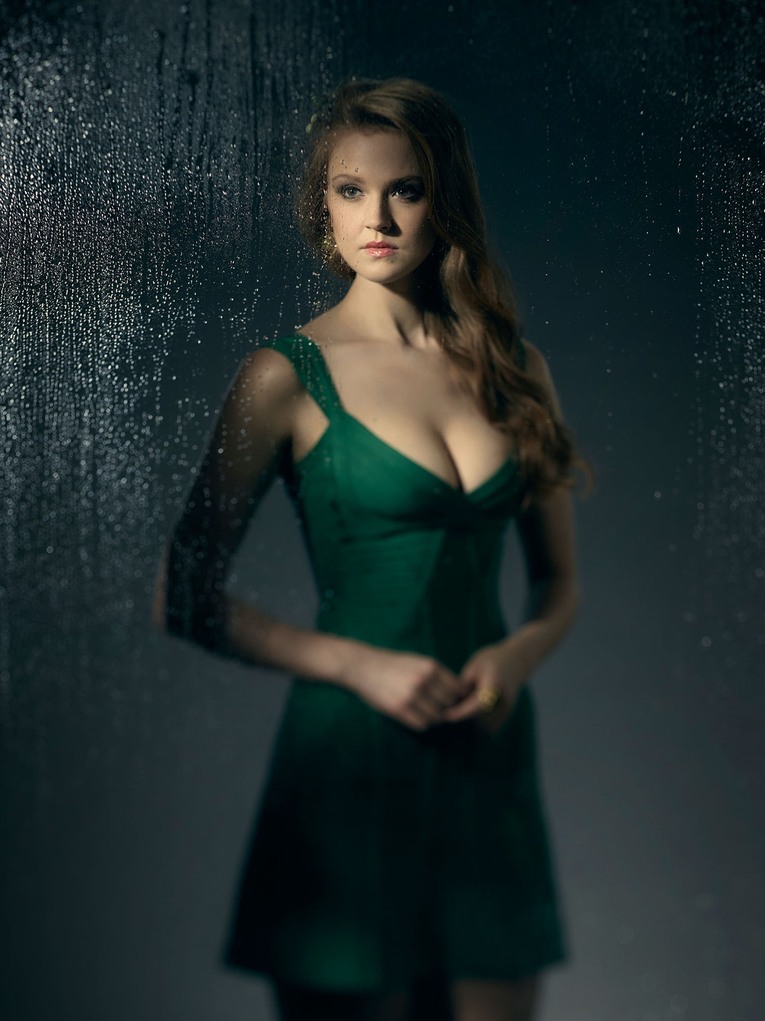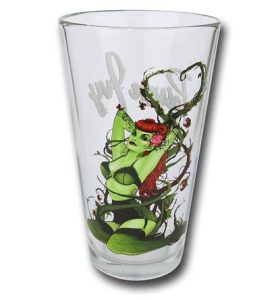 Fairly big change in character, isn't it? Apparently, the plot device at work here in Gotham is Hugo Strange and the secret facility beneath Arkham Aslyum. I always thought that place was shady enough as is let alone having a completely different facility underneath Arkham! Joking aside it seems that the young Pamela Isley (or is Ivy Pepper?) runs into a creature that instantly transforms her into this new version. I wish I could have just completely skipped puberty like that. Would have saved a lot of time during that whole awkward teenage phase, wouldn't it?
Gotham's third season fires up on September 19th, 2016 and plays on FOX. Gotham stars Ben McKenzie, Donal Logue, David Mazouz, Robin Lord Tayloy, Erin Richards, Zabryna Guevara, Sean Pertwee, Camren Bicondova, Cory Michael Smith, Jada Pinkett Smith, Victoria Cartagena, Andrew Stewart-Jones, John Doman, Morena Baccarin, James Frain, Jessica Lucas, Chris Chalk, Drew Powell, Nicholas D'Agosto, and Michael Chiklis.