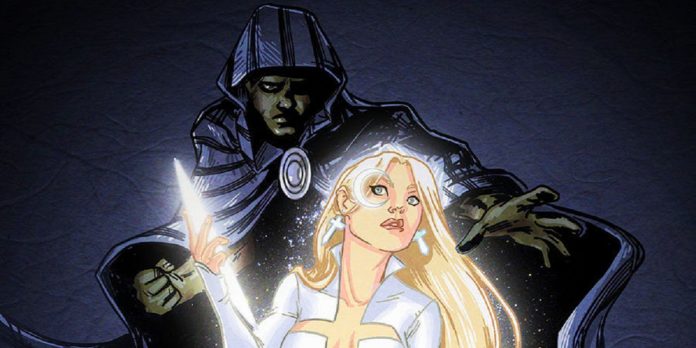 By the way, there's a Cloak and Dagger TV series on the horizon. Yep, a TV series about beloved comic book C-listers Cloak and Dagger, formerly Tyrone Johnson and Tandy Bowen before their unfavorable run-in with experimental heroin — right, the type that gives you super-powers, and not a high or crippling drug addiction. Anyway, the Cloak and Dagger series is debuting on ABC's Freeform channel next year, and our good friends at That Hashtag Show came across character descriptions offering more details about the forthcoming show. READ ON!
Tara – Female, 18 to play 17, Caucasian.
Tara was a plucky southern girl who grew up with everything. She was always full of light. Then an accident took away everything. Now she's a cynic who steals from tourists to make ends meet. Life took from her. She's going to take back. But can that light be rekindled? Series Lead.
Travis – Male. 18 to play 17. African American.
When Travis was a little boy he was fearless. But then he made a mistake and it cost him dearly. So Travis grew up in a fear. Scared of a world he couldn't control. So he controlled what he could. Keeping his head down, focusing on school and basketball. Locking in on fear. But is that brave boy still in there? Series Lead.
So, what do you think? Do these descriptions match their comic book iterations?
And, do we really care about a Cloak and Dagger series? SOUND OFF!