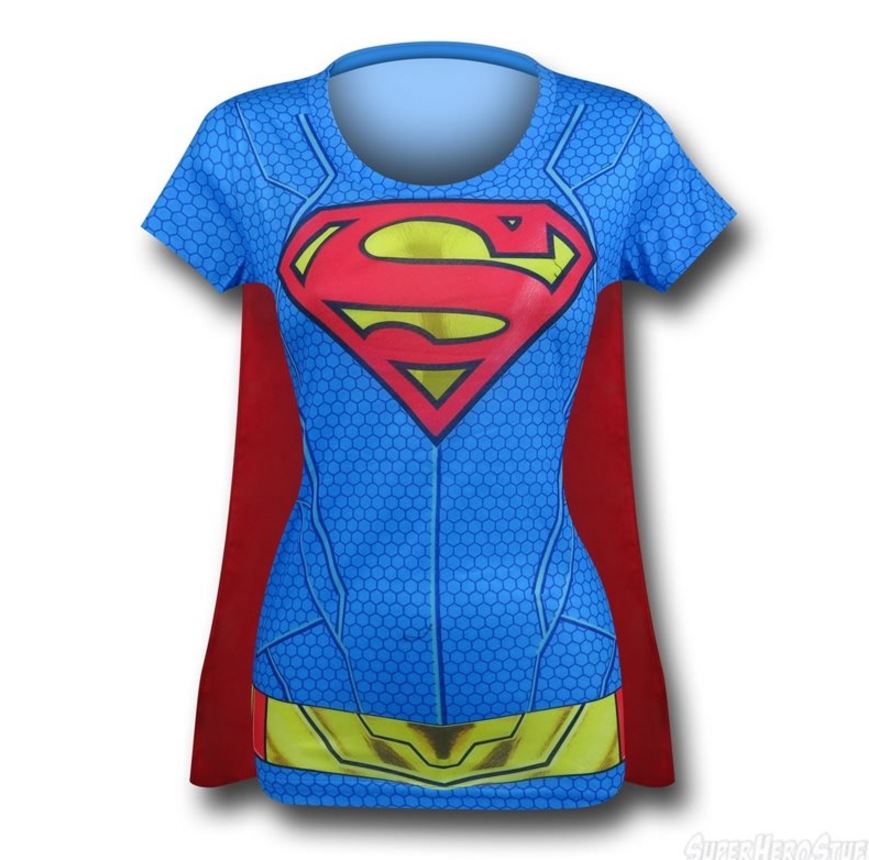 Supergirl Season One was, in my humble but mostly accurate opinion, "okay." There were definitely some bright spots, but you had to muddle through moralizing, overabundant pep-talks, and a prevalent, teenage-flavored melodrama to reach them. Supergirl certainly holds the potential to be an AMAZING show, but for some reason, it can't, in a manner, break its own narrative chains. CBS felt similarly, and was willing to let the series fade into obscurity. Thankfully, The CW felt otherwise.
So, Supergirl Season 2 is happening; it's inhabiting The CW Universe with other DC heroes and it's FINALLY introducing us to Superman (Tyler Hoechlin). What brings Superman to National City besides a chance to catch up with his similarly powered cousin? Well, the official description for the Supergirl Season 2 premiere, titled "The Adventures of Supergirl," hints at what instigates the Man of Steel's arrival.
"THE CW HAS A NEW HERO AND SHE'S BRINGING SUPERMAN WITH HER — When a new threat emerges in National City, Kara/Supergirl (Melissa Benoist) teams up with her cousin, Clark Kent/Superman (guest star Tyler Hoechlin), to stop it. Kara is thrilled to have family in town but it leaves Alex (Chyler Leigh) feeling a bit left out. Meanwhile, Hank (David Harewood) and Supergirl are stunned by the pod that came crashing to Earth. Glen Winter directed the episode with story by Greg Berlanti & Andrew Kreisberg and teleplay by Andrew Kreisberg and Jessica Queller."
Alex feels "left out?" Oh, boy. A thirty-something, highly-trained agent is jealous of the Superman/Supergirl relationship. Yep, there's that melodrama.
Supergirl stars Melissa Benoist as Supergirl/Kara Danvers, Tyler Hoechlin as Superman/Clark Kent/Kal-El, Calista Flockheart as Cat Grant, Mehcad Brooks as James Olsen, Chyker Leigh as Alex Danvers, Jeremy Jordan as Winn Schott, and David Harewood as the g-darn Martian Manhunter!