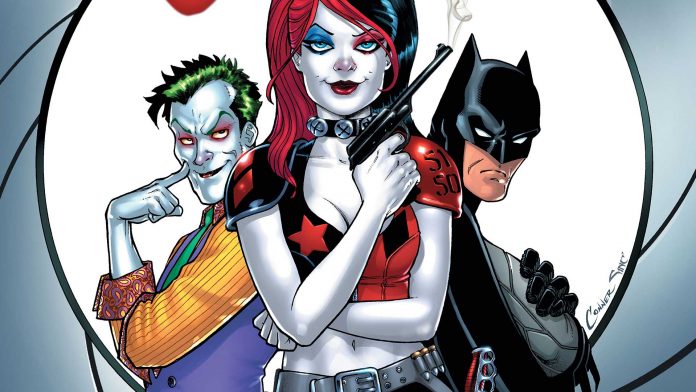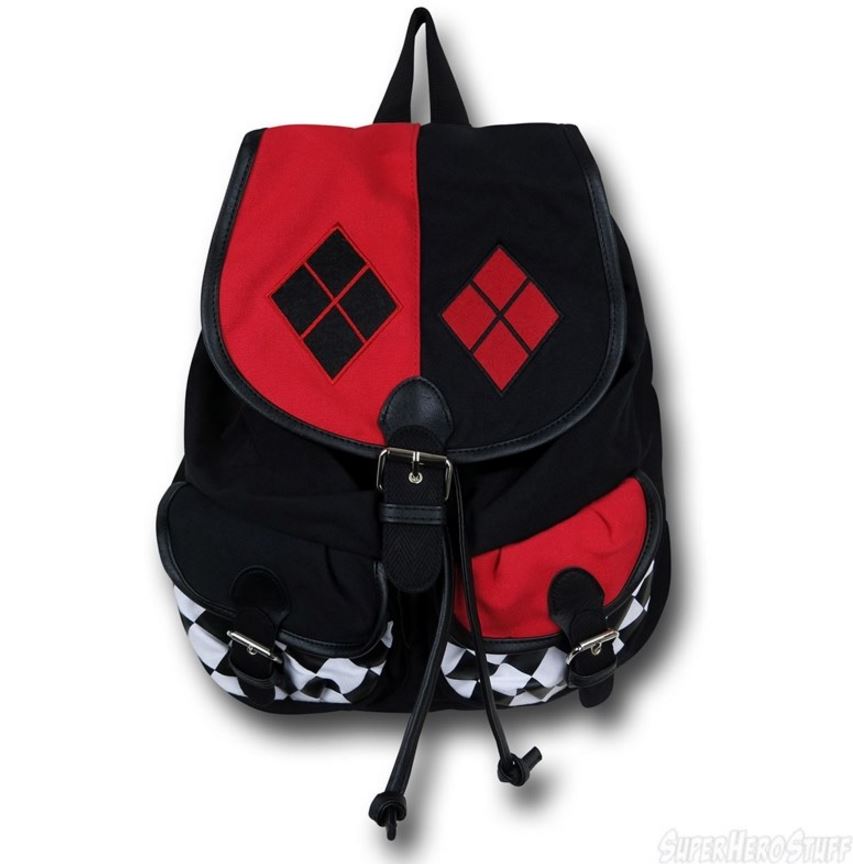 The time before Batman must have really been hell for the people of Gotham. As seen in the hit Fox show, villains of all shapes and sizes emerge on a daily basis. Gotham has already delivered classic Dark Knight antagonists such as Penguin, Mr. Freeze, Hugo Strange, Azrael, Poison Ivy, Catwoman and The Riddler among countless others… and it looks like showrunners are just getting started.
Season three is looking to continue the trend of throwing iconic foes into the mix. Already confirmed for the upcoming season are The Mad Hatter, Killer Croc and even their own incarnation of Harley Quinn. Sure, Harleen Frances Quinzel just made her big screen debut in Suicide Squad, but apparently, Gotham beat their movie counterparts to the punch; we just weren't aware of it.
"You may have already seen Harley as a person that you thought you had met and known for a long time. So we always reserve the right to sort of do that as well."
That quote comes from Gotham producer Ken Woodruff who dropped that bombshell while speaking with IGN. It's an extremely interesting remark, since no character named Quinzel has been introduced to the show… even as a background character. Still, Woodruff confirmed that they've had plans for introducing the future Harley Quinn for some time.
"Unlike Croc the Harley Quinn of it all is a bit more of a sticky wicket but it's one we've already thought about for the character. We don't want to give too much away but it will definitely be someone connected to the Joker cult world that we have set up. But it's down the road, later in Season 3 right now."
Well this seems like a puzzle that would drive Ed Nigma insane (well… insane again, which would just make him sane again!) So, we've already met the person who will become Harley Quinn… and they have a connection to The Joker cult. As far as I'm concerned, that leaves one person who could become the Queen Jester.
Barbara Kean (played perfectly by Erin Richards) would be an excellent choice to take on the role. We've already seen her go off her rocker in season one, killing both her parents and getting sent to Arkham. By season two, she was one of the prisoners who escaped thanks to Theo Galavan, becoming a  part of the group led by Jerome Valeska (the guy everyone assumed would be The Joker until his unexpected demise). Kean hits all the criteria Woodruff laid out for Harley Quinn, and if you're going to pick someone close to James Gordon for the role, Kean should top that Quinn list.
There is one more option: Dr. Leslie Thompkins (played by nerd Goddess Morena Baccarin). If Harleen Quinzel was originally a doctor, then you can easily connect the dots to another professional taking the moniker Harley Quinn in Gotham. However, the Joker connection isn't really there. Still, Morena Baccarin got to hang out with a guy in a red and black suit in Deadpool; now she could get her own red and black, jester-themed costume in Gotham.
Whoever gets to take on Harley Quinn, it's just refreshing knowing they're going in a different route with the character. We just got our first glimpse of Quinn in Suicide Squad, so by changing things up, we could be getting a completely different character despite them sharing the same name. Just one request for the minds behind Gotham: please give Harley Quinn the black and red costume. It's iconic and absolutely deserves a live-action incarnation.