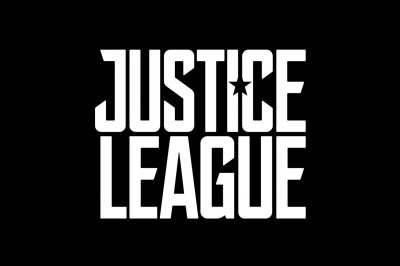 One might be able to say that DC Comics is suffering a bit of an identity problem when it comes to their movies. Christopher Nolan's Dark Knight trilogy established a grounded superhero movie but DC and WB wanted to move in a slightly different direction. In that regard, they hired Zack Snyder who was best known for his slavish adaptations of 300 and Watchmen. What could go wrong with that? Zack Snyder is clearly a fan of the source material! The director set out his path and even revealed a new Justice League logo at San Diego Comic-Con and a plan for movies several years out.
The hype surrounding Zack Snyder's DC Cinematic Universe grew and grew. We were getting Batman V Superman: Dawn of Justice and Suicide Squad out in the same year. These two movies would help further cement the neophyte DCEU (Expanded Universe). Unfortunately, critics weren't all that impressed with either movie and rumors swirl that Batman V Superman under-performed. Some people cited tone issues. Some people didn't think the movies were 'fun' enough or followed the source material. DC heard their complaints and issued a Justice League trailer. On top of that, they've shown off their brand new Justice League logo! I guess I really should say new NEW Justice League logo. I wonder if we should expect another one by the time of the release?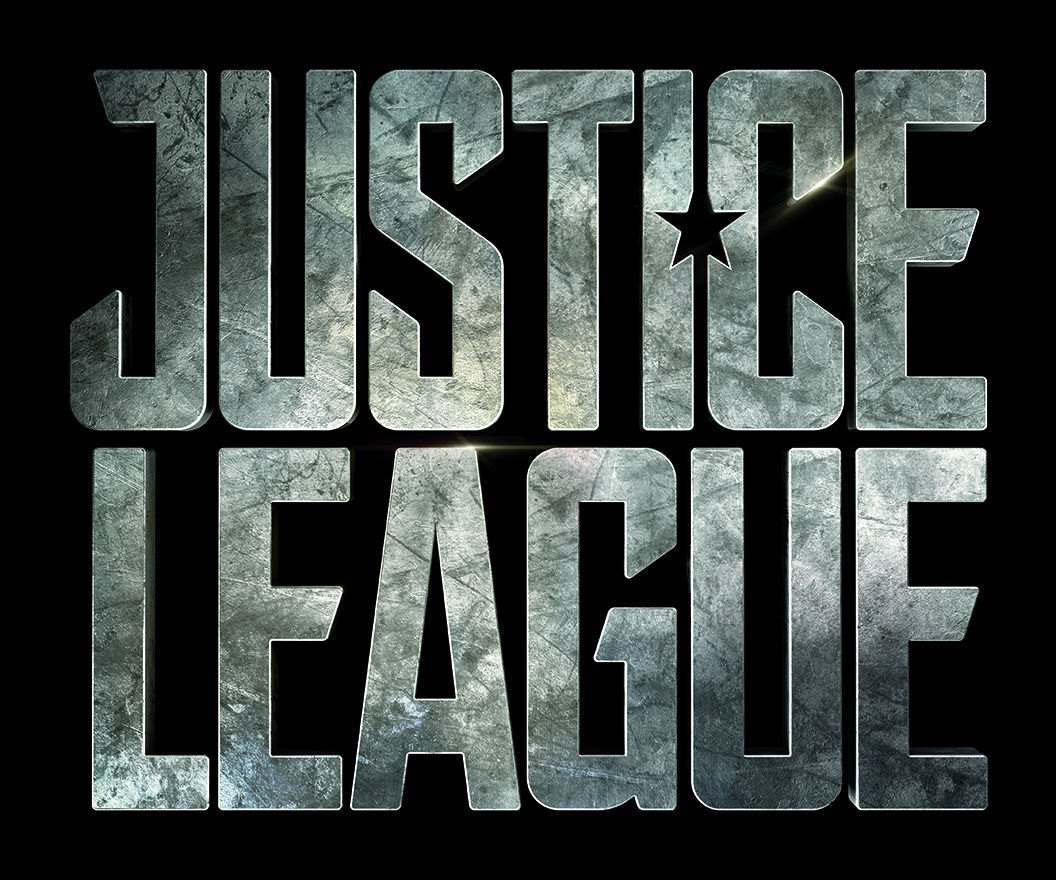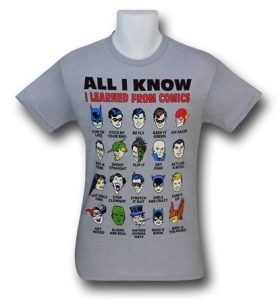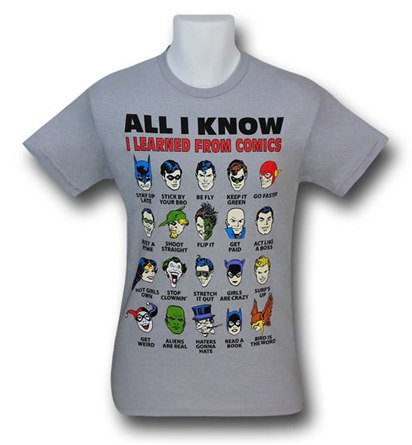 You can definitely see a more textured look to the brand new Justice League logo. It hasn't changed all that much from the original (the cover image) but that might be the influence of Suicide Squad. You have to give it to those marketing guys at Suicide Squad…the promotions for that movie were pretty awesome. That star really helps to give it a retro feel too, which is sure to please hardcore fans!
Justice League opens up November 17th, 2017 and stars Ben Affleck as Batman, Gal Gadot as Wonder Woman, Henry Cavill as Superman, Ezra Miller as the Flash, Jason Momoa as Aquaman, Ray Fisher as Cyborg, Amy Fisher as Lois Lane, Jeremy Irons as Alfred Pennyworth, Jesse Eisenberg as Lex Luthor, J.K. Simmons as Commissioner James Gordon, and William Dafoe as Nuidis Vulko.