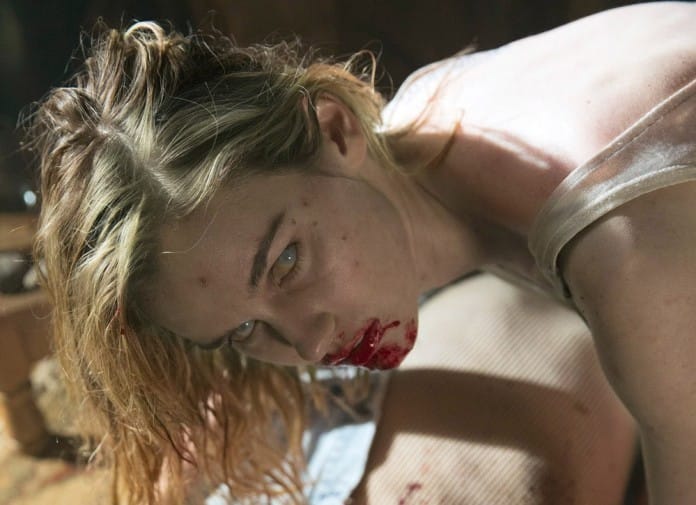 It looks like zombie over saturation might simply be a construct of critics' imagination! Sunday's primer of Fear The Walking Dead has set a world record for most watched show of all time with a staggering 10.1 million live viewers and that isn't even counting all of the people who recorded it or watched through alternate streams.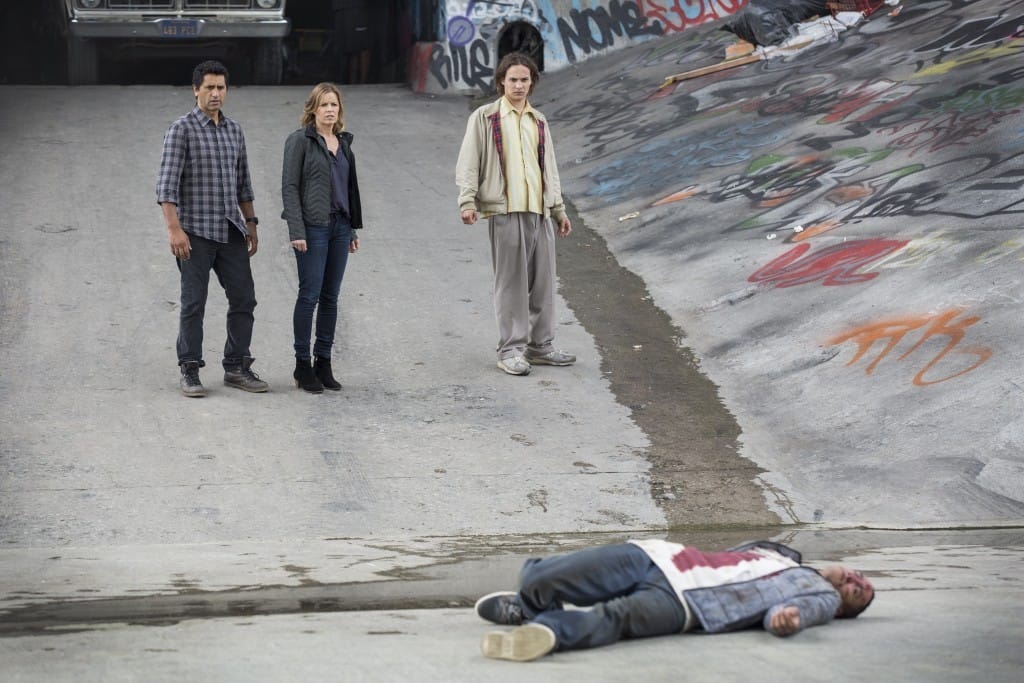 Charlie Collier, president of AMC and Sundance, had this to say; "Thank you and congratulations to Robert Kirkman, Dave Erickson, the brilliant executive producers and the entire cast and crew of 'Fear the Walking Dead.' It is increasingly difficult to evaluate a show's success on night one. However, we are releasing these live/same day ratings because Fear the Walking Dead delivered record-breaking numbers that are all the more special in this era of time-shifted viewing and audience fragmentation. To have a companion series to the #1 show on television driving communal, urgent viewing, social activity and pop cultural relevance of this magnitude is truly differentiating. Of course none of it is possible without the fans, whose passion leads to these remarkable results."
With the overwhelming popular response to AMC's new television show, do you think that there may be other options now available to Robert Kirkman and his zombie-themed world? Perhaps we will see a movie at some point…(and maybe a good video game that isn't produced by Tell Tale).