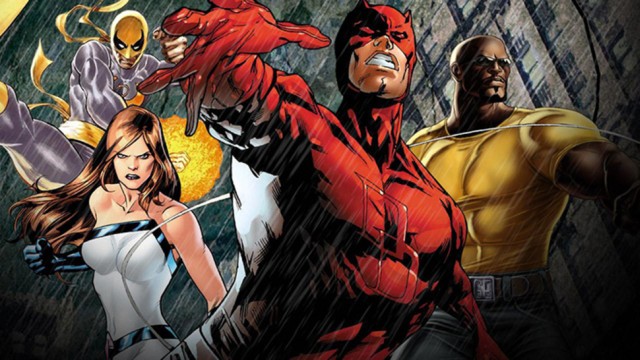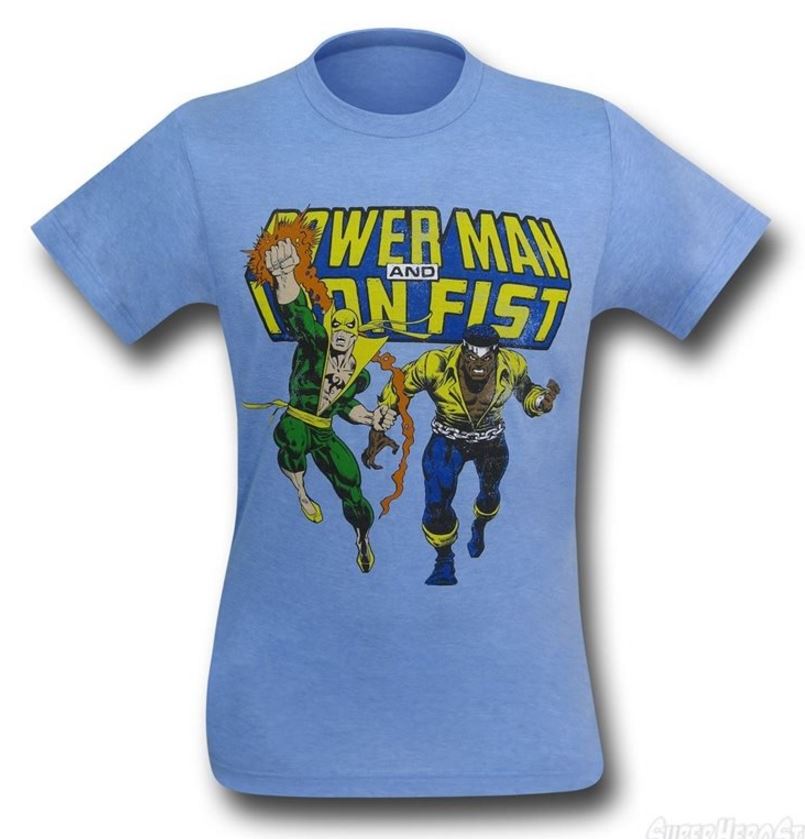 Defenders, the forthcoming TV series featuring Marvel/Netflix darlings Daredevil, Jessica Jones, Luke Cage and Iron Fist, as well as the all-encompassing narrative/conflict leading them to their first official meeting in the Marvel Cinematic Universe, is scheduled to shoot very, very soon. Considering this, it makes sense that Marvel would search for, and land, a director for the forthcoming series. Now, their choice won't be involved for the entire series, but will be setting the tone, screaming at actors and demanding cellphones remain silent for the first 2 episodes. So, who's the acclaimed director helming the first two episodes of 2017's Defenders?
Meet S.J. Clarkson. She directed a few episodes of Jessica Jones ("AKA Crush Syndrome" and "AKA Ladies Night"), one episode of Orange Is the New Black ("40 OZ of Furlough"), a few episodes of Showtime's Dexter.…and a poop-ton of other things I'm going to refrain from mentioning. Executive Vice President of Marvel TV, Jeph Loeb, was very excited about the selection, and had a few kind words to share.
"S.J.'s take on the material is outstanding. We loved her work on 'Marvel's Jessica Jones' and couldn't think of a more talented and accomplished person to helm the first two episodes of 'Marvel's The Defenders.'"

Oh, and Clarkson will also serve as executive producer on the series premiere!
Oh, and there's a new synopsis, but it really doesn't say anything.
'Marvel's The Defenders' follows Daredevil, Jessica Jones, Luke Cage and Iron Fist. A quartet of singular heroes with one common goal – to save New York City. This is the story of four solitary figures, burdened with their own personal challenges, who realize they just might be stronger when teamed together.
Ready for the Defenders to boot-stomp Sigourney Weaver?