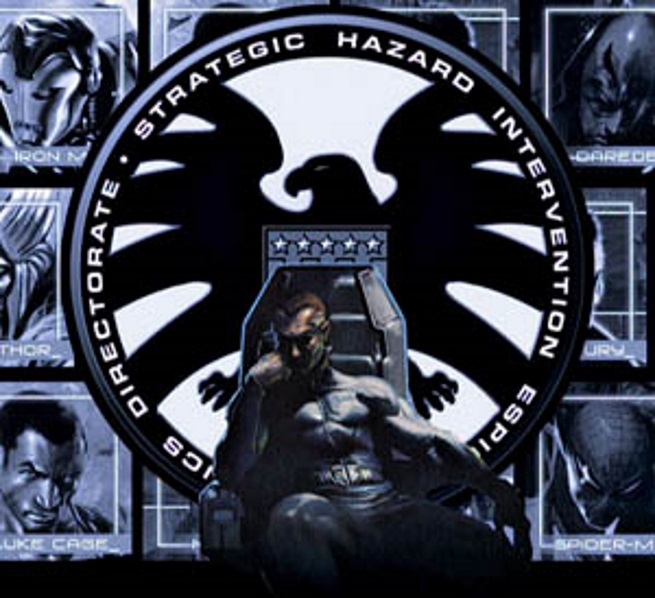 At the end of Agents of SHIELD Season 3, Coulson mentioned a new "Director," meaning there was someone, well, new to answer to after the harrowing events of Season 3. According to a recent press release, we now have the actor taking the Director's chair: say hello to Jason O'Mara, the new Director of SHIELD!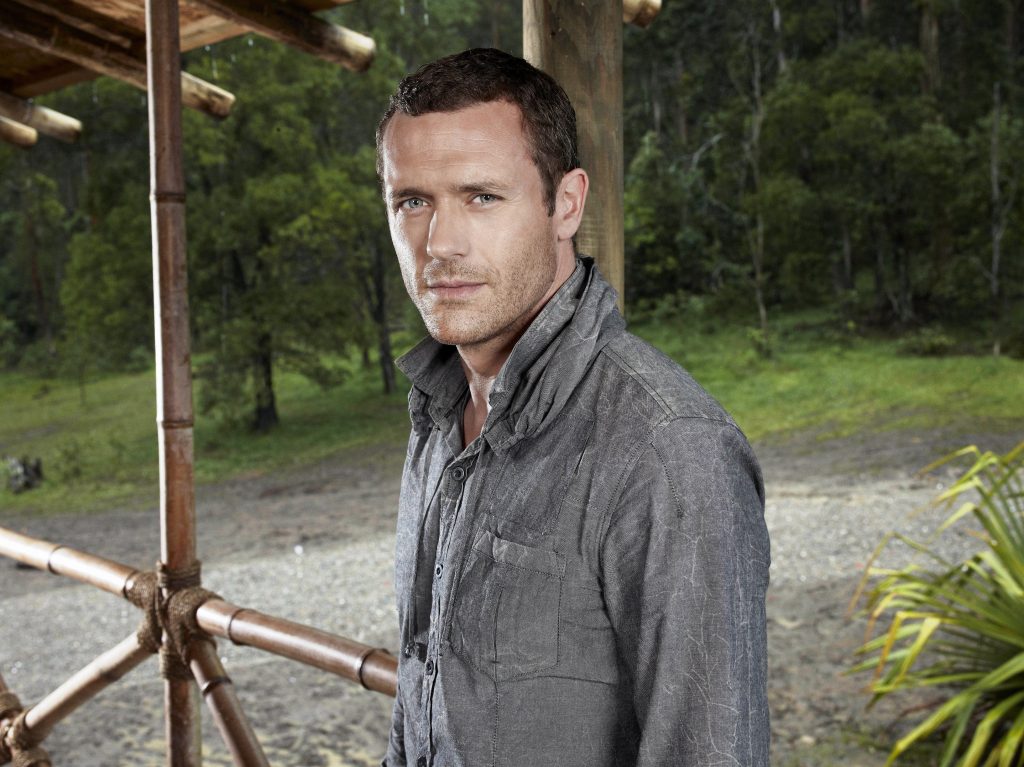 You may have heard Jason voice a certain Dark Knight on quite a few DC Animated films, and you might have seen the actor on television shows like Band of Brothers and Terra Nova. Well, now he's the gosh darn Director of SHIELD, but the details regarding the actual name or history of the character are currently under wraps. However, the press release does mention that O'Mara will be playing "a character whose Marvel roots go back to the 1940s."
Hmmm. Could this be another Howling Commando who survived a deep freeze, or perhaps another beneficiary of the super-solider serum?? Or maybe….the Caucasian Nick Fury!!!??
Regardless of his identity, Marvel TV head Jeph Loeb celebrated the casting, stating, "Bringing Jason into the mix as the New Director of S.H.I.E.L.D. forces everyone, particularly Coulson, to reevaluate their role in the Agency. Jason has both the physical presence and acting dynamics that will connect with and challenge even the most loyal agent."
So, who is this mysterious new Director?  Think about it and let me know!