Speaking with IGN and promoting The Martian, writer Drew Goddard let everybody know that Netflix's immensely popular Daredevil was almost a movie! Yes…that's right folks…we almost got another Daredevil movie, though I don't think it would have been as good as the series if they would have had to cut down on 12 hours of footage. Would have made for a heckuva director's cut though, right?
"I went into Marvel and talked to them about making it as a movie a couple of years ago, long after the Affleck movie, but what we all sort of realized is that, this movie doesn't want to cost $200 million. The thing about Matt Murdock is, he's not saving the world. He's just keeping his corner clean. So it would feel wrong to have spaceships crashing in the middle of the city. But because of that, Marvel on the movie side is not in the business of making $25 million movies. They're going big, as they should." said Goddard. "It felt that we'd have more freedom to make it on the small screen and make it more adult. Look, if we took the Netflix [show] and put it in theatres, it's rated R. And they're not doing R-rated movies. And we also got to really explore the character. I feel like Netflix was the best possible home for that, otherwise you'd end up with a watered down version."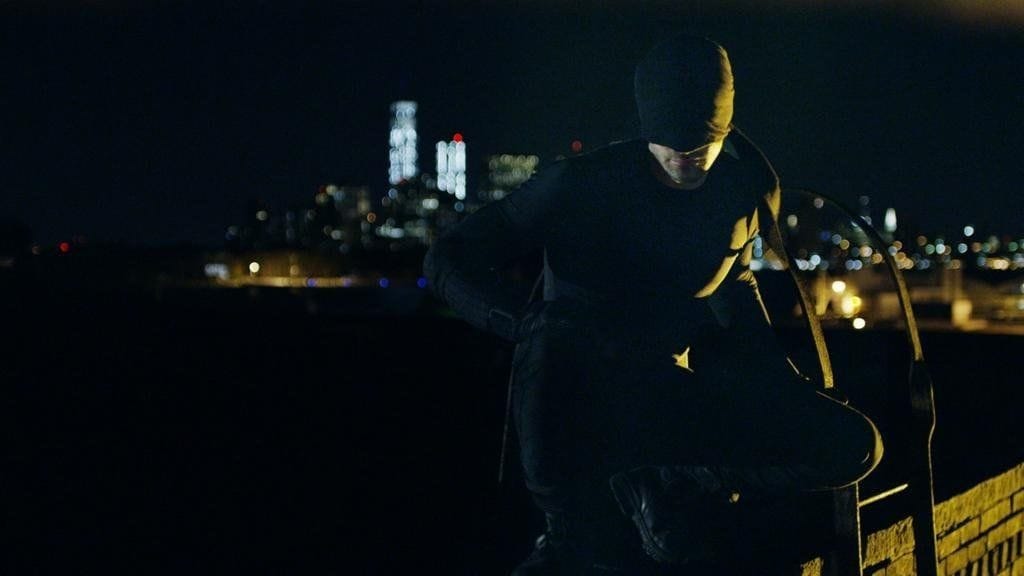 You have to give it to him…Drew Goddard is definitely right. I don't think anybody would have wanted to see Daredevil condensed. I think the only real question anybody has is when can we expect the next season of that super awesome show!