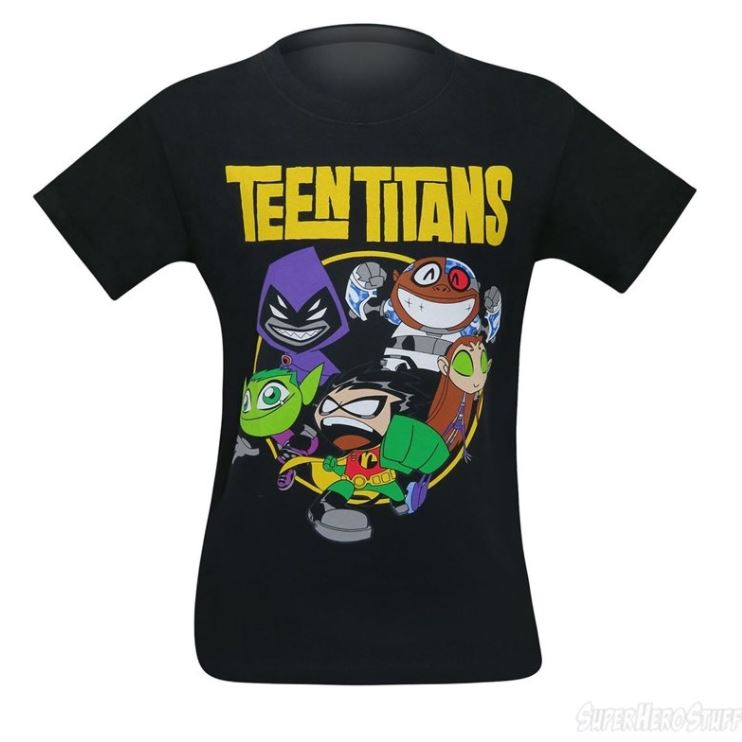 When TNT passed on DC Entertainment's live-action TITANS series, we collectively cried a little cry and eventually came to terms with the heart-flogging disappointment. However, it seems the dream wasn't truly dead, it was only sleeping: according to a very recently allotted press release, Warner Bros. announced their very own, DC-exclusive, direct-to-consumer streaming service available for complete utilization and consumption sometime in 2018. More staggering is their first volley of offerings: a live-action TITANS drama, and yes, the third season of Young Justice, aptly titled, "The Outsiders."
Here's what we know so far about TITANS: Nightwing will lead the team and recruit heroes from every corner of the globe, including Starfire and Raven. We're not sure who else will reside in the Titans' window-laden, T-shaped tower, but the press release included the cover image to The New Teen Titans #1, implying the appearance of some well-regarded Titans stalwarts. OBSERVE!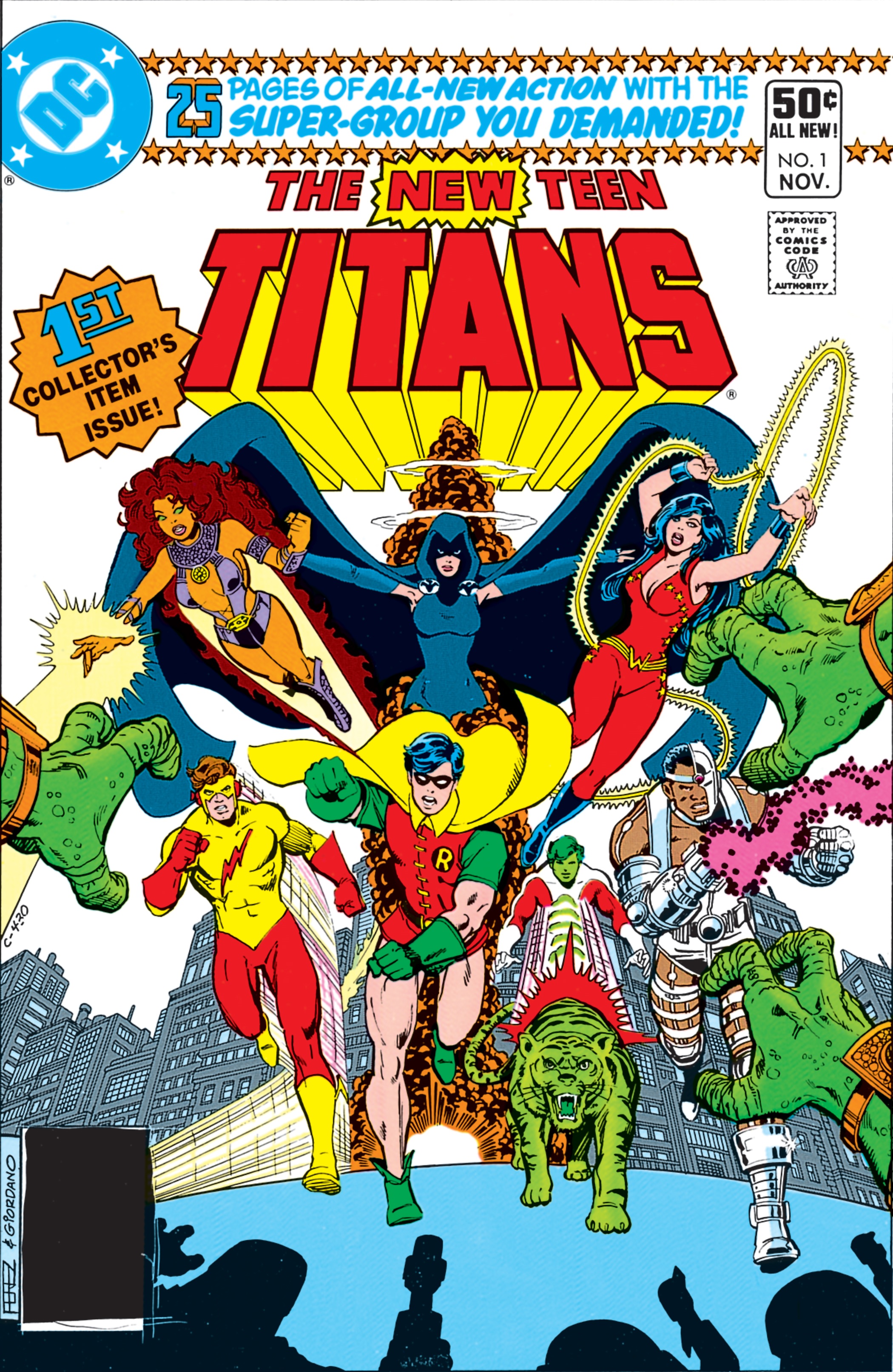 Now, check out the key art for Young Justice Season 3!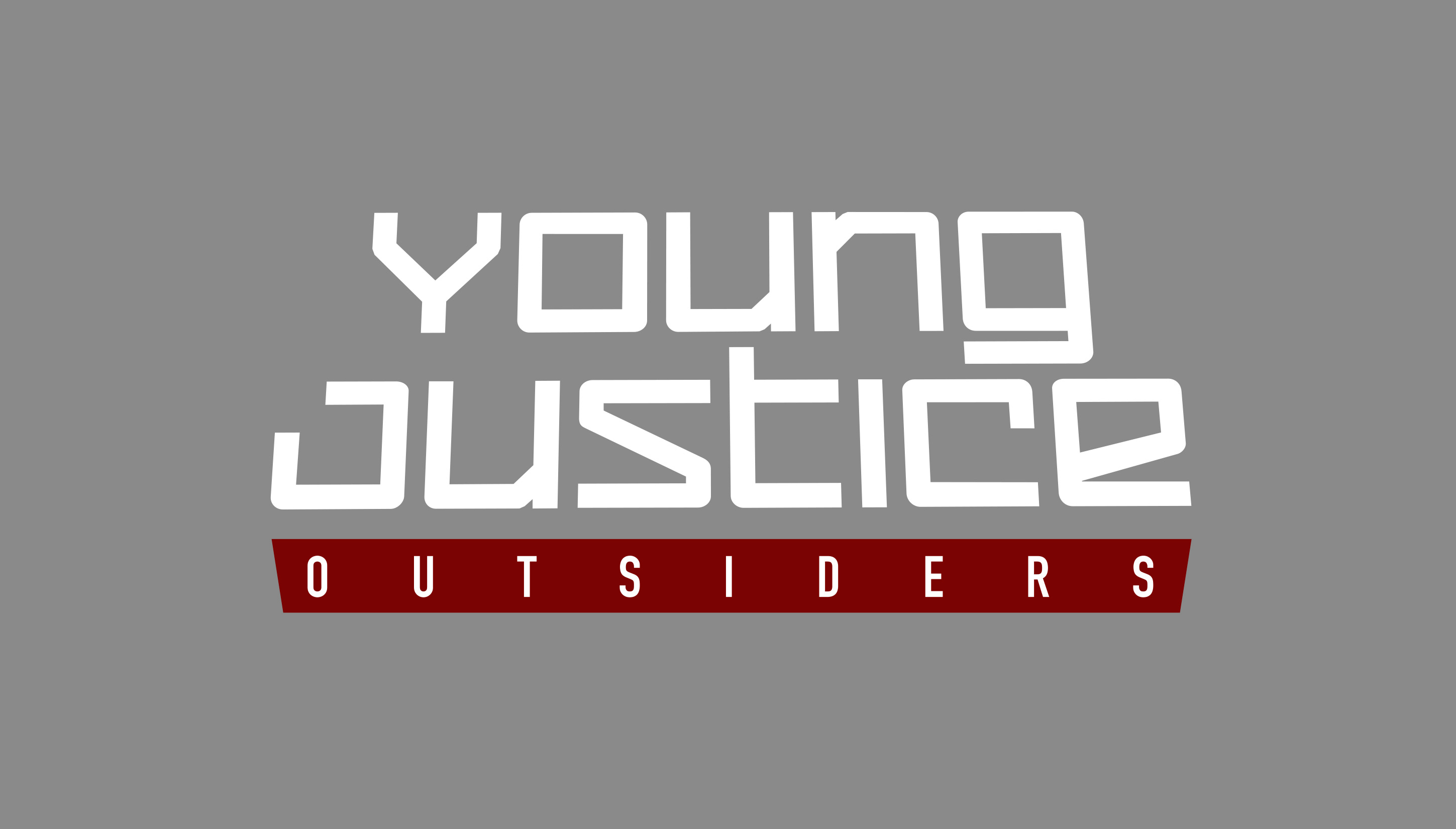 And now-now, check out the official synopses for TITANS and Young Justice: Outsiders!
"Titans" follows a group of young soon-to-be Super Heroes recruited from every corner of the DC Universe. In this action-packed series, Dick Grayson emerges from the shadows to become the leader of a fearless band of new heroes, including Starfire, Raven and many others. "Titans" is a dramatic, live-action adventure series that will explore and celebrate one of the most popular comic book teams ever.
In "Young Justice: Outsiders," the teenage Super Heroes of the DC Universe come of age in an animated world of super-powers, Super-Villains and super secrets. In the highly anticipated new season, the team faces its greatest challenge yet as it takes on meta-human trafficking and the terrifying threat it creates for a society caught in the crossfire of a genetic arms race spanning the globe and the galaxy. Equally praised by critics and viewers for its impressive visuals and rich storytelling, "Young Justice" reached more than 25 million unique viewers in each of its two seasons on Cartoon Network. This passionate fan support set the stage for the new third season.