The Flashpoint movie that stars Ezra Miller is making rounds as one of the most hyped up movies for DC, and it's all thanks to the exciting cast of characters in the film. The movie will supposedly bring a variety of different multiverses together, which just means that we'll be seeing different Batmen from different eras with our fave Hollywood actors starring in them.
The Crisis on Infinite Earths event on The CW already put together a bizarre cast of characters (with Grant Gustin's Barry meeting Ezra Miller's Barry). But for the Flashpoint movie, fans will be treated to the surreal experience of having both Ben Affleck's Batman and Michael Keaton's version in the same flipping movie.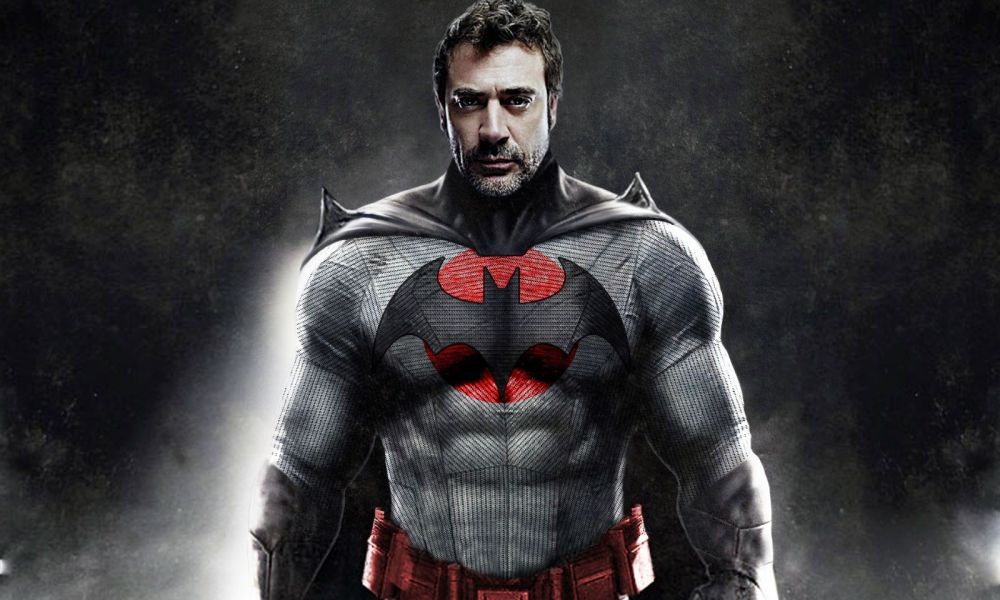 We also heard through the grapevine (and by "grapevine" we mean this The Cinema Spot report) that Jeffrey Dean Morgan will be reprising his role as Thomas Wayne from Batman v Superman: Dawn of Justice. And for DC fans, this just makes Flashpoint even more intriguing. In the comics, Thomas Wayne dons the cape and cowl as Batman and not Bruce Wayne, so yes, the idea of Jeffrey Dean Morgan running around Gotham violently and mercilessly shooting bad guys to death seems very, very believable. Martha Wayne also becomes the Joker in the source material, so if they really want to stay true to the source, then here's hoping they start casting Lauren Cohan again soon.
If that doesn't knock your socks off, then the idea of Nicholas Cage as the Man of Steel certainly will. Rumor has it that good ol' Nic will be semi-reprising his role-that-never-was as Superman in the cancelled '90s movie Superman Lives by Tim Burton and Kevin Smith. The possibilities are endless!
Of course, Marvel isn't one to back down that easily, so they just have to have their own slice of the pie—and what better way to do that than with Doctor Strange in the Multiverse of Madness? I mean, it already has the word "multiverse" in the title, so it's pretty obvious where it's going.
Because the movie will visit alternate Earths and a variety of different timelines, it's possible that cameos from actors who've played Marvel superheroes in the past may just turn up as a welcome little surprise. For instance, since Sam Raimi will be at the helm, the appearance of Tobey Maguire's Spider-Man isn't too far-fetched.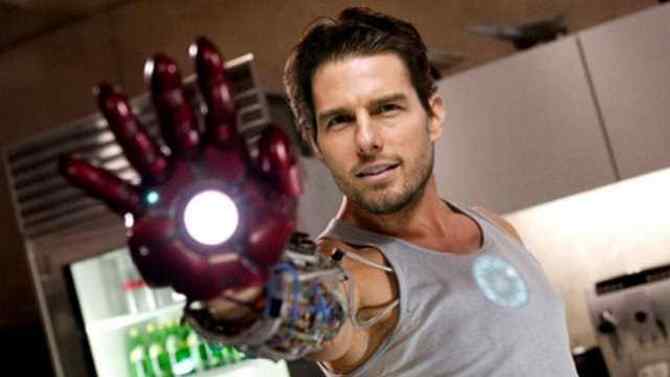 And in the most bizarre-but-exciting-if-true news, it's also been said that Tom Cruise is being considered to play none other than Tony Stark from a different version of Earth. The Hollywood  A-lister was also up for the part before it eventually went to Robert Downey Jr., so who's to say the higher-ups won't make this happen? (Note to higher-ups: make this happen.)
That said, it's all pure speculation at this point, but wilder rumors have been proven true before. Have YOU heard of any juicy tidbits you'd like to share with the group? Who do you think should be part of both the DC and Marvel multiverses? Let us know your thoughts below!