Supergirl is set to air on CBS, October 26th, and lucky for us we now have a trailer to hold us over for the premier! The show stars actress Melissa Benoist as Supergirl or Kara Zor-El and will include some pretty interesting characters from the DC Comics.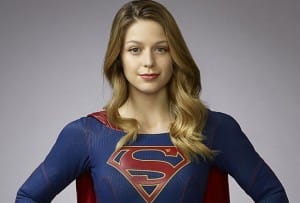 Unfortunately, the trailer doesn't show the array of characters who have been cast or provide a lot of insight to what the season will bring us, so we'll just have to tune in to see what's in store!
Here's what we know: Mehcad Brooks is playing Jimmy Olsen, who is of course a photo-journalist for the Daily Planet. Cat Grant, a gossip columnist, will be played by actress Calista Flockhart. We know of two super-villains that we will be seeing: Hank Henshaw, "The Cyborg," played by actor David Harewood and Winslow Schott, "The Toyman," played by Jeremy Jordan. Peter Facinelli will play power business man, Maxwell Lord.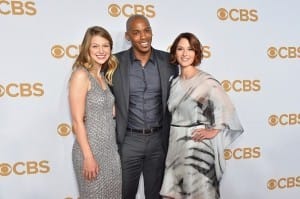 And as you see in the trailer, Chyler Leigh was cast to play Alex Danvers, foster sister to Kara Zor-El in the TV adaptation. It looks like those two ladies will be teaming up quite a bit as the stars of this series. What do you think of the Supergirl trailer? Are you excited for the series? What would you like to see, plot wise or character wise? What do you think of the chosen cast?