Dust off your wristblades and look for some bales of hay! Chances are, if you didn't play the video game you don't quite get that reference but that's okay! You will! The above video is a behind-the-scenes look at the upcoming and highly anticipated Assassin's Creed. This particular video focuses on an aspect from the video game, 'The Leap of Faith'. This 'Leap of Faith' video is 100% real. They didn't want to use CGI to recapture one of the most iconic moments in said video game.
'The Leap of Faith' is a device in the video game for jumping off incredibly high structures. However, there is a different mechanic at work for 'The Leap of Faith' stunt for the movie. If you watch the above video, you'll get to see a new stunt record being set, the record being that of a 120 foot free fall! I wonder if that guy gets hazard pay or what his insurance premiums look like.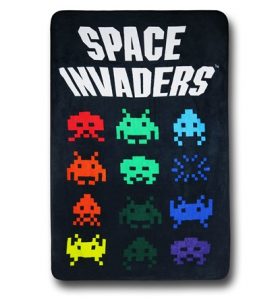 As per the video's description, "Through a revolutionary technology that unlocks his genetic memories, Callum Lynch (Michael Fassbender) experiences the adventures of his ancestor, Aguilar, in 15th Century Spain. Callum discovers he is descended from a mysterious secret society, the Assassins, and amasses incredible knowledge and skills to take on the oppressive and powerful Templar organization in the present day.
ASSASSIN'S CREED stars Academy Award® nominee Michael Fassbender (X-Men: Days of Future Past, 12 Years a Slave) and Academy Award winner Marion Cotillard (The Dark Knight Rises, La Vie en Rose). Directed by Justin Kurzel and produced by New Regency. Ubisoft Motion Pictures, DMC Films and Kennedy/Marshall; co-financed by RatPac Entertainment and Alpha Pictures; and distributed by 20th Century Fox. ASSASSIN'S CREED opens in theaters worldwide on December 21st, 2016."