Are Your Ready for These Upcoming Superhero Movies?
The superhero film industry is EXPLODING with new properties, new release dates, delayed releases, big casting decisions and lots more! SuperHeroStuff is constantly updating this page with the most important superhero movie release schedule information. Check out our upcoming superhero movies release schedule:
2016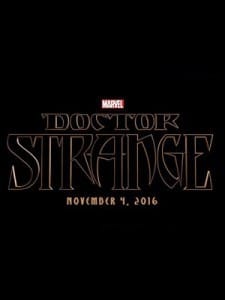 Doctor Strange

After his career is destroyed, a brilliant but arrogant surgeon gets a new lease on life when a sorcerer takes him under his wing and trains him to defend the world against evil.
Enter the 75th dimension and adorn yourself with our selection of magic-resistant, Doctor Strange merchandise!
Release Date: November 4, 2016
Studio: Marvel
Director: Scott Derrickson
                                                  Cast: Benedict Cumberbatch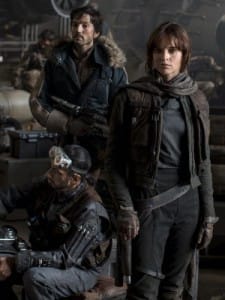 Rogue One: A Star Wars Story

A group of rebels go on a deadly mission to steal plans for the Death Star from the Empire.
Gird yourselves for the biggest heist in Star Wars history with this criminally inappropriate Star Wars merchandise.
Release Date: December 16, 2016
Studio: Disney
Director: Gareth Edwards
Cast: Felicity Jones, Forest Whitaker, Diego Luna, Riz Ahmed Ben Mendelsohn, Mads Mikkelsen, Alan Tudyk,                                                           Donnie Yen, and Jiang Wen.
 2017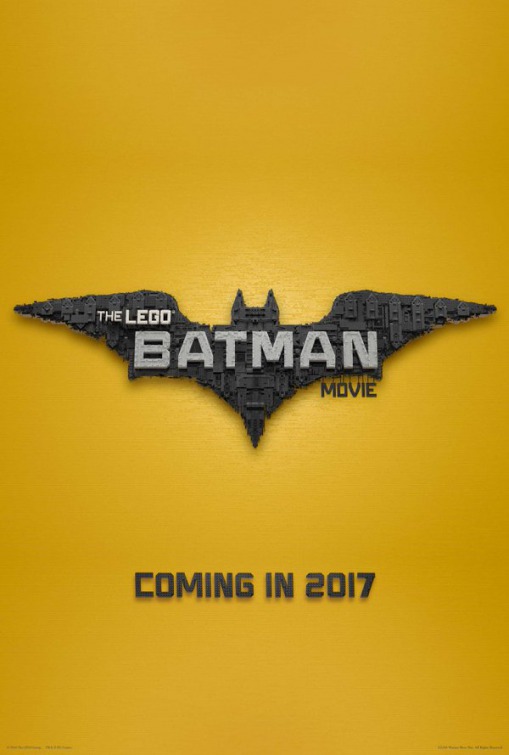 LEGO Batman Movie
Will Arnett voices the determined, but sometimes silly, brick-built Dark Knight!
Release Date: February 10th, 2017
Studio: WB
Director: Chris McKay
Cast: Will Arnett, Rosario Dason, Ralph Fiennes, Michael Cera.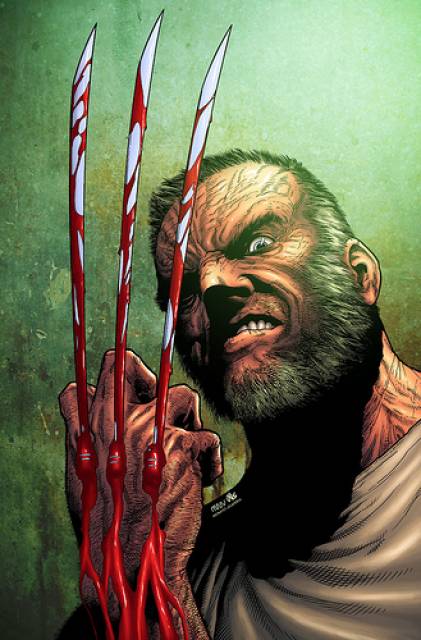 Logan
Wolverine returns for his final big screen adventure.
Our Wolverine merchandise page will NEVER abandon its role as the Wolverine merchandise page. EVER!
Release Date: March 3, 2017
Studio: FOX
Director: James Mangold
Cast: Hugh Jackman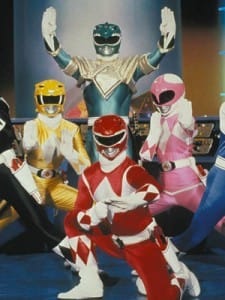 Power Rangers
A group of high-school kids, infused with unique superpowers, harness their abilities in order to save the world.
Get your Power Rangers merchandise HERE!
Release Date: March 24th, 2017
Studio: Lionsgate
Director: Dean Israelite
Cast: Elizabeth Banks, Bryan Cranston, Becky G
Green Lantern Corps
Jordan, John Stewart, and the rest of the Green Lanterns must protect the galaxy from evil.
Check out our bestselling Green Lantern merchandise nestled deep in the emotional spectrum (our website).
Release Date: June 19, 2020
Studio: WB
Director: Unknown
Cast: Unknown