On May 2nd, Marvel Comics kicks off their new "era" — the line-wide "Fresh Start" — with The Avengers # 1.
It looks like the House of Ideas is giving the long running title all they have with some of their top talent at the helm: writer Jason Aaron (The Mighty Thor, Punisher MAX) and artist Ed McGuinness (Spider-Man/Deadpool, Superman). The team's lineup includes Steve Rogers (Captain America), Thor Odinson (Thor), Tony Stark as Iron Man, Captain Marvel (Carol Danvers), She-Hulk, the Black Panther, Dr. Strange, and Robbie Reyes' Ghost Rider.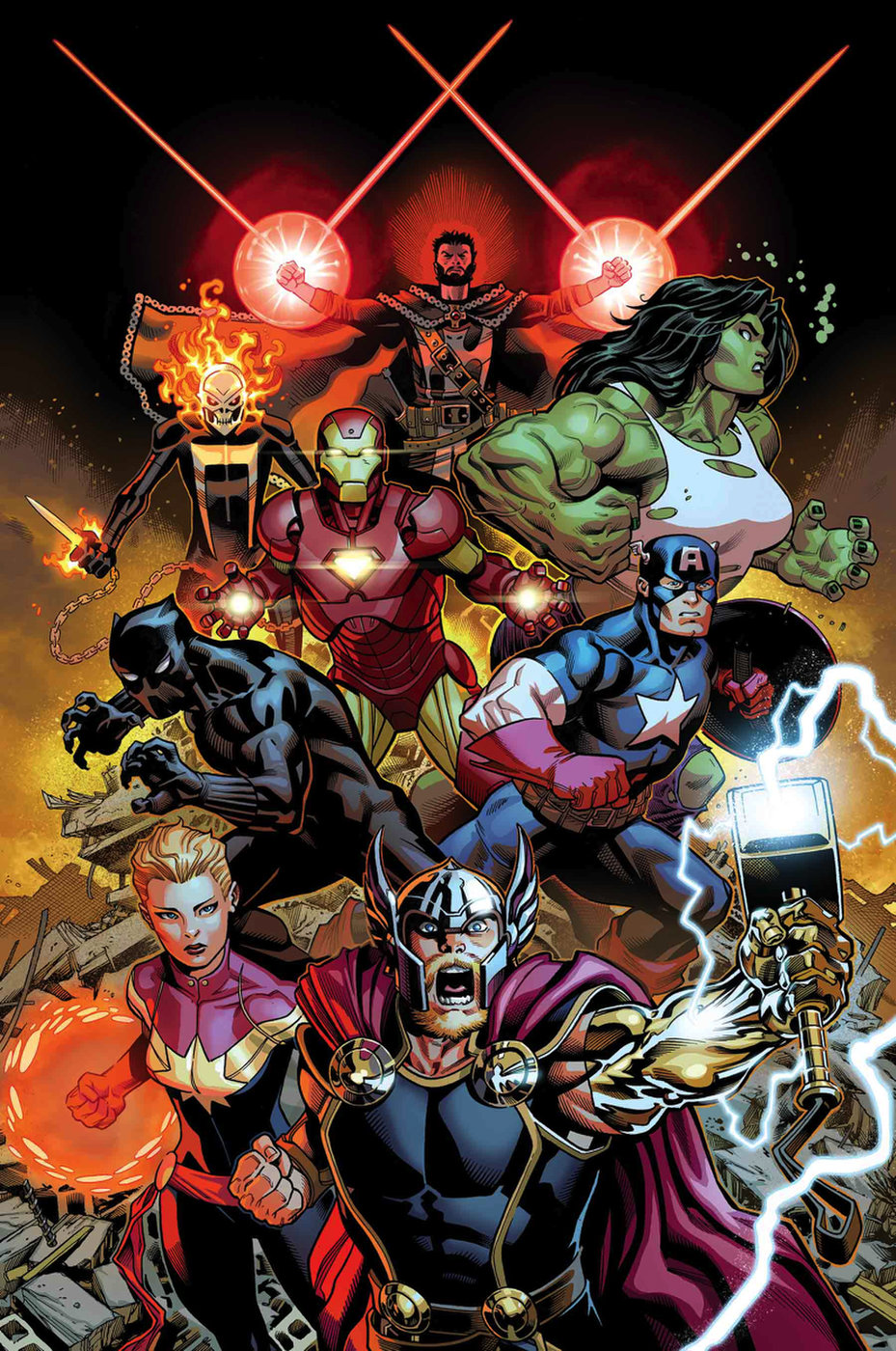 In an interview with IGN, Aaron said, "We wanted to get back to a small, core lineup. With big, iconic characters at the heart of that." Aaron also wants The Avengers to be a reader's go-to Marvel book if they only buy one Marvel title. "My aim with this series is basically, if you only read one Marvel comic — not that you should read just one Marvel comic, but if you did — if you picked this book up, this would show you the landscape of the Marvel universe issue after issue. We want to feature the biggest characters and go to the coolest, most exotic locations around the Marvel U."
While the renumbering of the series will certainly give some fans a headache (this will be the seventh issue #1 for those keeping score at home), Marvel is actually going to give all their books dual numbering, just like Daredevil when it was under the Marvel Knights banner. So, their legacy numbering won't be going away.
Jason Aaron and Ed McGuinness teaming up is great for The Avengers. Aaron's work on Thor: God of Thunder and The Mighty Thor was nothing but incredible. He just gets the mighty Avenger like nobody else. I didn't think J. Michael Straczynski's run could ever be topped, but here I am pleasantly proven wrong.
What I am even more excited for is Ed McGuinness' take on Earth's Mightiest Heroes. McG is my all-time favorite artist. His artwork reminds me of a bit of Jack Kirby meets Bruce Timm. His best work so far, in my opinion, is on Superman/Batman back in the 00s with writer Jeph Loeb. However, his work on Nova and Spider-Man/Deadpool is top-notch as well.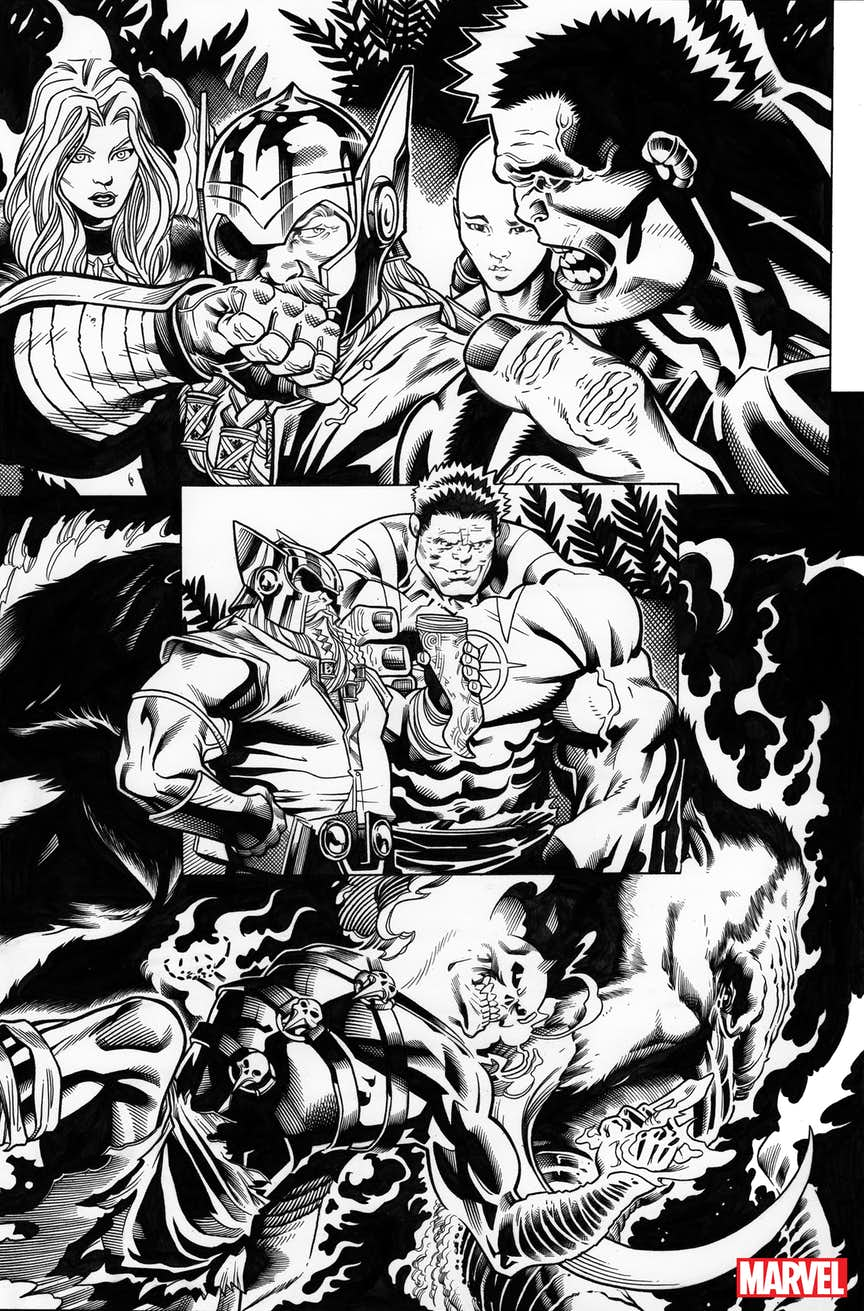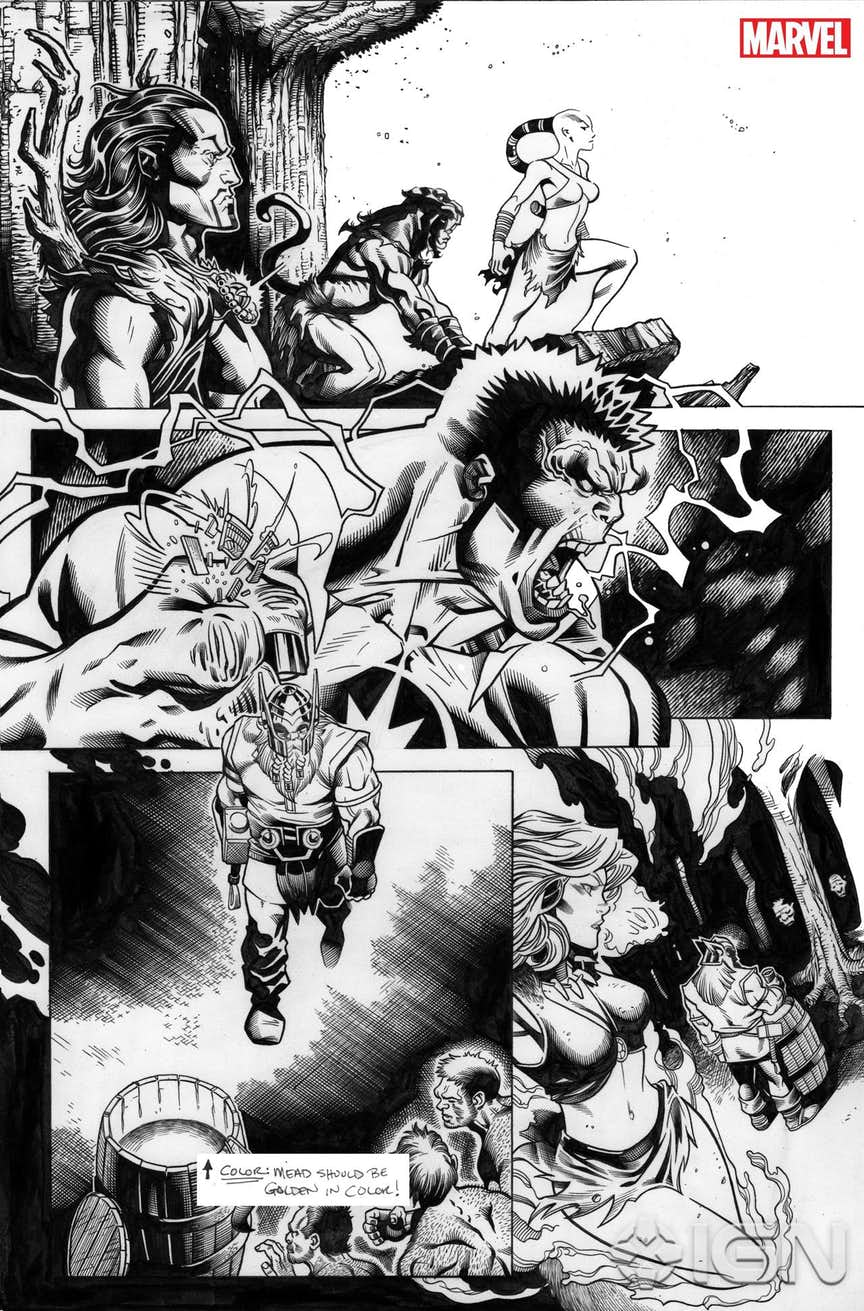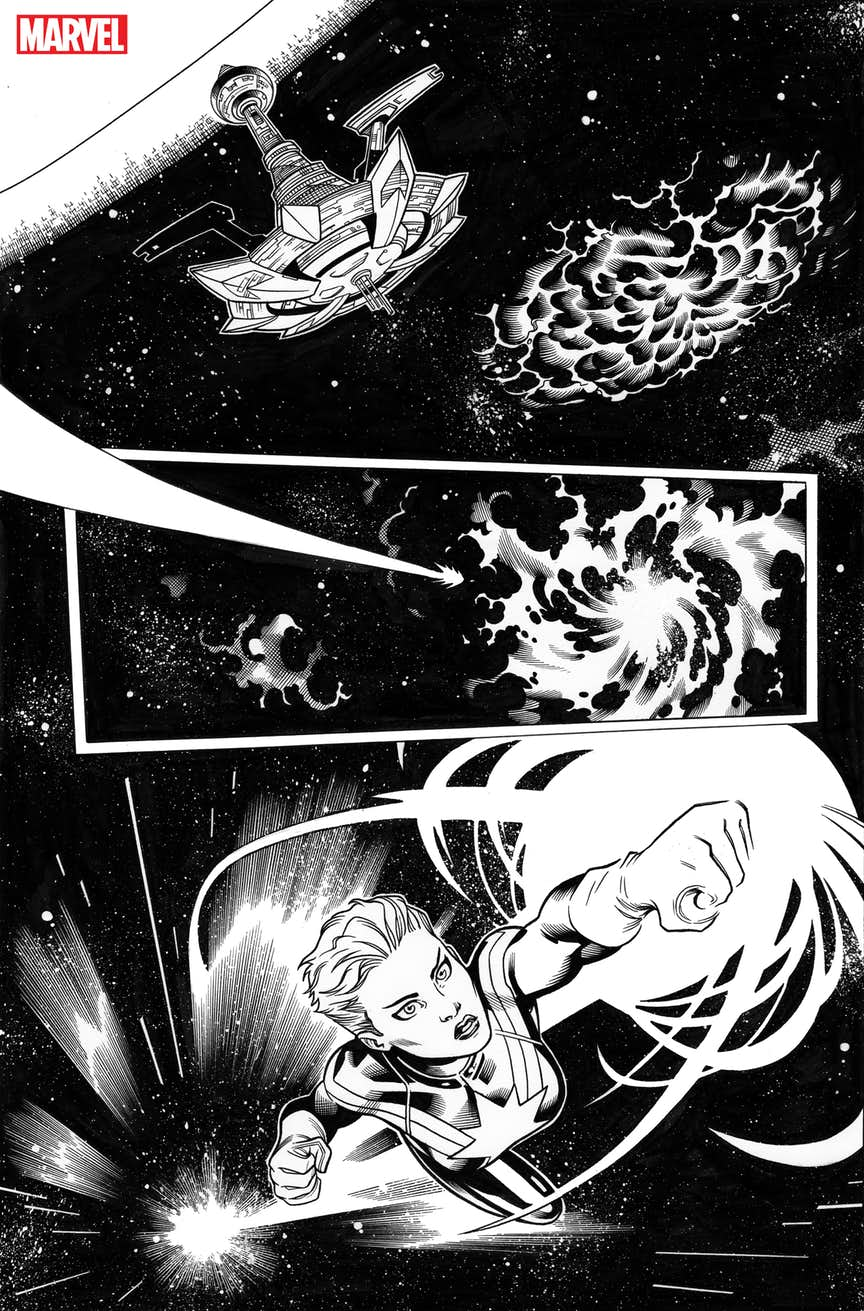 What I'm glad to hear is that this will be the one and only "Avengers" title by Marvel. No more New Avengers, Secret Avengers, Uncanny Avengers or US Avengers. The Avengers is the only team now. This whole decade, Marvel flooded the market with Avengers teams to the point where being one of Earth's Mightiest Heroes wasn't an honor — it was a mandate.
I am glad Marvel is trying to win back fans. They certainly lost fans during their "All-New All-Different" era. I am all for change; however, the changes Marvel made were too drastic. This new "fresh Start" reminds me of "The Heroic Age" launch from 2010. Then, Marvel wanted a tonal shift in their comics from dark and brooding during the "Dark Reign" era to fun and adventurous again.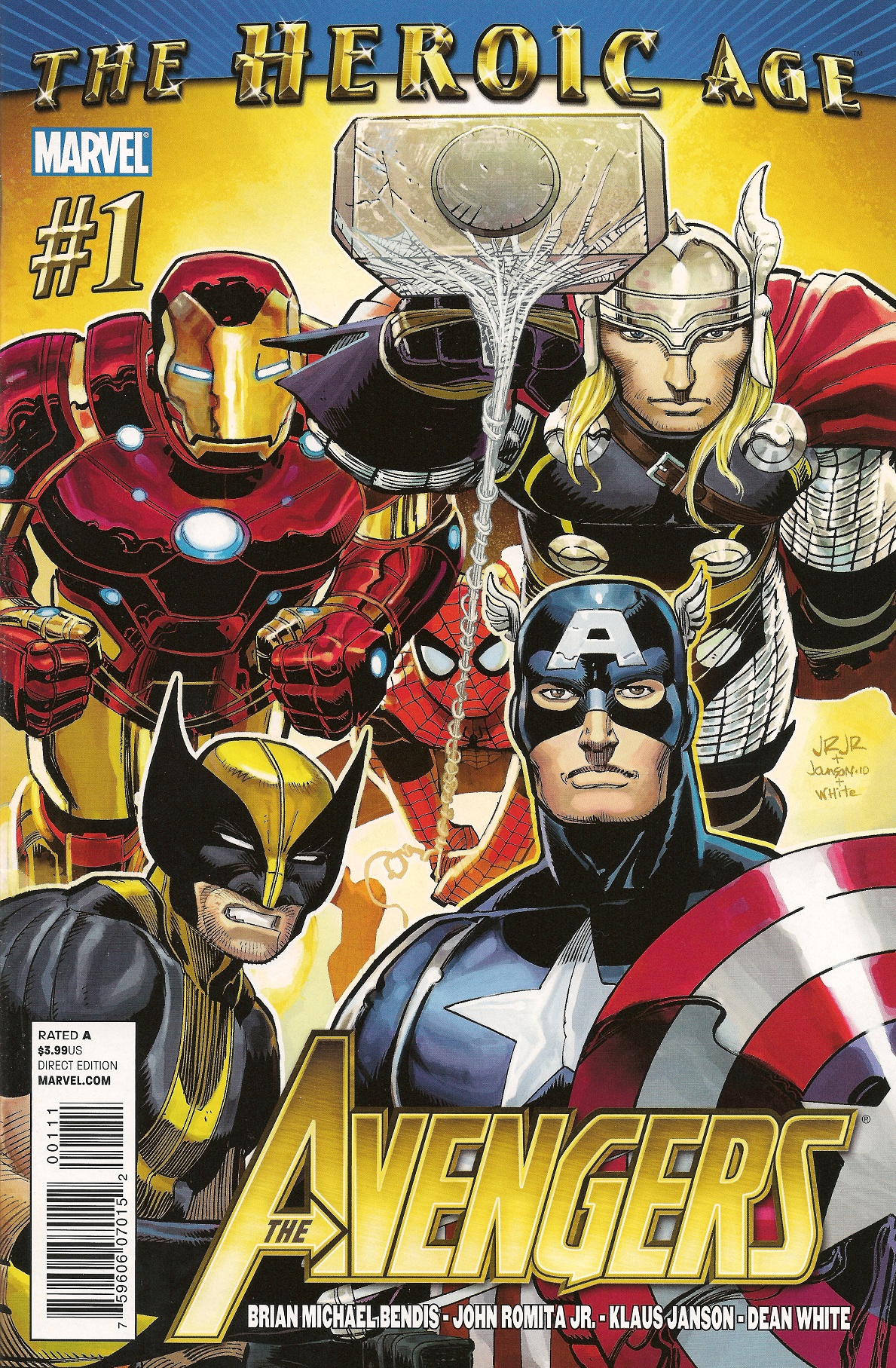 I can't wait for this "fresh start" for Marvel. It looks like they want their books to be fun again and bringing Aaron and McGuinness on their marquee book is a step in the right direction.