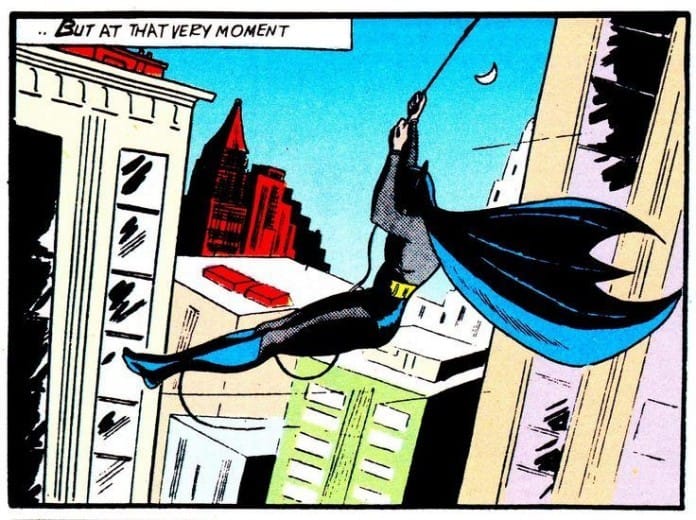 To quote Cheech Marin in Ghostbusters 2, "Better late than never!" Bill Finger, one of the co-creators of DC Comics' always popular Dark Knight, will finally start receiving credit alongside Bob Kane starting with Gotham season 2 and Batman V Superman: Dawn Of Justice. Originally created in 1939, Bob Kane had been receiving sole credit for the Caped Crusader for over 75 years in media and comics…but no longer! Bob Kane had even said on multiple occasions that Bill Finger never got the credit he deserved…but that might be a completely different story.
DC Comics President Diane Nelson took to The Hollywood Reporter and released this official statement: "DC Entertainment and the family of Bill Finger are pleased to announce that they have reached an agreement that recognizes Mr. Finger's significant contributions to the Batman family of characters. Bill Finger was instrumental in developing many of the key creative elements that enrich the Batman universe, and we look forward to building on our acknowledgment of his significant role in DC Comics' history. As part of our acknowledgment of those contributions we are pleased to confirm today that Bill Finger will be receiving credit in the Warner Bros. television series Gotham beginning later this season, and in the forthcoming motion picture Batman v Superman: Dawn of Justice."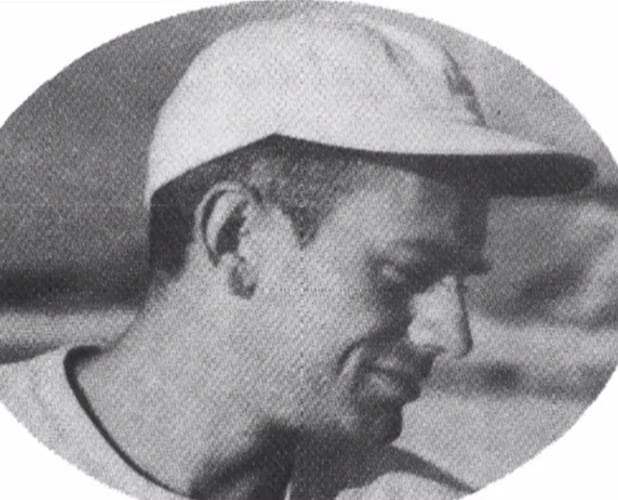 Hooray for long overdue victories! We here at SuperheroStuff are totally excited that Bill Finger is finally receiving credit for his contributions (heck, he pretty much invented the Joker), but unfortunately he left this world for that big Bat-Cave in the sky in 1974. Still, we all can share in this victory for the World's Greatest Detective!