Gang, our Black Panther World of Wakanda #1 review is a little SPOILER-Y, so…check back with us after you've read the issue. Oh? Still here? Thank you!
Black Panther World of Wakanda #1 features the astounding talents of...
Writers: Yona Harvey, Ta-Nehisi Coates, and Roxane Gay
Pencillers: Alitha Martinez and Afua Richardson
And now…THE REVIEW!
Well, the election is over and it was stressful for everyone. Some more than others, it turns out. But, no matter where you stand on the outcome, there are still Wednesdays and there are still new comics. One of the highlights of this week's pile is certainly Black Panther: World of Wakanda #1, a comic that deepens and explores the world of Black Panther and the setting of Wakanda.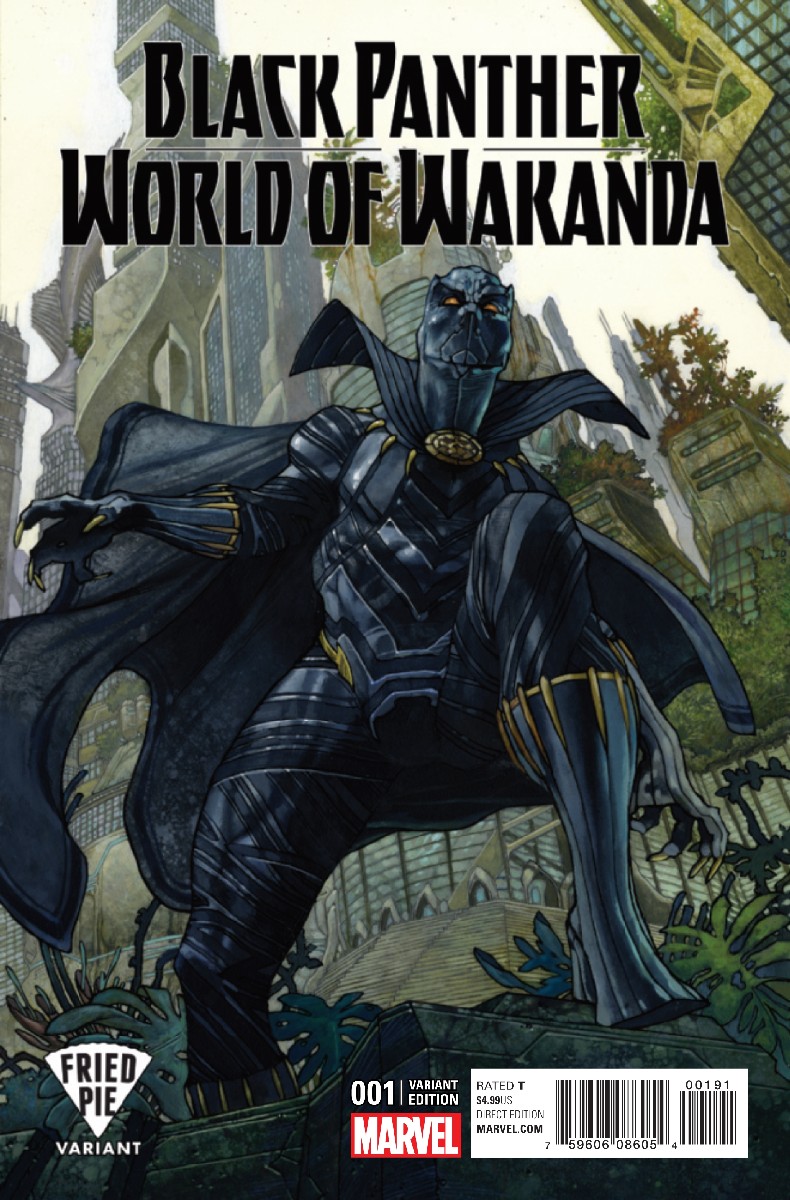 After the election, this type of comic is more important than ever. It provides points of view that usually aren't seen in comics.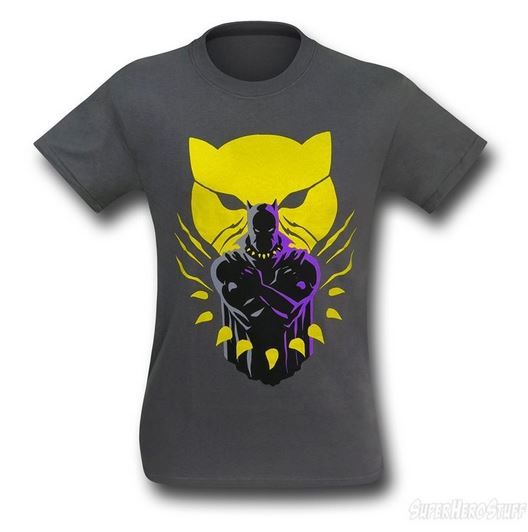 Poet Yona Harvey and writer Roxane Gay are the first two black women ever to write for Marvel. This is 2016 and the fact that it has taken this long to get that particular perspective into a Marvel comic is a bit on the shameful side. But letting these two ultra-talented women loose on Wakanda and T'Challa's world is a reason to celebrate, especially in this political climate.
Along for the ride is Black Panther guru Ta-Nehisi Coates, aiding and abetting the whole jam. On art, you have Alitha Martinez and Afua Richardson, two ladies of color that just draw the hell out of this issue. Richardson in particular should be drawing all the comics as her pages just pop with a unique energy that should make her one of the number one artists in comics today. She is in the rarified Steve McNiven, Greg Capullo stratosphere as far as Richardson's lines, figures, layouts and dynamism go and I hope to see tons more of her work.
As for the book itself, Gay explores the story of the Midnight Angels, the two former Dora Milaje that have left the Panther's purview and have become rogue freedom fighters in Coates' solo Panther book. I really enjoyed the fleshing out of Ayo and Aneka as they developed a healthy respect and physical attraction to each other.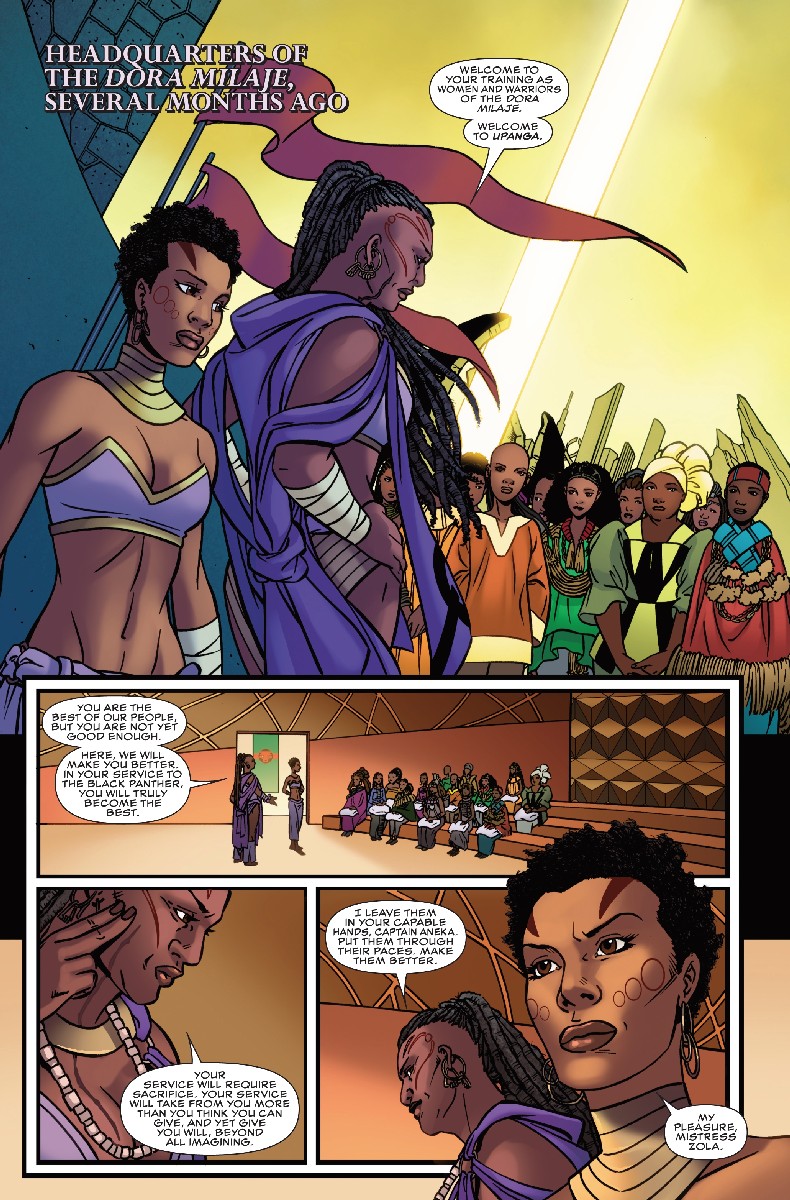 Gay is new to the world of comics and sometimes, her exposition gets real clunky as she utilizes strangely placed thought balloons to straight up tell the reader what a character is feeling instead of using action or dialogue to serve the same narrative purpose. But inexperience aside, Ayo and Aneka are now even more fully realized as Gay allows the Midnight Angels' stories to breath. The reader cares deeply for both these characters as Gay spells out their motivations and emotions. Plus, for a newcomer, Gay does an impressive job navigating Marvel continuity. This issue utilizes the Atlantean attack on Wakanda as seen in Avengers vs. X-Men. But that's just a backdrop for the story of one of Marvel's most emotionally charged LBGT romances.
Harvey's story deals with the tale of Zenzi, leader of the rebellious organization known as The People. Zenzi is another character being used to great effect in Coates' Black Panther, and this feature allows this adversary of T'Challa to be fully fleshed out. World of Wakanda world-builds to such an effective degree that the core Panther title is made even better by the material presented in this debut issue.
Depending how you voted will pretty much depend on how much you like World of Wakanda. I'm sure the more conservative crowd doesn't really want to read about native African lesbian warriors, but despite any sort of politics, this comic is a full meal of action, social commentary, political intrigue, and adventure. This is just a damn good comic that allows writers and artists with a diverse point of view to do what they do best within the ever expanding world of Wakanda.
This book is going to be required reading once Black Panther hits theaters in 2018, and I'm very happy we have such a daring and important book in a time where we need this sort of thing more than ever. Politics aside, the Marvel Universe is a better place because of these creators and characters and most of all, this comic presents some truly classic ass-kicking Marvel action.