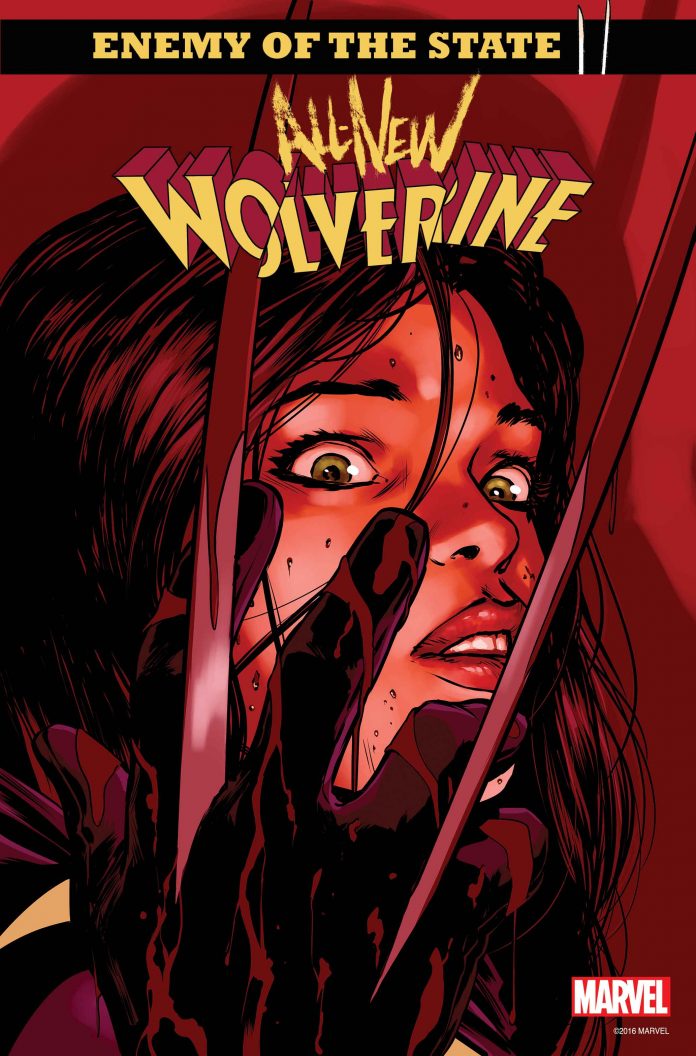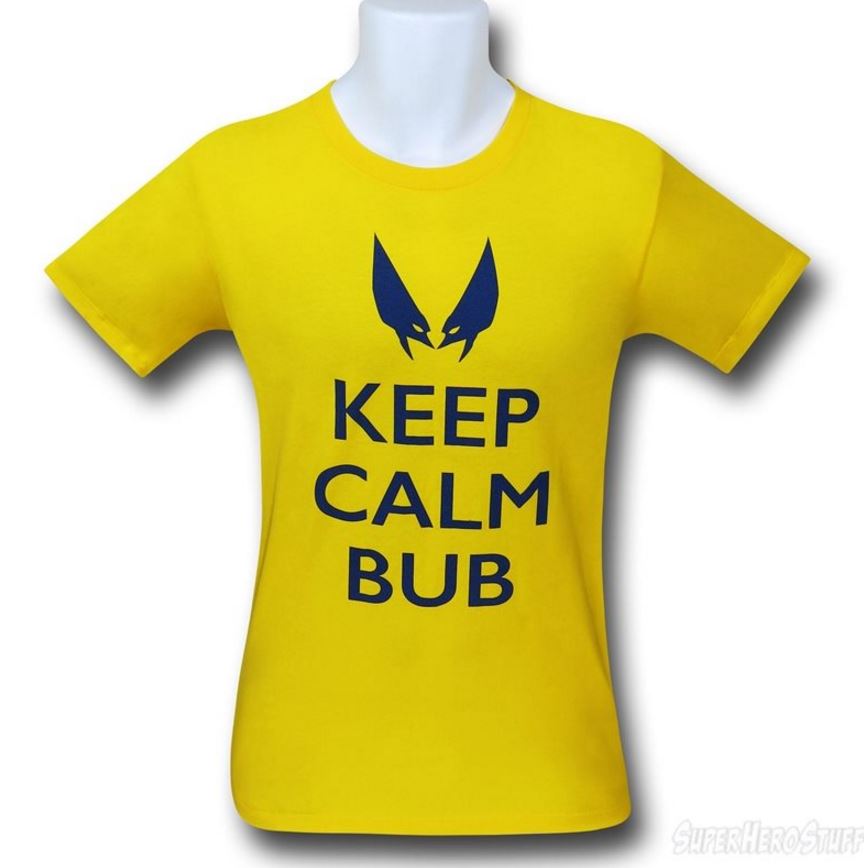 Wolverine…murderer?! One of the most iconic Wolverine stories of all time is reborn this October as the new Wolverine runs a deadly gauntlet in ENEMY OF THE STATE II! Today, Marvel is pleased to present your first look inside ALL-NEW WOLVERINE #13 – the first chapter of "Enemy of the State II," coming to you from blockbuster writer Tom Taylor and incoming artist Nik Virella (Return of the Living Deadpool, 1872)!
Laura has fought hard to be something other than what she was programmed for. But the fight is over. The killing machine has returned, and Wolverine has blood on her hands. As her actions bring the forces of S.H.I.E.L.D. and some of her deadliest foes descending upon her, dark forces conspire to manipulate Laura for their own gains. Can the Wolverine outrun the demons from her past? Or will she be forced to give up all she's built? The stakes have never been higher as the Wolverine faces her greatest challenge yet when ENEMY OF THE STATE II kicks off this October in ALL-NEW WOLVERINE #13!
Now, check out this selection of variant covers and finished, unlettered, interior pages!
ALL-NEW WOLVERINE #13 (AUG160947)
Written by TOM TAYLOR
Art by NIK VIRELLA
Cover by DAVID LOPEZ
Connecting Variant A by BENGAL (AUG160948)
Classic Variant by RON LIM (AUG160949)
Champions Variant by ART ADAMS (AUG160950)
FOC – 09/12/16, On-Sale – 10/05/16