DC Comics set the comic universe ablaze when they announced the signing of longtime Marvel writer Brian Michael Bendis to an exclusive contract.
We're so excited to start working with @BRIANMBENDIS! pic.twitter.com/v1tgsMaNTr

— DC (@DCComics) November 7, 2017
For those not familiar with his work, Bendis has written Marvel's best stories in the past 17 years. We are talking Ultimate Spider-Man, his run on Daredevil with Alex Maleev, The Avengers, New Avengers, the line-wide event Siege, Alias with Jessica Jones and the 2013 relaunch of Guardians of the Galaxy. That is just for starters.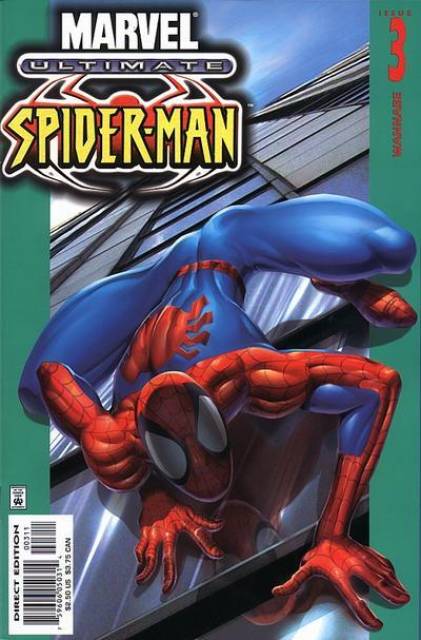 This is a huge get for DC Comics — probably their biggest talent-pull since signing Jim Lee back in 2002. DC made a splash a few years ago by bringing over longtime Marvel artist John Romita Jr., but this is even bigger! This is like when the Celtics traded for Kyrie Irving over the summer. I'd use the Celtics signing Gordon "with the good hair" Hayward as an example, but um…we all know how that turned out. Get better, Gordon!
As a comic fan, I am looking forward to seeing what Bendis does at DC Comics. I can honestly say Bendis has been Marvel's most consistent writer the past two decades. If you bought a book by him, you got your money's worth.
It would be great if he writes Teen Titans or Justice League based on what he did with Earth's Mightiest Heroes. However, a natural progression would be Batman based on what he did with Daredevil. Plus, I think Bendis would have a ton of fun with the villains who terrorize Gotham City.
Do you have a favorite Brian Michael Bendis title? What books do you think Bendis will work on? Books we're familiar with or perhaps original creations? Chime in down below and leave me your thoughts!