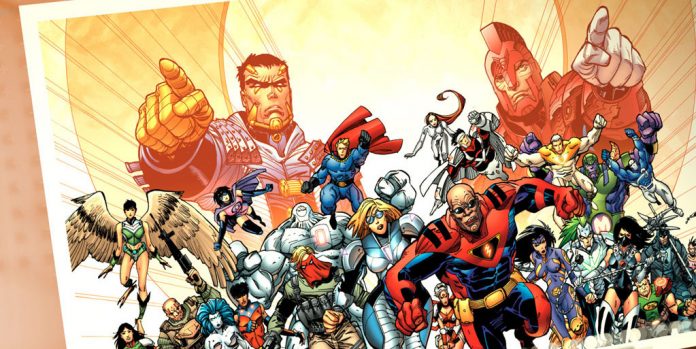 Feeling brave from the success of Rebirth, which saw a rise in overall comic book sales, DC Comics will now resurrect the Jim Lee-created comic book universe, WildStorm. A world occurring outside the current DC Rebirth arcs, WildStorm will be guided and overseen by Warren Ellis, the brilliant, award-winning author responsible for perspective-evolving books like Transmetropolitan, The Authority, Planetary, and more recently, Trees and Moon Knight. Because we're awesome, The Source has the necessary info to get you properly hyped for WildStorm's return under Ellis' reign.
What the Hell Is WildStorm?
For those unfamiliar with WildStorm, it was an independent comic book company founded by revered comic book artist, Jim Lee, in 1992.
The flashy name was derived from Lee's titles: WildC.A.T.S. and Stormwatch. However, the main universe within WildStorm, featuring plenty of costumed heroes, expanded quickly to encompass multiple creator-owned works. Eventually, in 1999, DC Comics became a parent company for WildStorm and decided to shut WildStorm down in 2010. However, there was a silver lining found a year later; during DC's New 52 reboot, several WildStorm characters were brought into DC's canon.
Say Hello to Warren Ellis. He's Smarter Than You.
Now, with the New 52 thankfully left in the past, DC Comics has announced that the original WildStorm universe will return in February with Warren Ellis at the helm. The comic series leading this return will be The WildStorm, written by Ellis and illustrated by Jon Davis-Hunt. In addition, WildC.A.T.S., Michael Cray, and Zealot will also be among the titles joining this universe. While the creative teams for these titles have not been announced, Warren Ellis will be overseeing the main story-arc for The WildStorm and the various, creative offshoots and solo titles.
You may be wondering, "Why Ellis?" According to a conversation between Ellis and fellow superhero lovers at Comicbook (via ComicBookMovie), Ellis is not only pumped for WildStorm, but he was also invited to be the head of this project, "After long reflection, I couldn't turn down the invitation to renovate the house that Jim Lee built, and refit its unique combination of cosmic paranoia and paramilitary conspiracy for the post-political space madness of the twenty-teens. Looking back to look forward."
In such a short quote, Ellis gives fans an abundance of information. First, it appears DC Comics invited him to lead this reinvention. Given DC's current success and Ellis' past success, Ellis is undoubtedly a good choice. In fact, Ellis had fantastic runs on multiple WildStorm titles in the past, including Red – which went on to inspire two films by the same name with Bruce Willis – Global Frequency, Stormwatch, and Planetary.
Typically, when a DC or Marvel title needs a boost in sales and story, Ellis comes in and puts the series back in order. This time around, Ellis will have to set up and oversee an entire universe of characters and stories.
Lastly, the good people over at Comicbook.com got a hold of some Jon Davis-Hunt art samples to make sure comic book fans embrace the hype for February when WildStorm returns: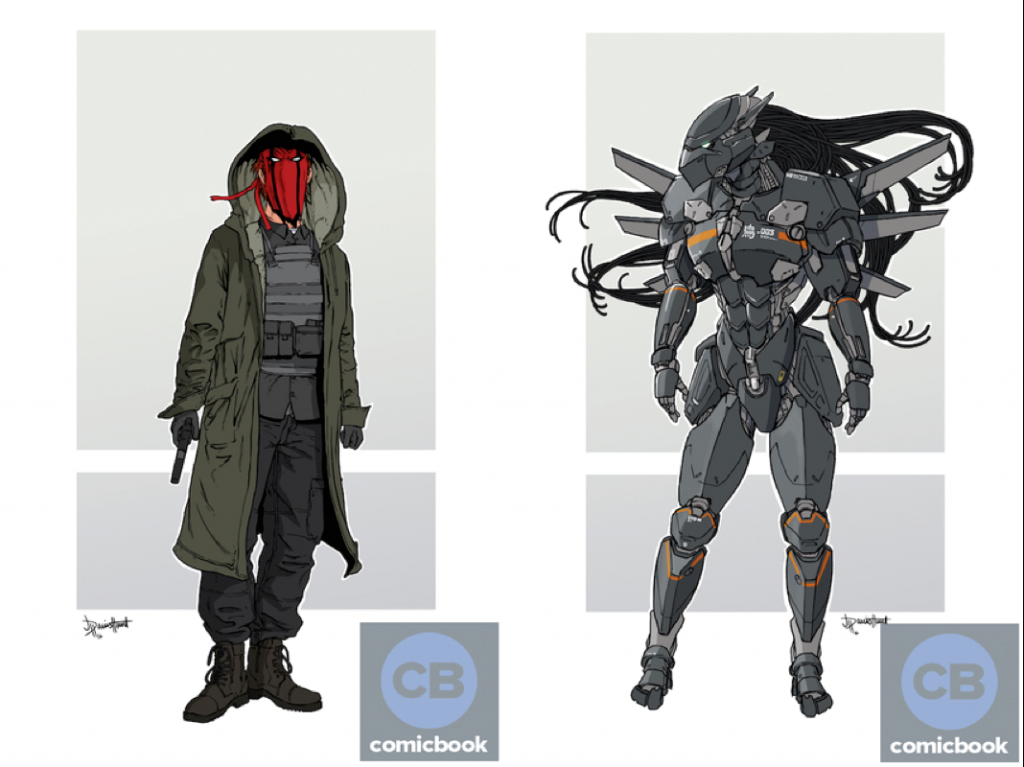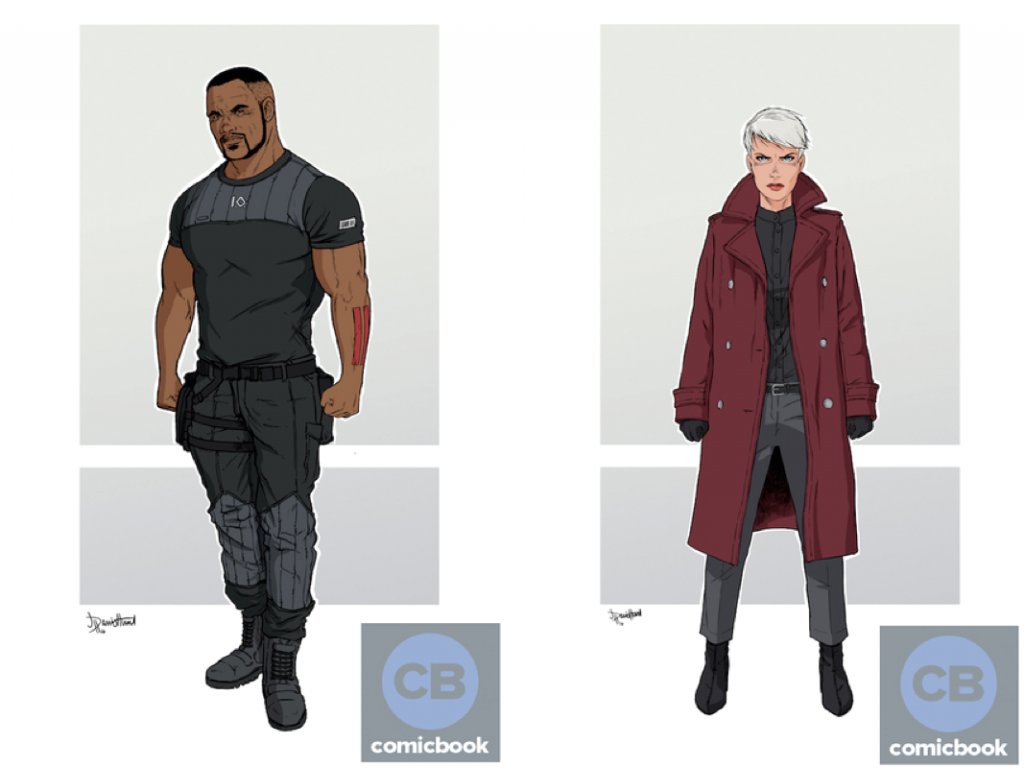 What do you think? Will the WildStorm reboot be successful? Are you excited? Let us know in the comments section below!