At the D23 Expo, Disney released more details on their Iron-Man Experience attraction! While, everyone around the globe, is wishing this expansion would hit their Disney theme park, it is only being launched at Hong Kong Disneyland.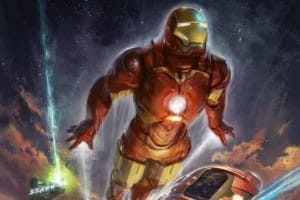 This attraction will be a simulator ride comparable to Star Tours where riders will enter the Iron Wing where they will be immersed in a battle with HYDRA! Could this be any cooler? Of course it can! Tomorrowland will feature the Stark Expo, where guests can experience inventions created by the Stark family and see the progression of the Iron-Man suit. And of course, ride the Iron-Man Experience.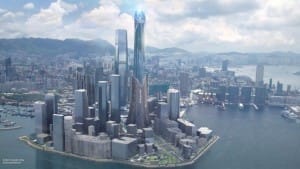 This is Disney's first Marvel expansion and it is set to be open sometime in 2016.