Check out Our Review [WITH SPOILERS] of Green Lanterns #4!
Writer: Sam Humphries
Pencillers: Ed Benes, Robson Rocha, and Tom Derenick
Inkers: Rob Hunter, Mark Irwin, Vincente Cifuentes, Jay Leisten, Tom Palmer, and Marc Deering Colorist: Blond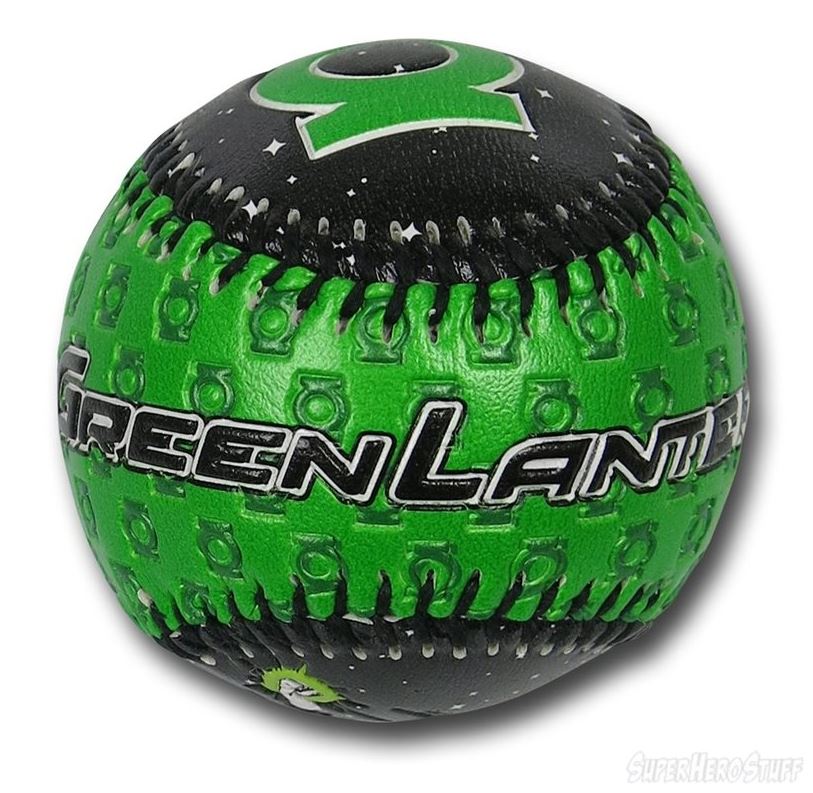 I really want to like DC's new Rebirth-era Green Lanterns title. I think Simon Baz and Jessica Cruz are excellent characters with fascinating twists to their heroic DNAs- especially Cruz. I also really like writer Sam Humphries. His Star-Lord run at Marvel was particularly memorable and fun. But Green Lanterns has been a decompressed disappointment from the first issue.
Well, I'm happy to say Humphries and company righted the ship with Green Lanterns #4. In this issue, Cruz is possessed by Red Lantern rage and Baz must do his best to calm his partner down so they can charge their rings together and save the day. Green Lanterns #4 features an in-depth character study of Baz and Cruz and really spotlights why these characters should be something special moving forward. Humphries really digs into the psyches of these two new Lanterns and provides readers with an intense meditation that will truly make even the most hardened reader care about the heroic duo. So when Cruz and Baz spring into action, readers will truly give a darn about the people behind the rings.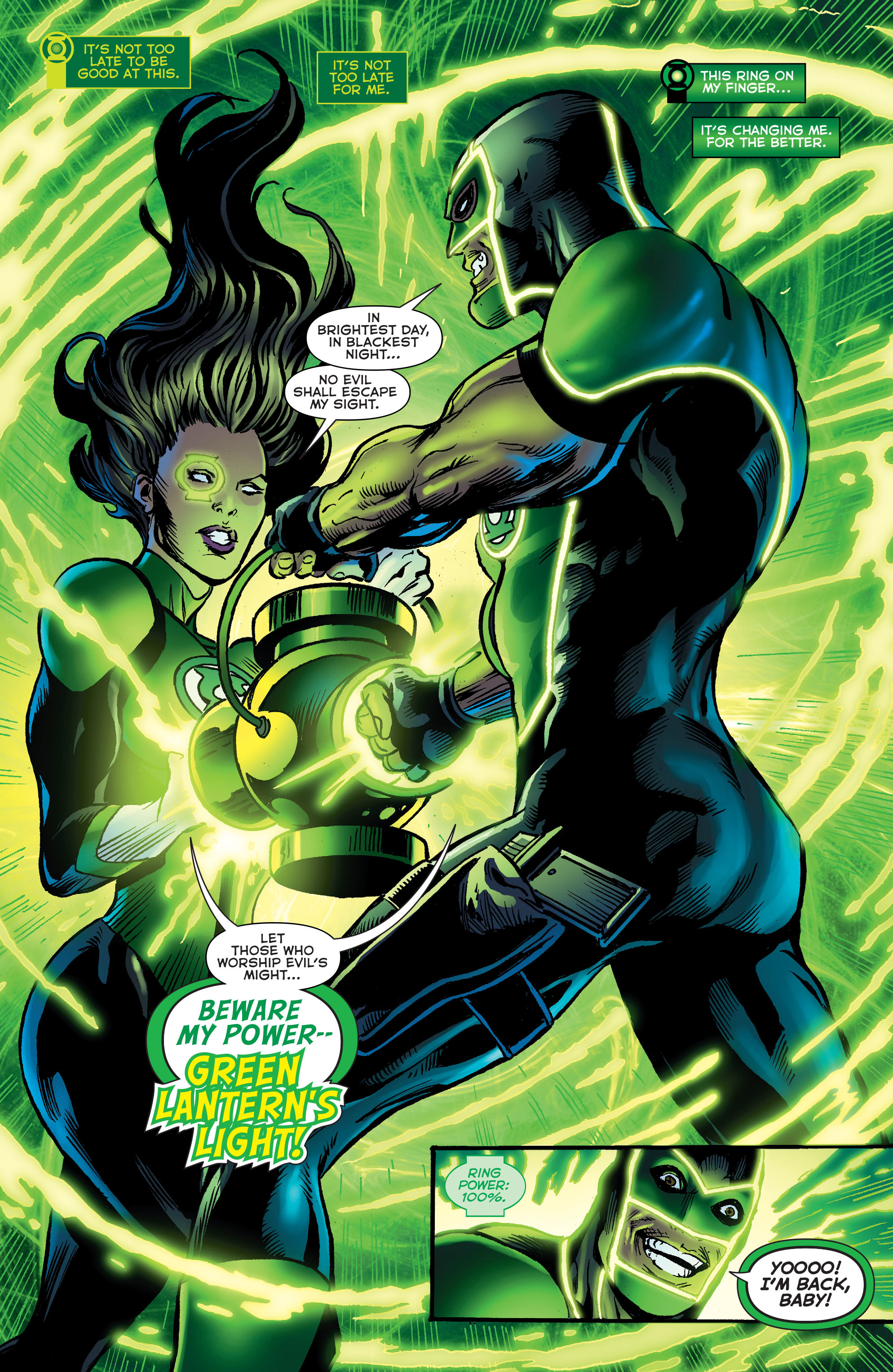 Humphries provides further exploration into Baz by allowing readers to spend a bit of time with his family. Through Baz's perceptions, readers will understand the Muslim GL even deeper so the action stuff means so much more. In Green Lanterns #4, Humphries slows things down and in doing so creates the GL comic this title should have and could have been all along.
That's on the writing side. On the art side- DC, that's just too many damn artists on a single issue. Let's count now- three pencillers and six, SIX! Inkers? That's just crazy, DC. Seriously, if DC is going to do this bi-weekly thing, there is going to have to be some accountability for an artistic disaster of this magnitude. None of the art was bad, but there is a lack of storytelling consistency when you have this many chefs trying to roast a chicken. Frankly, Humphries' story deserves better than that, because story-wise, in one issue, Humphries put Green Lanterns back on track as Green Lanterns #4 presents a five star story with one star artistic stability.