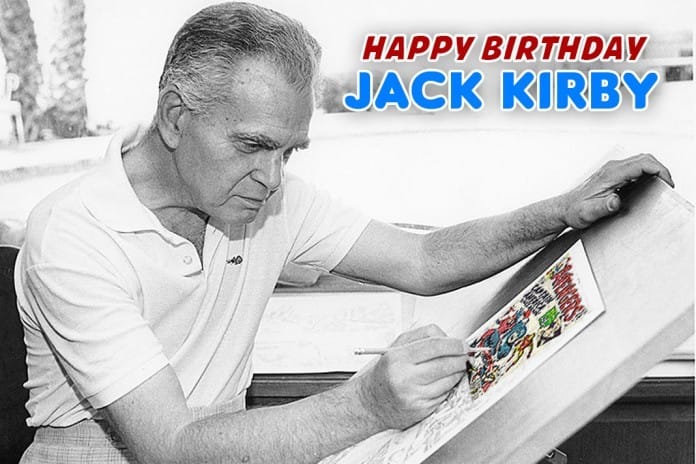 Whether you are a fan of Marvel or DC, there is a name that everybody respects and appreciates, and that is Jack Kirby! Today, August 28th, marks the King of Comics birthday and everybody here at SuperheroStuff wants to pay homage to a man responsible for the creation of plenty of our favorite characters.
Jack Kirby was born Jacob Kurtzberg in 1917 and started working with comics under various pen names in 1930, when the comic book industry first started to really gain some momentum. In 1940, Kirby and Joe Simon created Captain America for Timley Comics, the predecessor of Marvel Comics. Continuing his work with Simon, the creative duo forged multitudes of characters for a company that would later becoming DC Comics.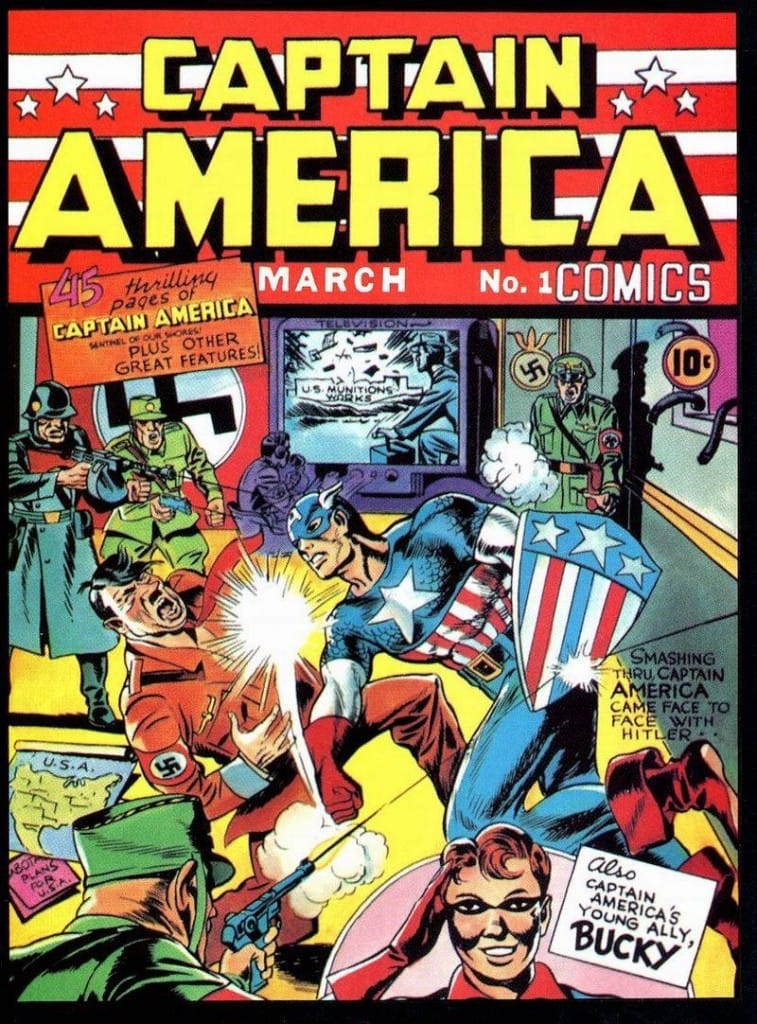 Kirby would even go on to serve in World War 2 and after returning he worked for several publishers such as Crestwood Publications, Hillman Periodicals, Harvey Comics, Atlas Comics, and Mainline Publications. At Atlas, Kirby and a man named Stan Lee co-created the Fantastic Four, X-Men, and the Hulk. Unfortunately, Kirby felt he was treated unfairly at Marvel during the 1970s and left to work for DC where he created the Fourth World saga and its corresponding 'New Gods'. You might be familiar with one of those who goes by the name of Darkseid!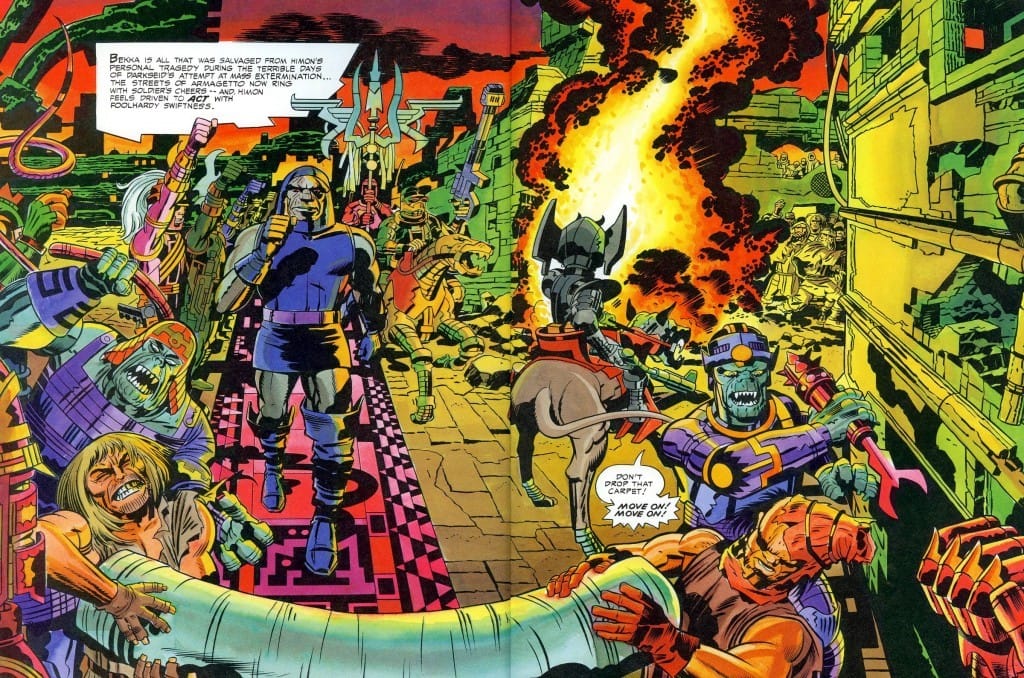 In 1987, Kirby was one of the three inaugural inductees of the Will Eisner Comic Book Hall of Fame. Kirby died of heart failure in 1994 at the age of 76 and both the Jack Kirby Awards and Jack Kirby Hall of Fame were created posthumously in his honor. Jack Kirby's notable works include Captain America, Fantastic Four, Fourth World, Hulk, Kamandi, Manhunter, Newsboy Legion, Thor, Young Romance, and X-Men.