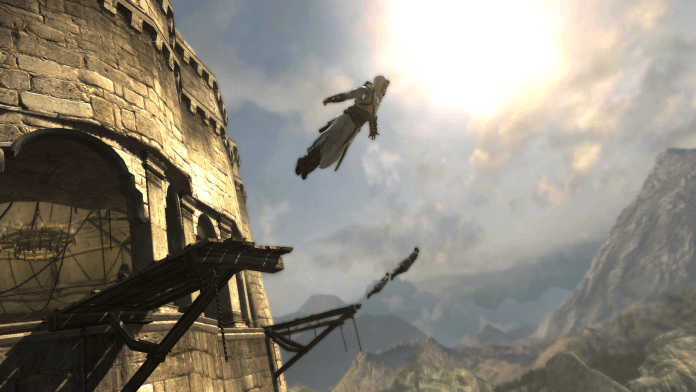 Grab your best white hoodie and oil up that wristblade because it looks like the Assassin's Creed movie is pushing through the crowd forward! See what I did there? The Assassin's Creed movie has had a little trouble getting off of the ground but starting August 31st 2015, Principal Photography will begin…as long as the Templars and/or Abstergo don't show up, ammaright?
So what kind of story and characters will we get on the silver screen to play out the eternal conflict between Templars and Assassins? Will we see Altair, Ezio, or any of the other characters from the beloved video game franchise? Apparently, we will be getting none of the people we are familiar with and getting a brand new character instead! Ooo, shiny! Who shall be playing this brand new character? Magneto himself, Michael Fassbender!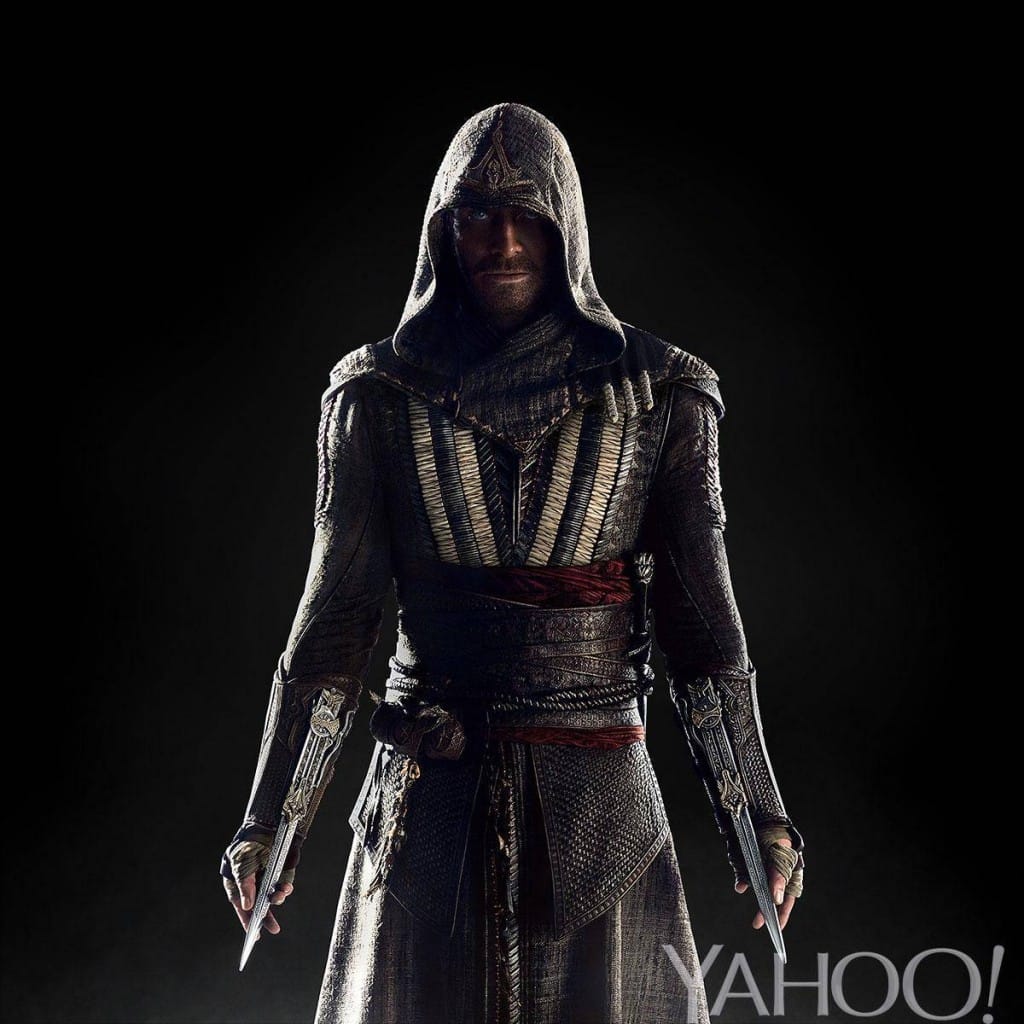 According to Yahoo, "Callum Lynch (Michael Fassbender) discovers he is a descendant of the secret Assassins society through unlocked genetic memories that allow him to relive the adventures of his ancestor, Aguilar, in 15th Century Spain. After gaining incredible knowledge and skills he's poised to take on the oppressive Knights Templar in the present day." Sounds about right, doesn't it?"
Directed by Justin Kurzel, Assassin's Creed stars Michael Fassbender, Marion Cotillard, Ariane Labed, and Michael Kenneth Williams, and is currently scheduled for a December 21st, 2016 release!