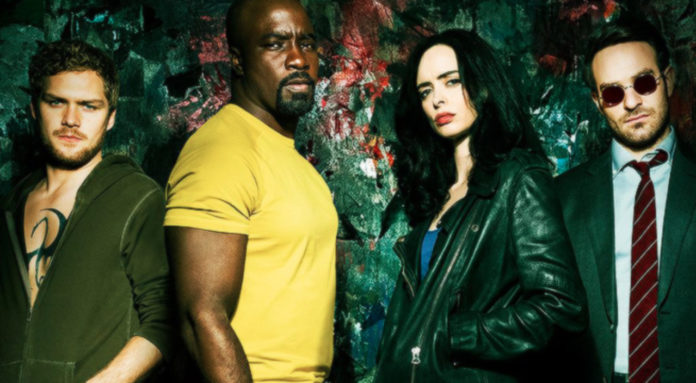 Now that The Defenders has hit Netflix, some of you may be seeking out some stories to read about the Marvel Cinematic Universe's street-level heroes. Luckily, you happened upon the right article. You want to read more about Jessica Jones, Luke Cage, Iron Fist, and Daredevil? I've got your back with some recommended reading! Here we go!
Daredevil Brian Michael Bendis and Alex Maleev Omnibus Volumes 1 and 2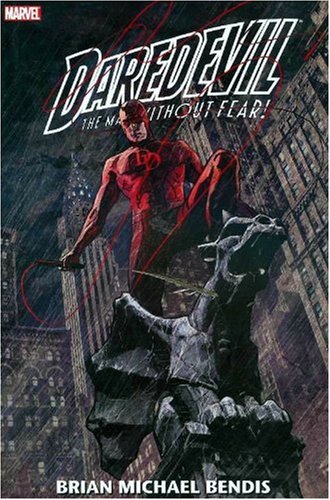 Brian Michael Bendis' run on Daredevil from 2001 through 2006 is probably the best single run on any comic I have ever read. Bendis and artist Alex Maleev made the title a must-read each and every month. I will actually say that this was the best title Marvel of the 00s.
Stories like "Hardcore", "Lowlife", "Out", and "The King Of Hell's Kitchen" defined a new era for old hornhead. While prolific writers Ed Brubaker (Captain America) and Mark Waid (Kingdom Come, The Flash) had notable stints on Daredevil after Bendis and Maleev, Bendis and Maleev's run still stands above their efforts.
Matt Murdock gets some serious fleshing out and some new supporting characters like Milla Donovan while Bendis and Maleev make The Man Without Fear a name to never forget. Get both volumes. You will not regret it.
Alias Volumes 1, 2 and 3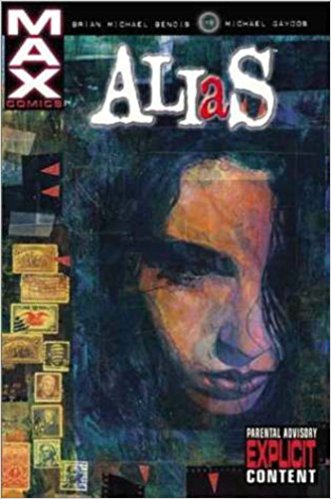 You're going to see Brian Michael Bendis' name a lot in this article. While Bendis was writing Daredevil, Ultimate Spider-Man and Ultimate X-Men, he also wrote another series in Marvel's MAX imprint (meant strictly for mature readers) called Alias. It told the story of Jessica Jones, a former superhero by the name Jewel, who was a private investigator solving low-level crimes.
This award-winning series wasn't your typical comic book back in 2001 — it definitely had a gritty and dour tone to it. The series ran for 28 issues and continued in The Pulse. The first season of Jessica Jones was based on the book's final storyline, "Purple."
Marvel Masterworks: Luke Cage, Hero for Hire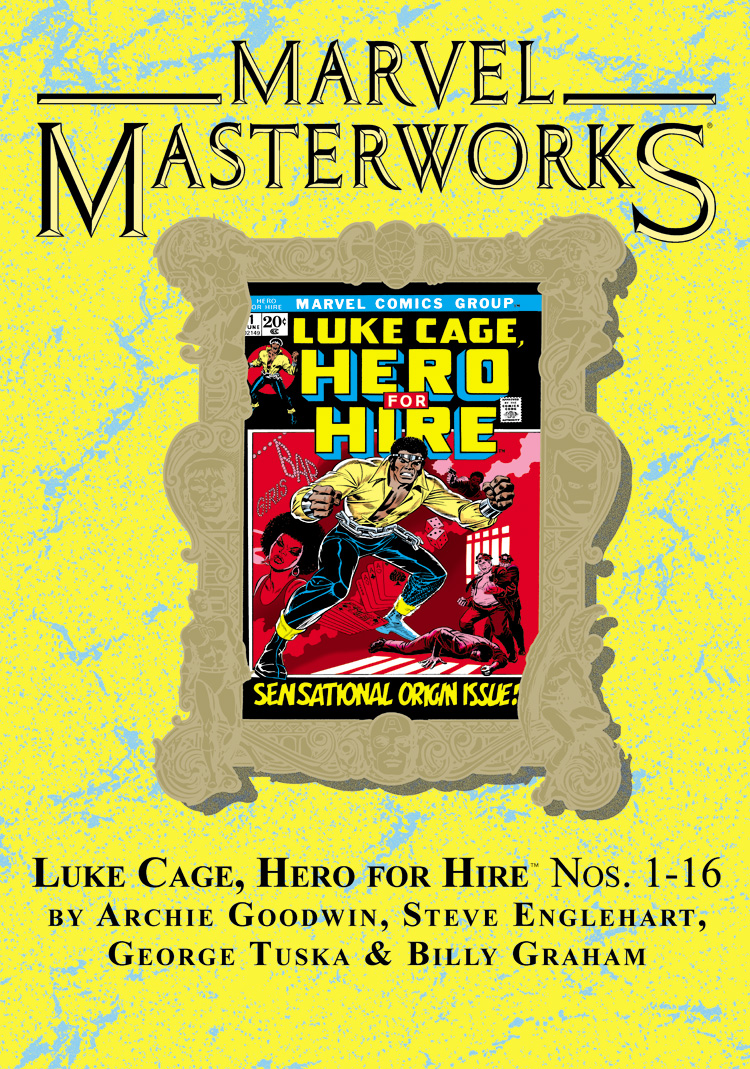 Luke Cage is one of the standout heroes of the Bronze Age of Comics. Sure, Marvel may have been cashing in on the blaxploitation films that were popular at the time, but sweet Christmas did they give the '70s a hero to call its own!
With stories by Archie Goodwin and Steve Englehart, and art by George Tuska and Billy Graham, Luke Cage became one of the standout heroes of the House of Ideas!
One notable story regards Dr. Doom stiffing Cage on a payment, so Power Man himself goes to Latveria to collect the debt!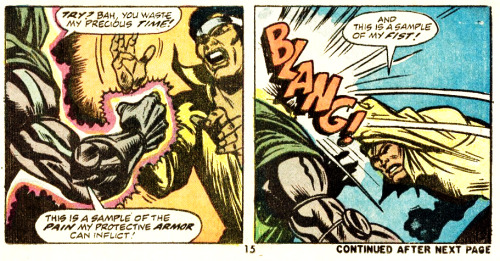 Marvel Masterworks: Iron Fist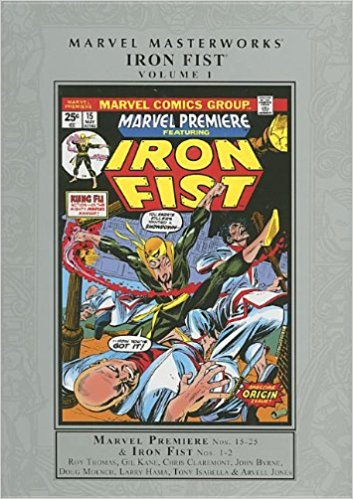 Collecting the Immortal Iron Fist's first appearances in Marvel Premiere and the first two issues of Iron Fist, this trade gives you the early days of Danny Rand chopping and kicking his way through the streets of New York City. The legendary Roy Thomas writes some outstanding stories as well as Chris Claremont. Artists Gil Kane and John Byrne also draw some outstanding panels. It's definitely worth a look.
Want a current take on the champion of K'un-Lun? There is a current ongoing series by Ed Brisson and artist Mike Perkins detailing the loss of Danny's chi and his quest to find it. The artwork is good and reminds me of Neal Adams and Mike Deodato Jr.
The Defenders (current ongoing series)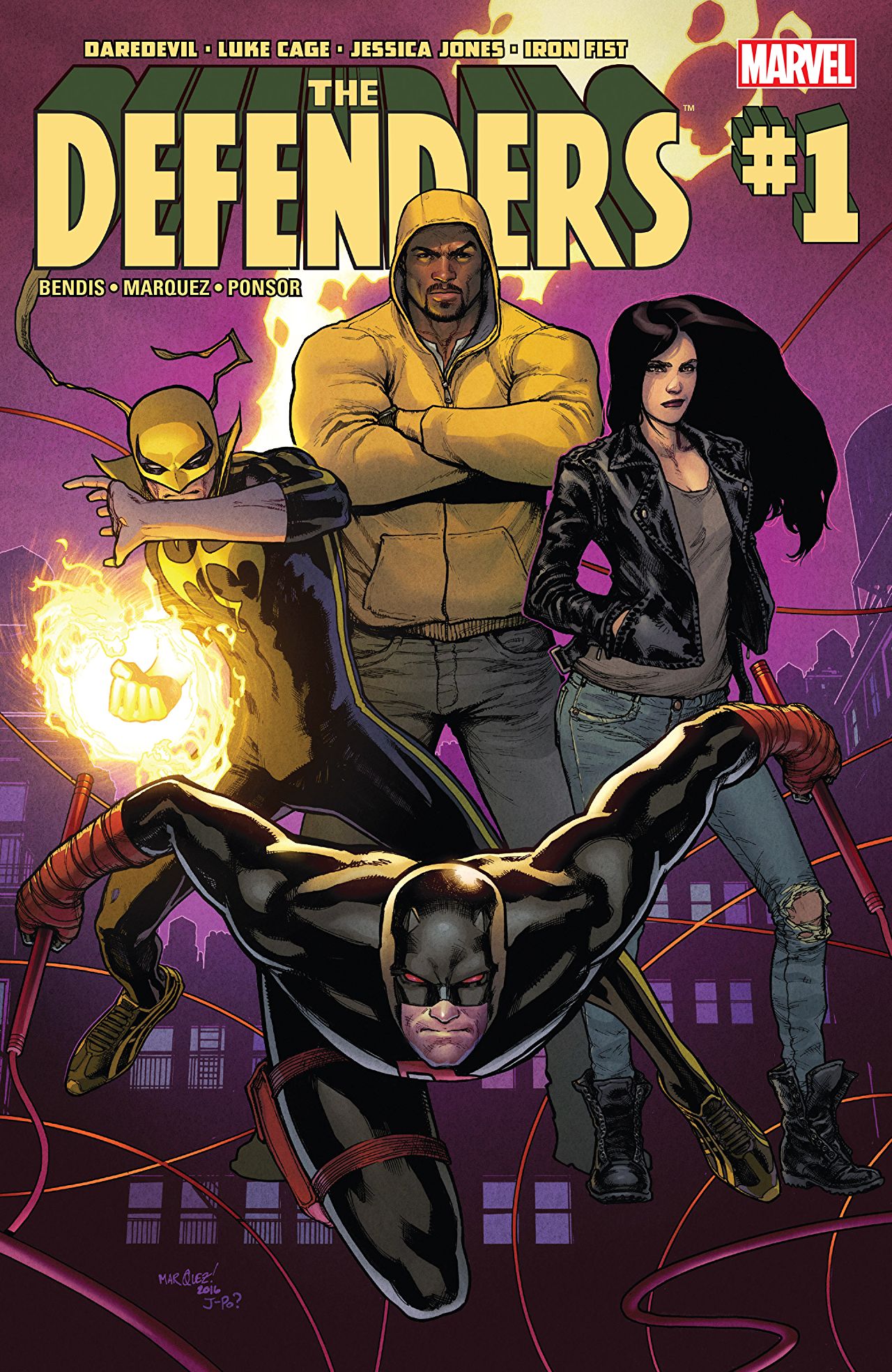 If you are a fan on a budget and can't afford all the books I recommended, then pick up this newly launched ongoing series by Brian Michael Bendis and artist David Marquez.
Featuring the lineup from the Netflix series, the first arc focuses on the four characters suffering separate attacks, uniting the four in an effort to divine the identity of their attackers.
It's pretty interesting seeing Bendis write a book starring characters he wrote throughout his career (Daredevil, Alias, New Avengers). Solid writing as usual from Bendis and the artwork by Marquez really stands out.
Aside from The Defenders ongoing series, all the other recommended stories are available in trade paperback and hardcover at your local comic shop!
Hopefully, this article helped you find some new reading material. Agree with the recommendations? Think I left out some key stories? Hit me up in the comment section below!