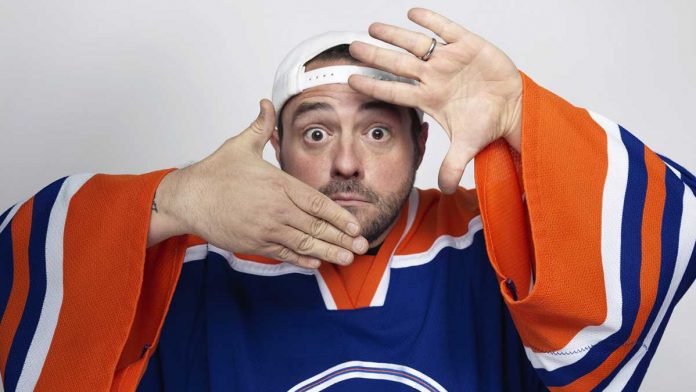 I'm starting this off with a SPOILER! Get the HELL OUT OF THIS POST RIGHT NOW if you still haven't read Captain America: Steve Rogers #1!!  Yes, Steve Rogers is apparently an agent of HYDRA; it was an unexpected bit of continuity retrofitting revealing a nearly destitute Captain America and his struggling mother aided by a representative of HYDRA. This bit of history massaging lead to a final panel revelation in Captain America: Steve Rogers #1 where the dependable sentinel of cumulative, universal liberty proclaimed his allegiance to Hydra. Well, people aren't very happy about this. In fact, a lot of people aren't happy about this. From those decrying the story as an act of antisemitism, and others condemning it as "comic-as-clickbait," everyone seems to have a very strong opinion regarding Cap's new…perspective. Anyone particularly vocal? Well, Guardians of the Galaxy director James Gunn actually defended the storyline, and so did Stan Lee. Any other comic book/ geek culture luminaries throwing their opinion-shaped hats into the ring? How about Kevin Smith? Yep, super-geek director and Podcast prince Kevin Smith weighs in on Captain America's surprising allegiance…in a twitter post:
Current #CaptainAmerica story could be fun but won't be canon change, because THIS guy could never be a Hydra agent: https://t.co/jGov7JQmZZ

— KevinSmith (@ThatKevinSmith) May 31, 2016
Yep, Smith says the "current Captain America story could be fun but won't be canon change (ing?), because THIS guy could never be a Hydra Agent. The link provided by Smith is an excerpt from Captain America: The First Avenger. This particular excerpt shows a pre-super-solider Steve Rogers landing on top of a grenade casually hurled by Colonel Chester Phillips (Tommy Lee Jones). Yeah, it was a dud, but no one else knew it and no one else thought to sacrifice themselves in order to mitigate military casualties. Damn.
Thoughts?